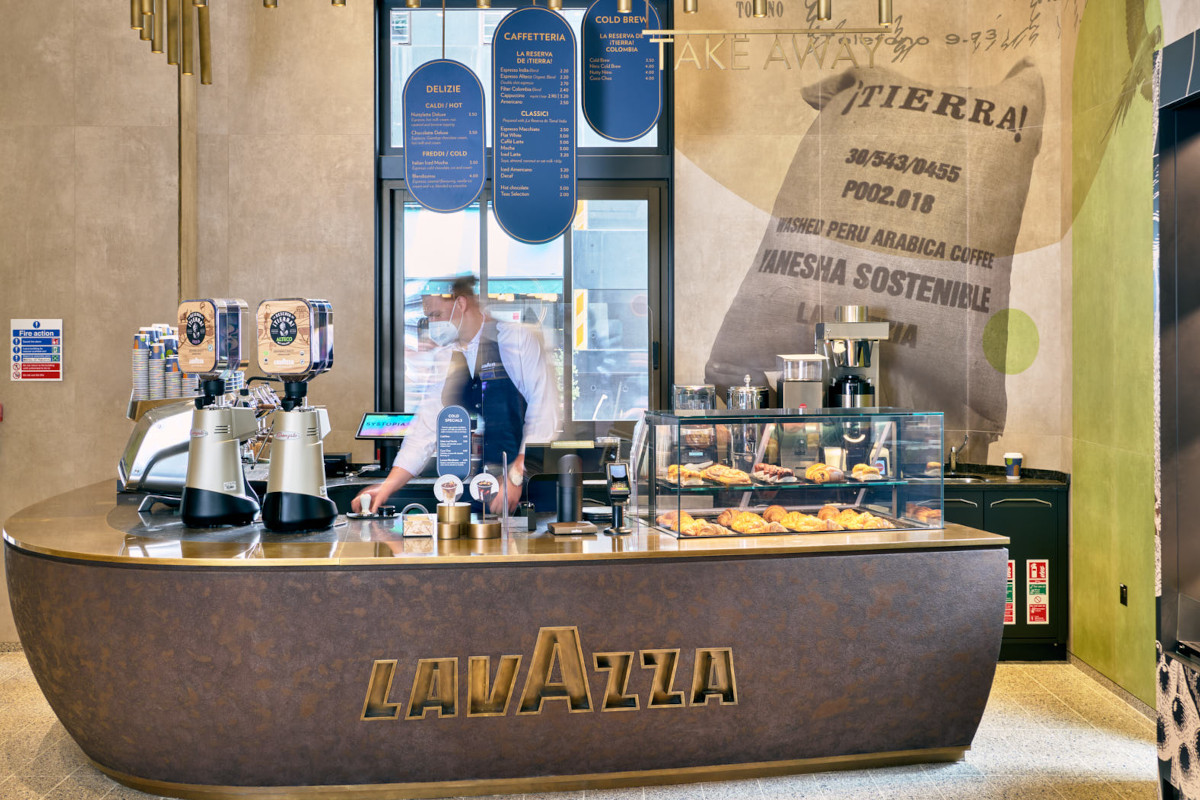 After the confirmation, for the second consecutive year, of being among the top 100 companies in the world for reputation, Lavazza, the Italian company leader in the coffee market, has presented a very positive 2021 budget characterized by significant growth. In fact, the total turnover reached 2.308 billion euros, with expanding key financial indicators and a positive channel and product mix.
Last year was characterized by the beginning of a particularly difficult period for all commodities. Among agricultural commodities, coffee experienced the most significant price rise, with an increase of around +80% for both Arabica and Robusta qualities.
As regards the current geopolitical context, Lavazza has decided to suspend all activities in Russia. Given the impossibility of supplying the market, it was also necessary to temporarily halt distribution activities in Ukraine.
LAVAZZA BY THE NUMBERS
"The excellent results of 2021 are not only a significant achievement for our group, but also the starting point to face an extremely complex year. This is due to the rise in the purchase price of all the raw materials we handle – green coffee, but also packaging, energy, and logistics – and to the risks related to the current dramatic geopolitical context," says Antonio Baravalle, Lavazza CEO.
In 2021, the Italian company's revenues increased by +11% compared to 2020. The net financial position was positive (€283 million), with operating cash generation of €203 million, improving over 2020 (€125 million).
Ebitda was €312 million compared to €253 million in 2020 (+23.3%), with an Ebitda margin of 13.5% (compared to 12.1%), thus matching the pre-pandemic levels of 2019.
Ebit stabilized at €163 million compared to €108 million in 2020 (+50.9%), with an Ebit margin of 7.1%. This value also returned to pre-pandemic levels (in 2019 it was 7.1%). Net income was €105 million, up +44% compared to last year.
© All rights reserved