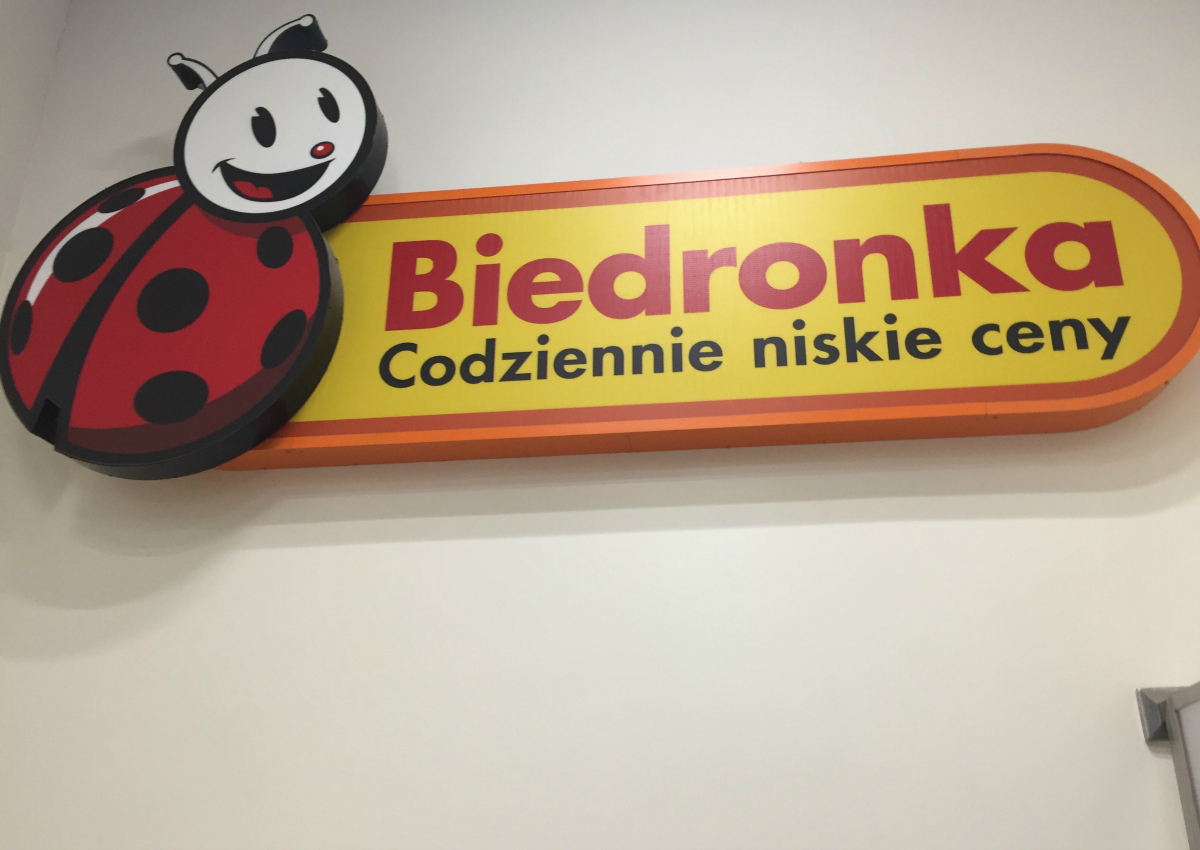 Discount retail chain Biedronka Poland (owned by Portuguese group Jerònimo Martins) plans the possible expansion of its store network, pointing to Slovakia or Romania.
"Slovakia is a country neighboring Poland and has a similar shopping culture. Many Slovaks cross borders and come to Polish for shopping in Biedronka, which is why we take into account our investments in this country. Our interest is also in Romania," says Jeronimo Martins CEO Luis Araujo.
Discover authentic Italian food on the Italianfood.net platform
When asked when the first Biedronka stores in Slovakia will appear, Araujo replied that the investment process has already been launched and the first steps have been taken, but the procedures are ongoing, so you will have to wait for the stores. "We have always talked about our internationalization and scaling up, and now is the moment when we are taking concrete steps to make these declarations a reality," Araujo says.
PLANNING NEW INVESTMENTS
"We are fans of investments and will continue our investments at the level of millions of euros," adds Pedro Soares dos Santos, President of Jerònimo Martins. "We will invest in food production and in families, i.e. continue to look for opportunities to offer products at the lowest possible prices. Inflation is dangerous, so we will fight it by protecting the purchasing power of our customers. Inflation is the highest tax that burdens the least wealthy and reduces the competitiveness of companies. We will work to make the second half of the year, which promises to be demanding, bearable."
This year, Jeronimo Martins plans to allocate €1Bn for investments, 45% of which will be allocated to investments in Poland. "This amount does not include possible purchases of companies," stresses Soares dos Santos.
© All rights reserved