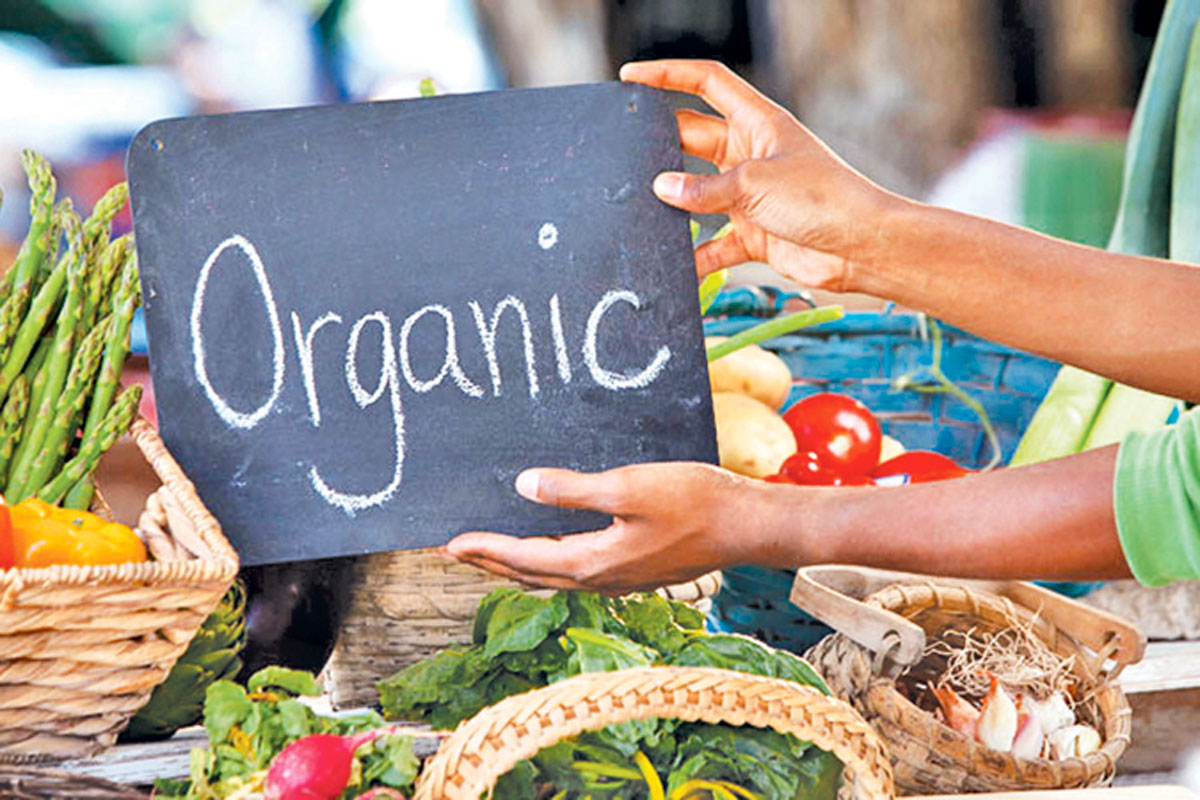 With a sales value of just over €2bn euros in 2022 and a consumer base that today is limited to 18 percent, organic food is still a niche market in Japan. However, the trend is very positive with an average annual growth rate of 8-10%. In fact, Japan is one of the most promising markets for Italian organic food. This was also confirmed by the panel of Italian food and wine companies recently interviewed by the Nomisma research institute.
Discover authentic Italian organic products on the Italianfood.net platform
The Japanese consumer survey was presented at the fifth ITA.BIO forum, the online data and information platform for the internationalization of Italian organic food organized by Nomisma and promoted by the Italian Trade Agency and the association of Italian organic food producers FederBio.
ORGANIC FOOD IN JAPAN BY THE NUMBERS
Interest in organic food and beverage is buzzing in Japan. This is what growth across the board in all numbers in the sector says. Organically cultivated hectares have increased by +13% in the last 10 years, despite the fact that they still account for only 0.5% of the country's agricultural area. The retail trade channel accounts for more than two-thirds of sales.
However, interest in organic is still very much focused on specific target groups: upper-class families with children under 12 and residents of the Tokyo region. In fact, the overall share of organic in the total food cart is still absolutely marginal. That said, the potential for growth is enormous, researchers say.
There are specifically two levers that are driving Japanese consumers' choices in this respect: the national origin of products and price. Unlike other markets, in Japan consumers do not choose organic food for reasons related to environmental sustainability, as much as they do for the safety and quality that organic conveys.
ITALIAN ORGANIC F&B PRODUCTS FOR JAPANESE CONSUMERS
In the perception of Japanese consumers Italy ranks third, after France and Australia, among the countries producing the highest quality organic products. "Pasta, extra-virgin olive oil, cheeses, and wine are the Italian organic branded products most purchased by Japanese consumers, but also the categories for which consumers are most interested in the organic-made-in-Italy combination," says Emanuele Di Faustino, Head of Industry, Services, and Retail at Nomisma.
"The organic sector in Japan, while still a niche, has ample room for growth and potential opportunities for Italian food companies. The typical consumer of organic products today belongs to the upper-middle class, is informed, aware of product quality, and strongly interested in imported foods," says Erica Di Giovancarlo, Director of the Italian Trade Agency Office in Tokyo.
© All rights reserved