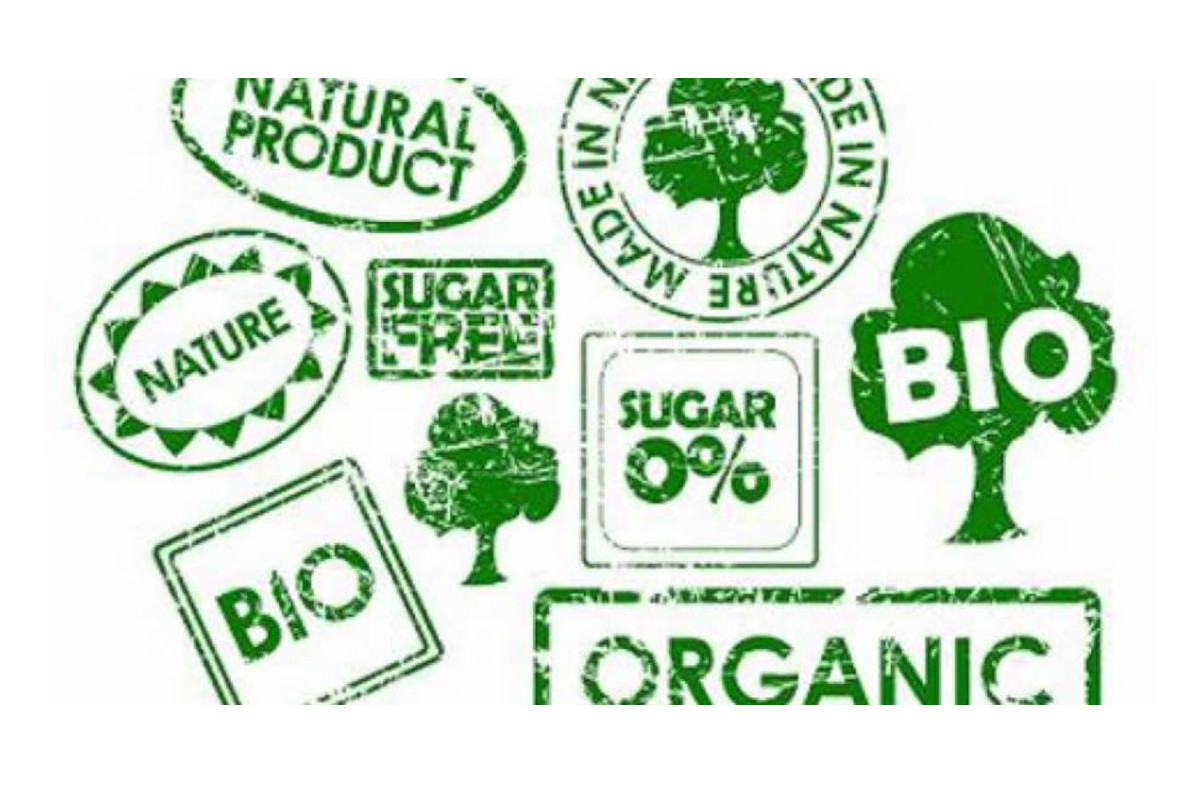 The Italian organic food market is worth €5 billion (+132% in the last ten years), of which €4 billion is consumed at home and €1 billion out-of-home. The sector can count on €3.4 billion in exports: +181% in the last ten years, 16% more in the last year alone.
Click here to discover more about Italian organic food on the Italianfood.net latest issue
These data were provided by the Nomisma research institute at the Biofach trade show, during the presentation of the 35th edition of Sana (BolognaFiere, Sept. 7-10, 2023), the international organic and natural exhibition promoted by FederBio, AssoBio, and Cosmetica Italia associations.
As is the case every year, the "Organic States General" will inaugurate the 35th edition of Sana with Organic Revolution. For the first time, the 2023 edition of Sana will be totally b2b, that is, entirely dedicated to professionals and buyers in the sector, and will give ample space to the veg and free-from segments.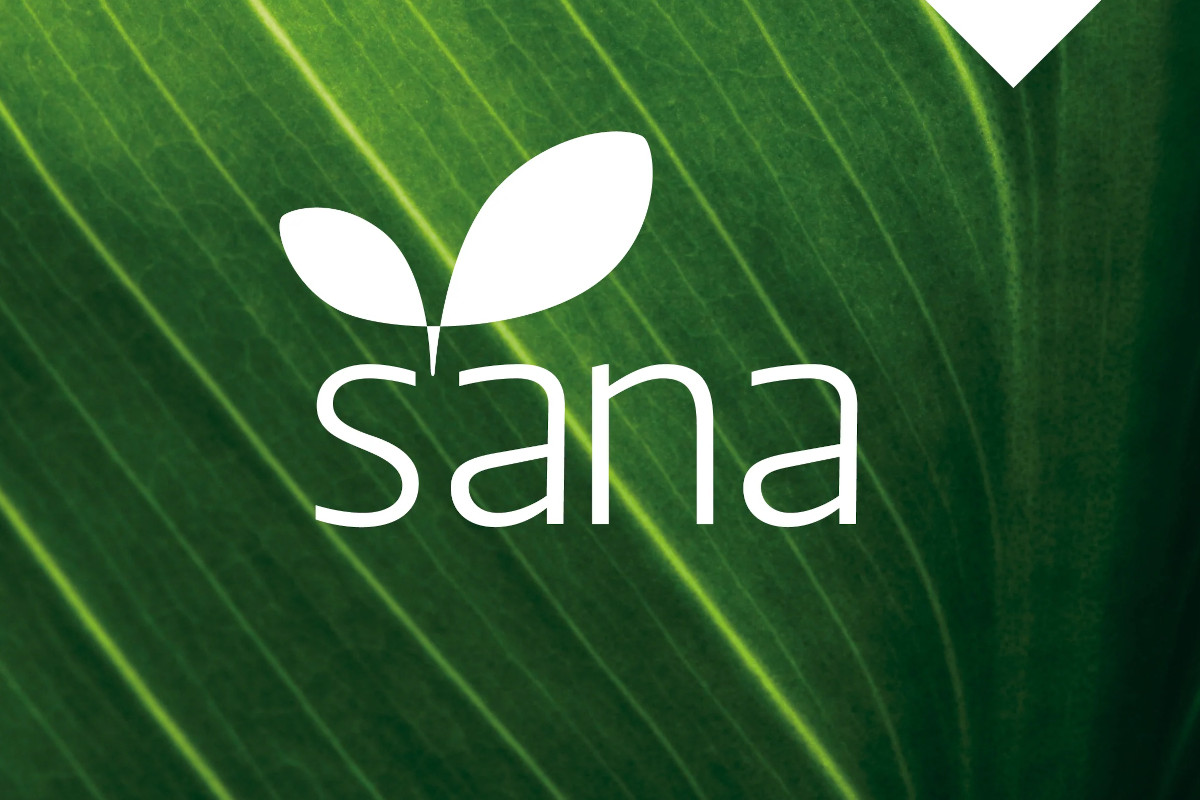 THE ITALIAN ORGANIC MARKET BY THE NUMBERS
The sales volume of Italian organic products in the retail trade (58% of the total) is increasingly soaring, with a total value of 2.3 billion growing by +1.6% in 2022 compared to 2021. Private labels are gaining more and more space, growing by +4% in 2022. Among the most consumed organic products by Italians, we can find milk, breakfast cereals, eggs, spreads, and baby food. Among the main export destination countries for Italian organic food Germany, France, and Benelux stand out.
© All rights reserved