The performance of Italian organic food exports is very positive. Sales in international markets reached 3.4 billion euros in the first six months of 2022, growing by +16 percent compared to the same period in 2021.
Discover the authentic Italian organic products and companies on the Italianfood.net platform
The recognition of Italian organic food on international markets is also witnessed by the long-term growth (+181% compared to 2012, a value that has almost tripled) and by the export share on the Made in Italy basket. In the first half of 2022, the export share weighs 6%, compared to 4% ten years ago. These data emerged from the recent analysis conducted as part of ITA.BIO, the online platform for the internationalization of Made in Italy organic products realized by the Nomisma research institute and promoted by the Italian Trade Agency and the association of Italian organic food producers, FederBio. The analysis, officially presented at the opening of the ongoing SANA 2022 trade show in Bologna, consisted of a survey of 290 Italian food and wine companies.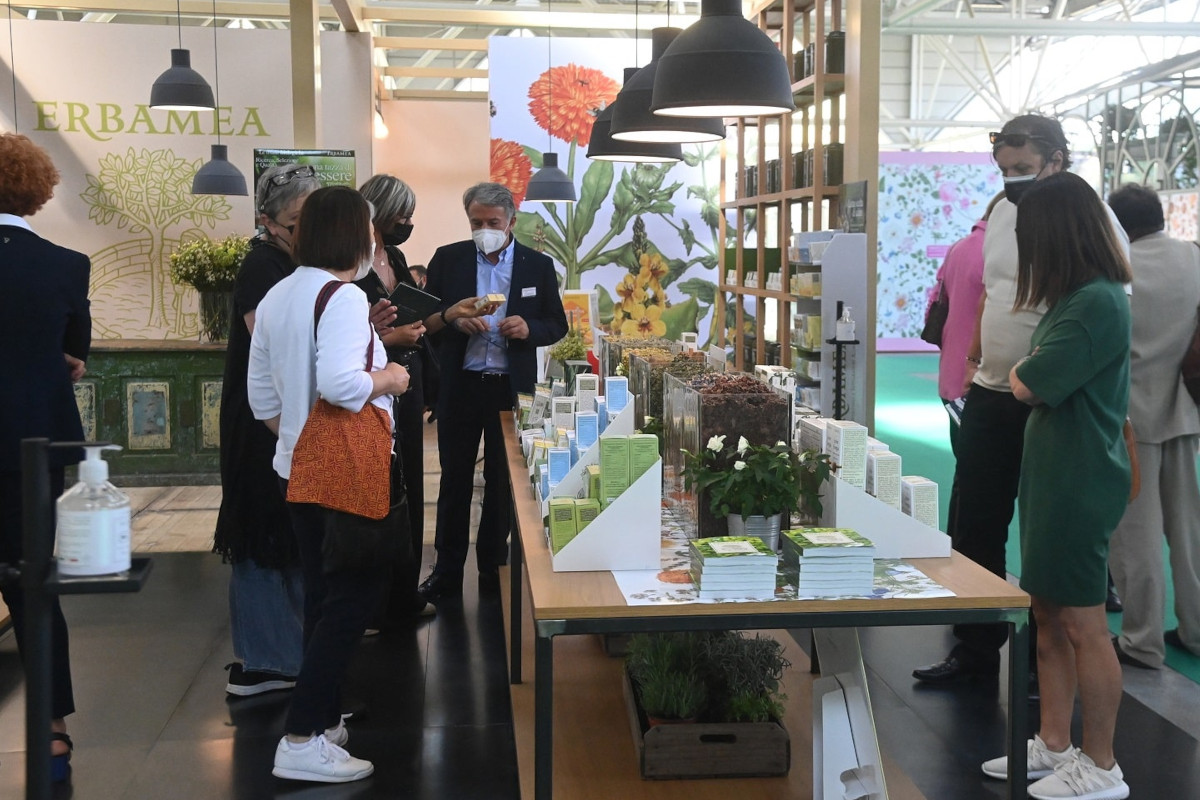 "The bulk of exports (81 percent of the total) concerns food, worth 2.7 billion euros in the first half of 2022," Emanuele Di Faustino, Nomisma Senior Project Manager, stressed. "The role of wine is also relevant, weighing the remaining 19 percent, which is a much larger share than for Italian agri-food exports in general (where the incidence of wine is 13 percent)."
THE TOP DESTINATION MARKETS
The survey shows that the main destination markets in Europe are Germany (indicated overall by 63 percent of companies), followed by France (46 percent), and Benelux (34 percent). As far as wine is concerned, the German market always leads the ranking (67 percent), followed at a very short distance by the Scandinavian countries (61 percent), and Benelux (59 percent). Outside the EU borders, the main destinations are Switzerland, the USA, and the UK, both for food and wine.
According to the companies surveyed, the most promising countries for exports of Italian organic products in the next three years will be Germany (56 percent), Nordics (32 percent), and the USA (25 percent) for food, and Nordics (58 percent), the USA, and Canada (both reported by one-third of the companies) for wine.
© All rights reserved