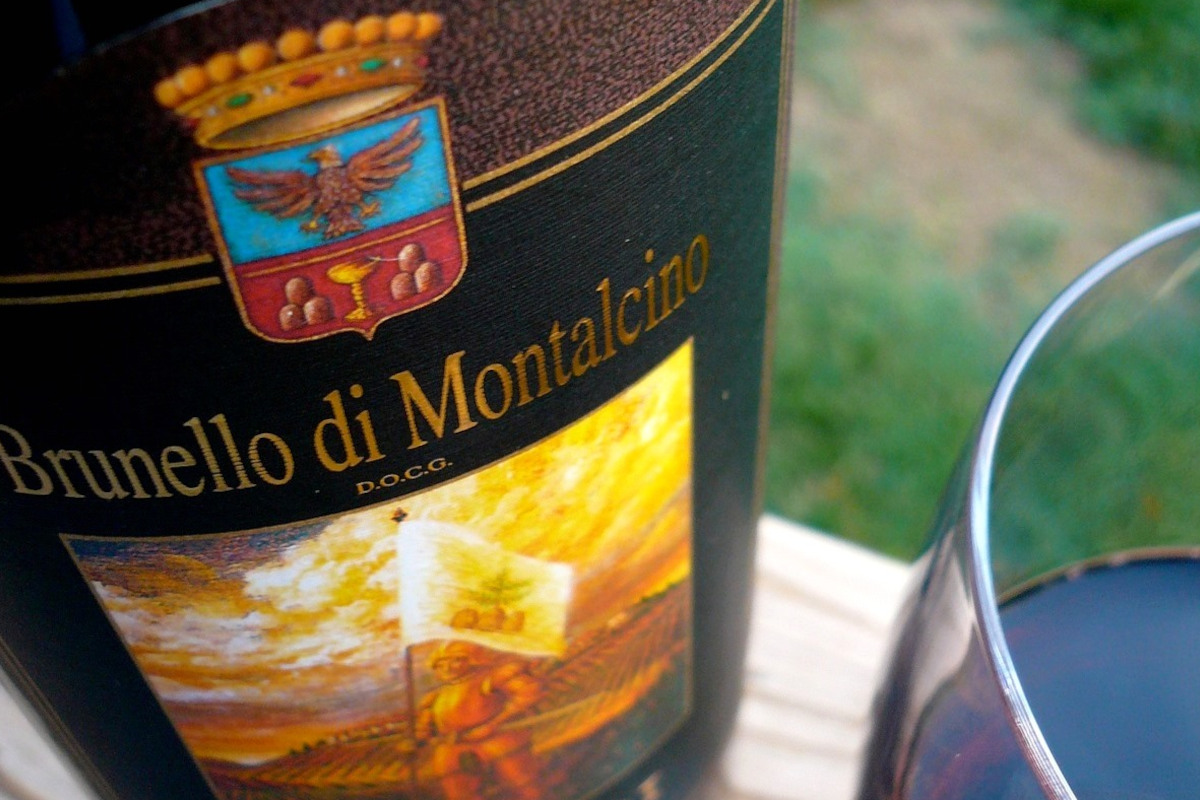 Brunello di Montalcino PDO sales saw further growth in 2022, rising by +18 percent in value compared to the same period in 2021 with a volume increase of +7 percent (source: Consortium for the protection of Brunello di Montalcino PDO wine).
The significant increase in average price was matched by a positive performance in almost all export outlet markets as well as in the domestic market. The latter confirmed itself as the leading market, with an increase in value of +27% (+19% in volume).
Discover authentic Italian red wines on the Italianfood.net platform
Sales to the United States grew again (+29%), confirming it as the main foreign outlet market with a share of about 30% of total exports. In the top-5 importing countries came also Canada, Germany, and Switzerland, while demand from the United Kingdom has dropped.
Overall, 94 percent of the 2017 vintage's size was marketed in 2022. Finally, the 2016 Riserva, another star of last year's sales, brought the vintage to a substantial sell-out in Montalcino wineries.
THE CONSORTIUM'S FUTURE COMMITMENTS
"Last year our companies managed to do even better than the already successful previous two-year period," says Consortium Chairman Fabrizio Bindocci, "and this shows how our brand is increasingly appreciated in the world regardless of individual vintages. Moreover, the result was achieved despite an allocation of the new 2017 commercial vintage that was about 15 percent lower than the previous one."
This year, major commitments of the Consortium and its 214 member companies include collective participation in the Prowein exhibition in Düsseldorf (March 19-21), and Vinitaly in Verona (April 2-5).
© All rights reserved