It took more than two years of negotiation, but now the agreement between the European Union and China for the mutual recognition of 100 PDO and PGI products will finally see the light. The European Council has in fact authorized the signing of the agreement, which sees Italy at the forefront. With 26 PDO and PGI foods and beverages that will be protected on the Chinese market, Italy comes in first place.
Click here to discover the authentic Italian PDO and PGI products on Italianfood.net platform
Once signed, the agreement must receive the final consent of the European Parliament before it can enter into force. China is the second largest market in the world for European agri-food products, with imports amounting to 12.8 billion euros a year.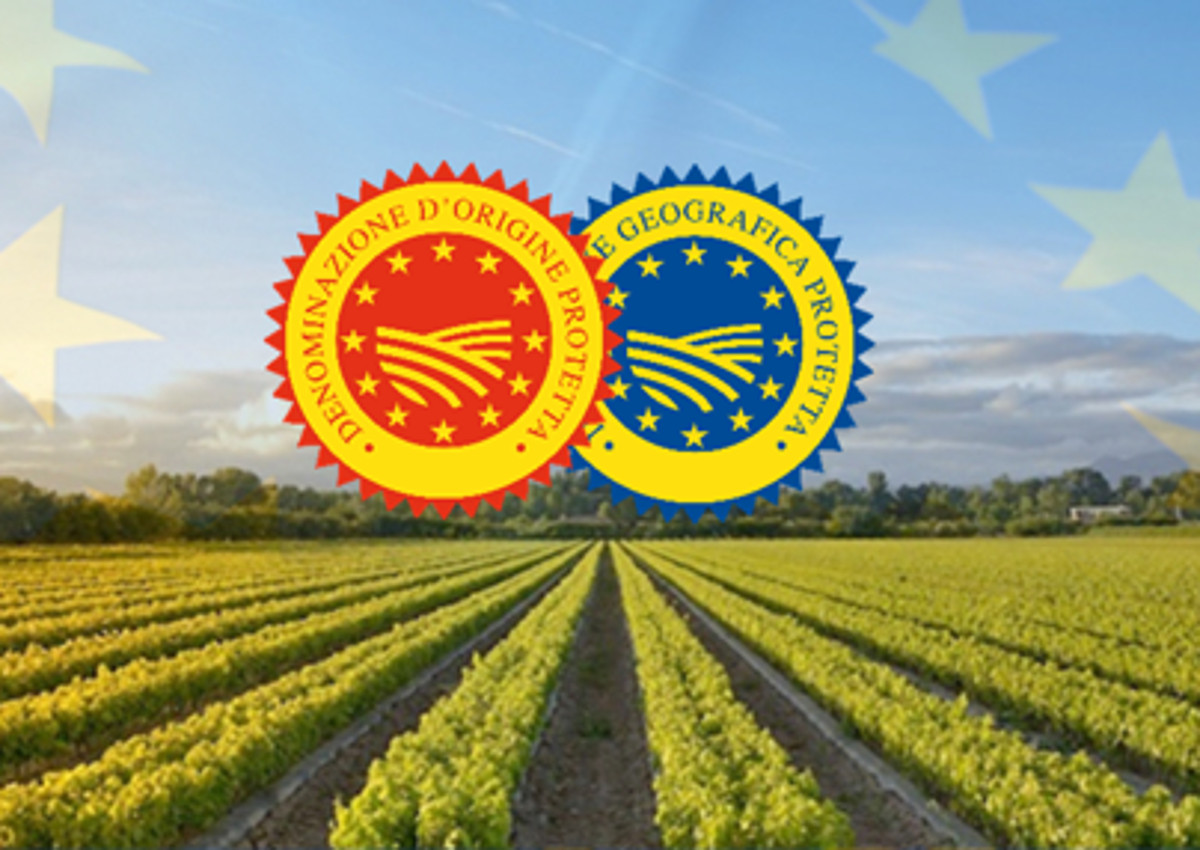 THE LIST OF ITALIAN PDO AND PGI PRODUCTS TO BE PROTECTED IN CHINA
This is the complete list of the Italian products covered by the agreement:
Balsamic vinegar of Modena PGI
Asiago PDO
Asti PDO
Barbaresco PDO
Bardolino Superiore PDO
Barolo PDO
Brachetto d'Acqui PDO
Bresaola della Valtellina PGI
Brunello di Montalcino PDO
Chianti PDO
Conegliano-Valdobbiadene Prosecco PDO
Dolcetto d'Alba PDO
Franciacorta PDO
Gorgonzola PDO
Grana Padano PDO
Grappa IG
Montepulciano d'Abruzzo PDO
Mozzarella di Bufala Campana PDO
Parmigiano Reggiano PDO
Pecorino Romano PDO
Prosciutto di Parma PDO
Prosciutto di San Daniele PDO
Soave PDO
Taleggio PDO
Toscano PGI
Vino Nobile di Montepulciano PDO
Among the 100 Chinese products that will enter the EU quality register are Panjin rice, several fine varieties of tea, and Chaidamu goji berries. The agreement provides for an extension of the list to protect a further 175 products four years after the agreement enters into force.
© All rights reserved