Over the last ten years, wine consumption by volume increased by 28% in the USA, for a total of 3.2 billion liters and yet, this much accounts for just 10% of the country's total consumption of alcoholic beverages, which is dominated by beer (80%). In addition, 44% of this wine consumption is concentrated in just five states: New York, California, New Jersey, Texas and Florida.
About a third of US wine consumption comes from imported products, whose growth over the last decade is just as convincing: +33% in imports, for a total value of about 5.5 billion dollars. In particular, Italy's market share has gone from 31% to 34% in the case of still bottled wines and from 13% to 32% for the sparkling ones.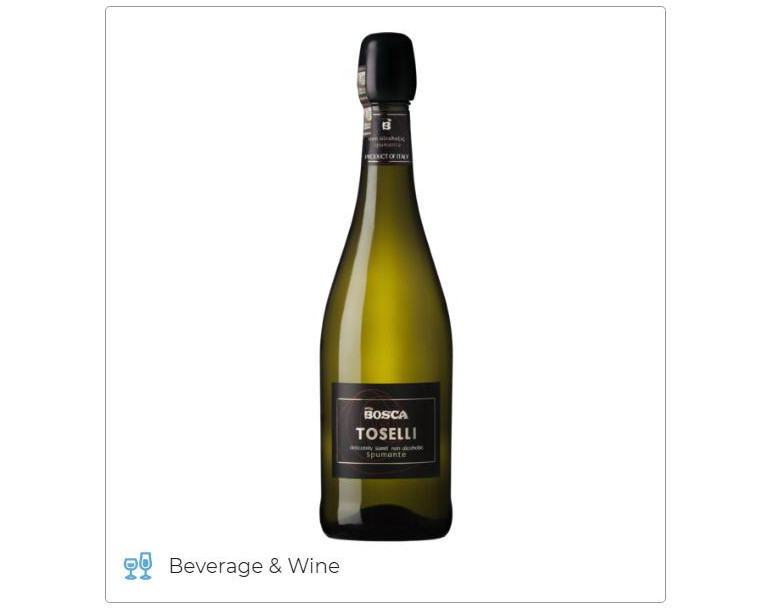 PREMIUM IS THE KEYWORD
"The United States, just like many other international markets are experiencing an important 'premiumisation' phase in terms of wine consumption," says Denis Pantini, head of Nomisma Wine Monitor. He also adds, "Over the last five years, the price of still, imported, bottled wine in the USA has grown by almost 10%, from 5.32 dollars per liter to 5.82 dollars (2017). Also, over the past year, in the off-trade channel, sales of still wines with prices above 20 dollars per bottle have gone up by almost 8%, compared to 2.4% of lower price wines".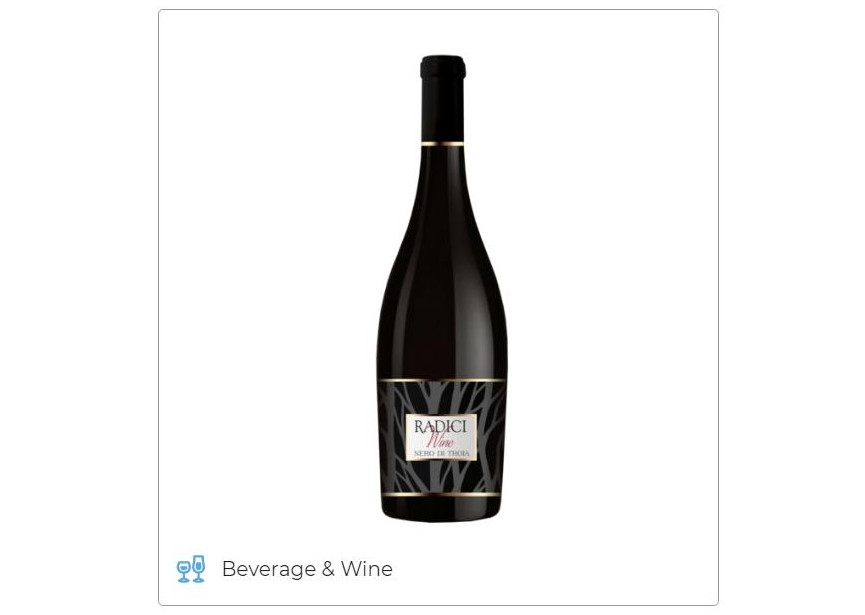 The research highlights how in this scenario, Italy has a huge competitive advantage over other importing countries thanks to its better reputation among American consumers. Italian wine is especially appreciated when it reflects our "Italian style", which, according to people interviewed, is associated with beauty, fashion and luxury.
THE MOST POPULAR ITALIAN WINES IN THE USA
What is the most popular Italian wine in the USA? According to a Wine Spectator survey, presented at Vinitaly 2019 it is Brunello di Montalcino (33%), followed by Barolo (26%). Chianti has come in further away (11%), followed by Amarone (9.5%), Prosecco (3%), Pinot Grigio (2%) and Soave (1%). The preferred grape variety is Sangiovese (44%), followed by Nebbiolo with 29%, while the white wines are spearheaded by the big player Pinot Grigio (30%).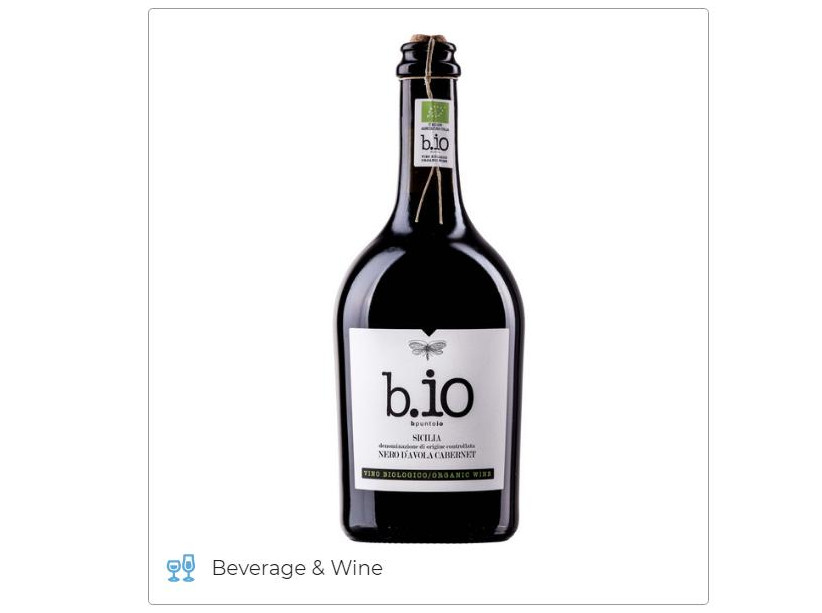 For 'best value' bottles – i.e. available at less than $25 – US-wine lovers turn to Tuscany and Piedmont, but those under 30 are interested in Puglia, and women in Friuli. As for the average expenditure, 52% of those interviewed by Wine Spectator stated that they spend more than $26 per bottle while 39% between $26 and $50 per bottle and 13% more than $50. In addition to this, 49% also say they prefer the Italian cuisine. We need to add 6% for those who love pizza & pasta, which is strangely mentioned apart from our gastronomy, and almost as many (43%) claim that the best combination at the table is with Italian wines in general.
© All rights reserved