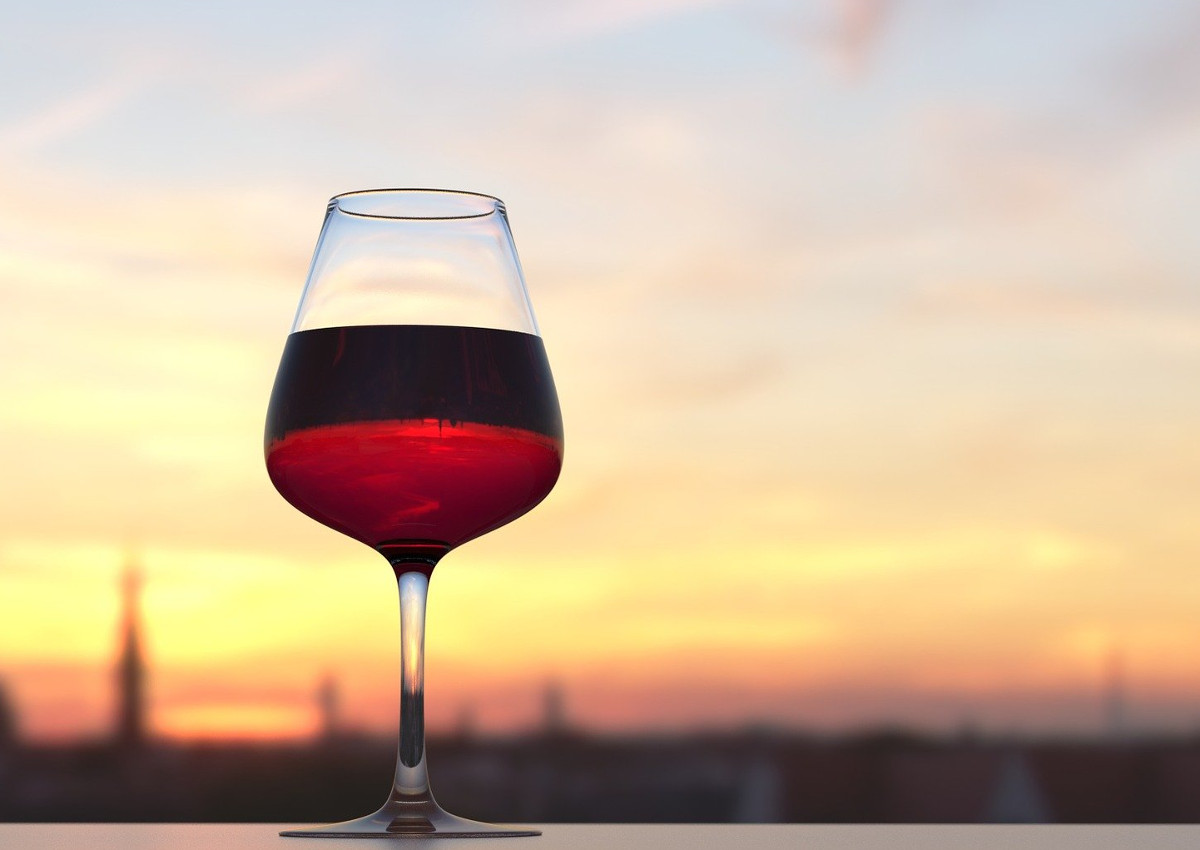 Brunello, Nobile di Montepulciano and Chianti Classico are most appreciated in the United States, Barolo and Barbaresco in Canada, Amarone in Germany, Prosecco in the UK, and Asti in Russia. These are the trends of the most renown PDO Italian wines, or rather the more export-oriented ones, according to a research – carried out by Nomisma's Wine Monitor on Customs data – about the first ten months of 2019.
DISCOVERING THE MOST APPRECIATED ITALIAN WINES
The five denominations were chosen among Italian wines that exceed an exports turnover of 100 million euros. In first place there is the 'Prosecco universe' which includes the two Docg, Prosecco di Conegliano Valdobbiadene e Colli Asolani and the macro Doc that includes Friuli.
According to data processed by Wine Monitor, in October 2019 exports reached 870 million euros (+17.6%) in value. Then there are the Tuscan PDO reds (Brunello di Montalcino, Nobile di Montepulciano and Chianti Classico above all) whose exports recorded a turnover of 442 million euros (+0.9%) in the first 10 months of 2019.
Click here to discover the authentic Italian red and rosé wines on Italianfood.net platform
In third place we find the red PDO wines from Veneto with 232 million euros (+7.8%) followed by the red PDO wines of Piedmont (Barolo and Barbaresco above all) which achieved an exports turnover of 225 million euros (+10.6%). The five most export oriented denominations include another glorious label: Asti PDO, which boasts a turnover of 103 million euros.
PROSECCO SUPERSTAR
The data confirm the trend of the last few years. Prosecco is the real pivot of Italian exports, as it has not yet exhausted its propulsive drive, while there is a slowdown in still red wines. Especially Tuscan wines, while exports of the great reds from Piedmont and Veneto reached much better results. The case of Asti is peculiar. In fact, it resumed its lost positions on the promising Russian market.
Click here to discover authentic Prosecco and Italian sparkling wines on Italianfood.net platform
POSITIVE SIGNALS FROM DIFFICULT MARKETS
Some noteworthy performances emerge from the export figures for the first 10 months of last year. Overall, Italian wines exports range from +6.5% in Canada to +13.3% in Russia, from +17.7% in Japan to a surprising +13.3% in France and +15.5% in Poland.
These results are even more relevant considering the individual denominations. In Canada, for example, the great red PDO from Piedmont grew by +42.7% in 2019 and by +61.5% in Norway. Despite a stagnant year, Tuscan wines showed excellent performances in France and Japan (+21% and +20% respectively). Without forgetting China (+10%). The great PDO red wines from Veneto grew in all the main markets with outstanding performances in the UK (+25.6%) and in Sweden (+16.3%). Also Asti achieved positive performances (+7% in Russia, +11.3% in Poland).
© All rights reserved