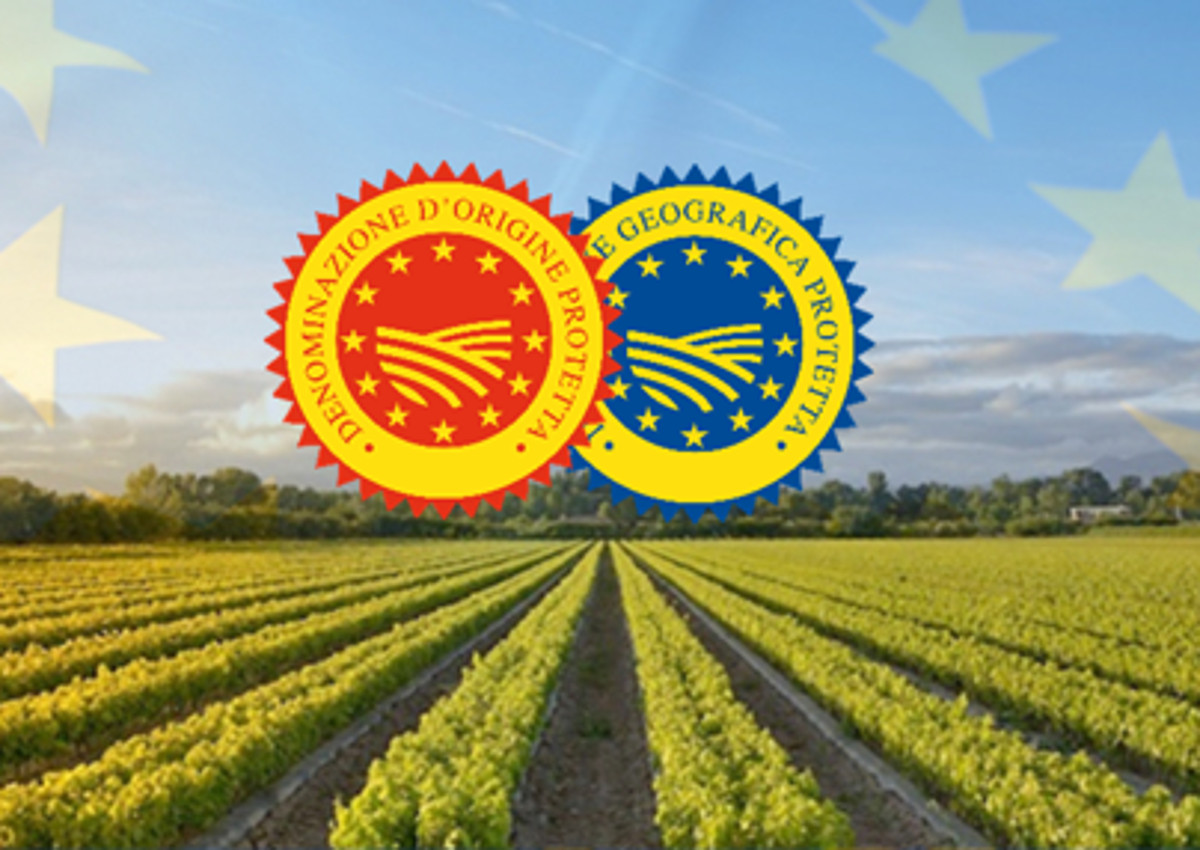 International agreements are one of the priority aspects for the global protection of Geographical Indications, which need protection not only in the country of origin but also in other destination markets. The EU is continuously working to negotiate with international trading partners bilateral agreements (GI Agreements, Free Trade Agreements with GI chapters, Cooperation Agreements with GI system implications, etc.) for the recognition of European quality products – and Italy's PDO and PGI products among these. Below is a summary of the latest updates in international agreements.
EU-VIETNAM TRADE AGREEMENT: THE ROLE OF GEOGRAPHICAL INDICATIONS
Vietnam ratified the EU-Vietnam Free Trade Agreement on June, 8 2020. The agreement was was ratified by the European Parliament in February. It will enter into force at the end of July 2020, at which time the EU will suspend 85% of its tariffs on Vietnamese goods, gradually cutting the rest over the next seven years. In addition, 169 EU's GI products will be protected in this growing Asian market. Among these, 38 recognized Italian Geographical Indications between food, wine and spirits.
ITALIAN GEOGRAPHICAL INDICATIONS INVOLVED IN THE INTERNATIONAL AGREEMENTS: FOOD
ITALIAN GEOGRAPHICAL INDICATIONS INVOLVED IN THE INTERNATIONAL AGREEMENTS: WINES & SPIRITS
Grappa
Acqui/Brachetto d'Acqui
Asti
Barbaresco
Bardolino Superiore
Barolo
Brunello di Montalcino
Chianti
Conegliano Valdobbiadene – Prosecco
Prosecco
Dolcetto d'Alba
Franciacorta
Lambrusco di Sorbara
Lambrusco Grasparossa di Castelvetro
Marsala
Montepulciano d'Abruzzo
Sicilia
Soave
Toscana/Toscano
Veneto
Vino Nobile di Montepulciano
THE EU-MERCOSUR TRADE AGREEMENT AT RISK
Last week the EU-Mercosur trade agreement was canceled by the Dutch Parliament. This puts at risk one of the biggest EU trade agreements ever. In fact, in addition to the European Parliament and the European Council all EU Member States must ratify the agreement for its implementation. The Dutch resolution speaks about increased unfair competition for European farmers and the lack of executive agreements on the protection of the Amazonian Forest as well as the prevention of illegal deforestation. The rejection requires the European Commission to renegotiate an agreement that has taken twenty years of discussion. Further objections could come from Austria, Belgium, Ireland and France.
THE RISKS OF BREXIT AND THE POSSIBILITY OF AN AGREEMENT WITH THE UK
Negotiations between the EU and the UK are continuing and, as far as geographical indications are concerned, the UK would like an agreement similar to the one with Canada or Japan. Moreover, it would also like to be able to review all GIs already protected in the EU in the light of its future GI legislation, which is not acceptable to the EU. The next round of talks will probably take place in late June or early July.
© All rights reserved