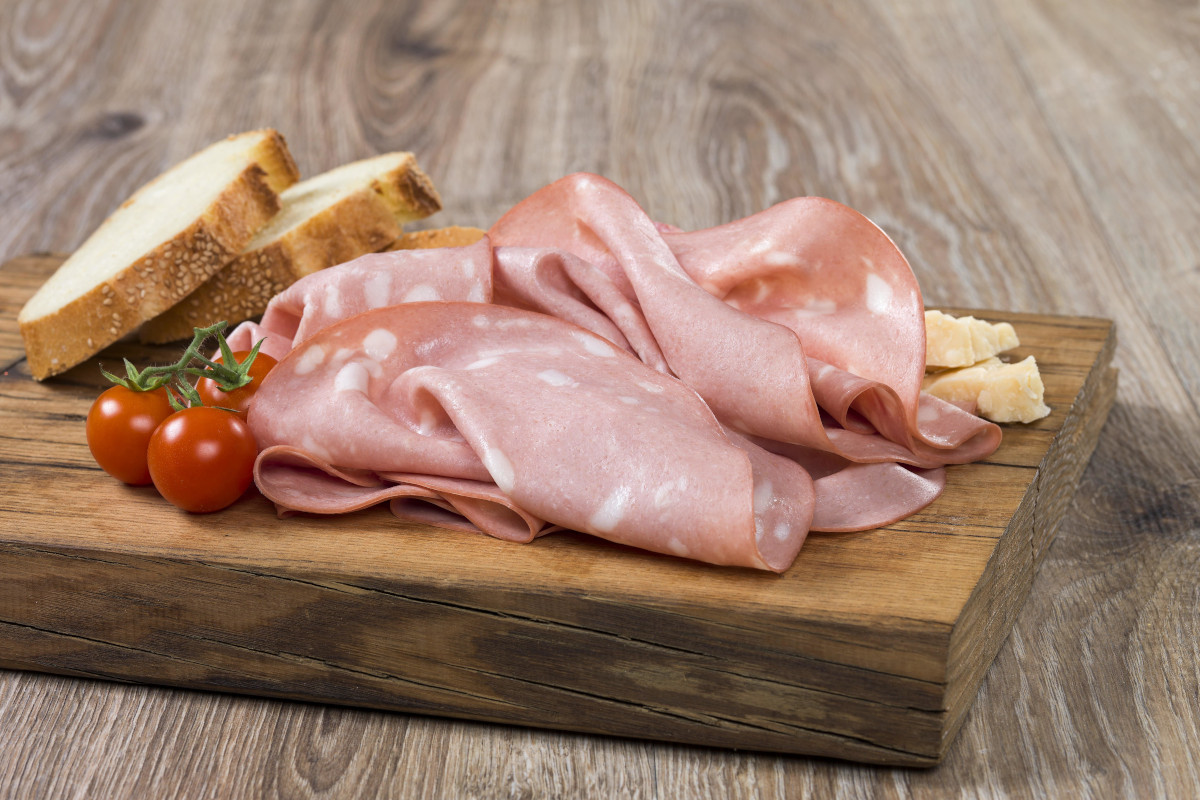 In 2022, more than 38,000 tons of Mortadella Bologna PGI were produced and more than 33,000 tons were sold, about one-third of which were pre-sliced. Compared with the same period in 2021, production grew by +1.3% and sales by +2.5%. Pre-sliced mortadella in trays consolidated its sales growth trend, with an increase of +9.2%.
Discover the authentic charcuterie from Emilia-Romagna on the Italianfood.net platform
As for exports, France and Germany are confirmed as the main target markets with shares of 32.5 percent and 23 percent respectively. Sales in EU countries increased by +6.7% over 2021. In 2022, sales to Spain also soared significantly (+21.4%).
In non-EU countries, sales grew +1.9% during the period. Of particular note was growth in the UK (+21.9%), and Switzerland (+4.3%). In Brazil, there was a resounding double-digit increase of +33.3%.
"We are very satisfied with the results achieved by Mortadella Bologna PGI, which is confirmed as the most loved Italian protected cured meat after Prosciutto di Parma PDO," says Guido Veroni, President of the Protection Consortium. "If we take into account the unfavorable economic trend in 2022, which significantly reduced consumers' purchasing power, these results make us extremely proud as they testify that Mortadella Bologna PGI is food excellence that consumers do not want to give up. This is thanks to the high quality guaranteed by compliance with production specifications as well as a series of rigorous and accurate controls. The growth in exports makes us hope for further sales growth in 2023 as well, to be enhanced by specific promotional initiatives such as the Deli M.E.A.T. project involving Italy and France."
© All rights reserved