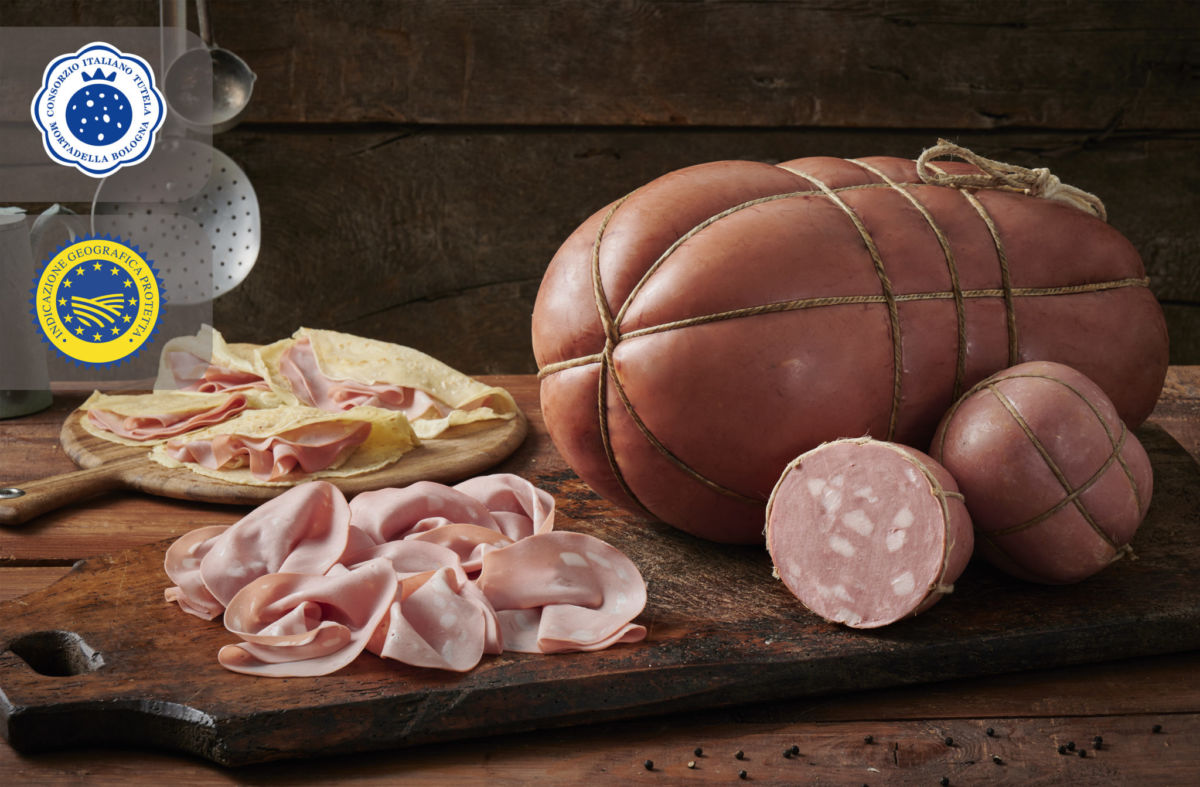 Production and sales of Mortadella Bologna PGI continue to grow. With more than 28 million kg in the first nine months of 2022 (source: IFCQ certifications), production increased by +1.9%, total sales by +4.4%, and sliced mortadella sales by +10.3% compared to the same period in 2021.
Discover authentic Italian PDO and PGI deli meat on the Italianfood.net platform
"We are extremely happy with this performance of the pink queen of cured meats, which is confirmed as the second-best-selling cured meat with Geographical Indication in Italy. Consumption is across the board: from children to adults, including grandparents. The reason for its success is first and foremost because Mortadella Bologna PGI fully meets the growing consumer demand for high-quality, certified, and guaranteed agri-food products," says Guido Veroni, President of the Italian Consortium for the Protection of Mortadella Bologna PGI. "Moreover, the consumption of Mortadella Bologna PGI has always been associated with moments of conviviality to be enjoyed together with loved ones. At a time when the international picture is so uncertain, mortadella is a true comfort food".
The communication of this data is part of the DELI M.E.A.T. Delicious Moments European Authentic Taste program, the promotional and information project that unites three food Consortia for the protection of PDO and PGI cured meats, co-funded by the European Union and aimed at the Italian and French markets. In addition to Mortadella Bologna PGI, the campaign involves promoting Salamini Italiani alla Cacciatora PDO, Zampone Modena PGI, and Cotechino Modena PGI. The goal is to help increase their level of knowledge, recognition, and competitiveness, as well as conscious consumption in Italy and France.
© All rights reserved