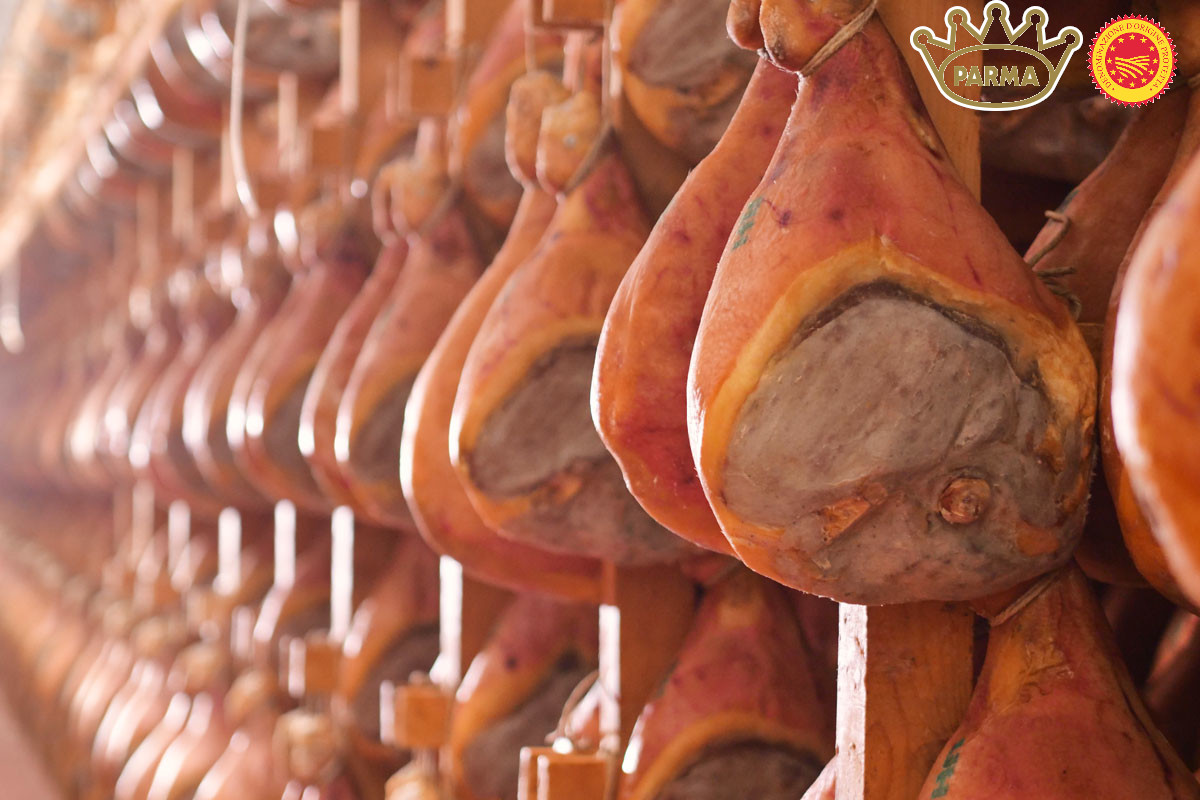 With the growth of imported volumes in 2022 (+32%), the United States consolidates its role as the top export market for Prosciutto di Parma PDO, also in terms of investments by the Consortium for the protection of the famous Italian cured meat.
Discover the authentic Prosciutto di Parma PDO on the Italianfood.net platform
In fact, with the aim of intensifying penetration in the food service sale channel and reinforcing the positive performance recorded in recent years, the Consortium has started a promotional program with three major USA restaurant chains, as well as with 20 independent restaurants, with the support of the Padilla marketing agency.
USA RESTAURANTS "HOSTING" PROSCIUTTO DI PARMA PDO
The Palm Restaurant has been serving traditional Italian dishes in its steakhouses since 1926 when it was founded by two friends from Parma. It now has 19 restaurants scattered across the United States. Kimpton Hotels and Restaurants has 66 locations in the USA where it spreads a refined idea of food and lifestyle. Grotto and La Griglia are part of Landry's, one of the largest USA restaurant groups, and can count on seven restaurants where they interpret Italianism at the table in a sophisticated way.
Starting October 15 and for the duration of about two months (but some initiatives will continue through 2023), Prosciutto di Parma PDO will be the protagonist of an enhancement project that will involve the inclusion – often unprecedented – of the cured meat on the menus of the three chains, involving a total of about 100 restaurants in some 30 US states.
Collaboration with international partners, and the full support guaranteed to activities aimed at enhancing the product and consolidating consumption, are major commitments that the Consortium reaffirms in person at the SIAL Paris 2022 trade show. Here companies and professional operators are meeting at the Prosciutto di Parma PDO stand.
© All rights reserved