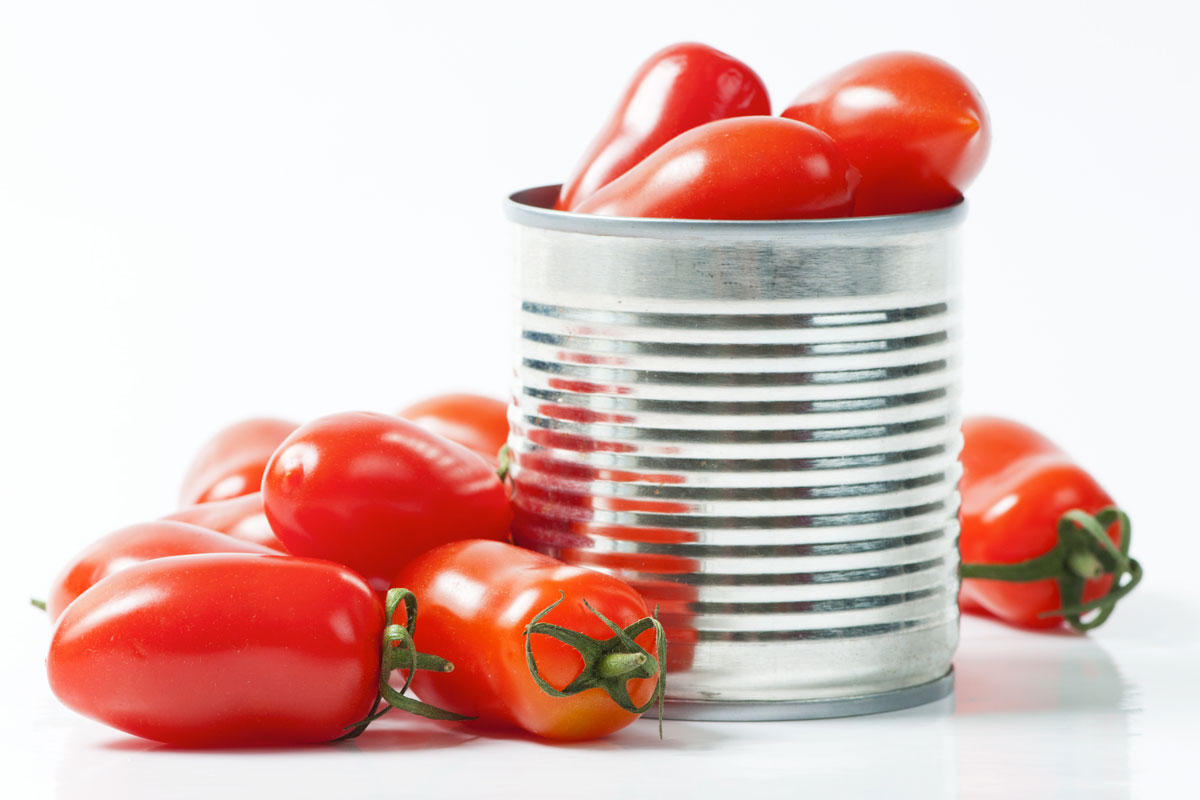 According to a report published last December by research institute Ismea, Italy is the third largest producer of tomatoes for processing in the world. In 2022, about 5.5 million tonnes of tomatoes were produced and processed in Italy, which amounts to about 15% of the world's production and 56% of the European crop. The industrial turnover of this sector exceeds €4bn, of which exports account for 2.2%.
Discover authentic Italian canned tomato products on the Italianfood.net platform
The Ismea report also confirms that Italy is the leading producer of canned tomatoes destined directly for final consumers and that 60% of Italian processed tomatoes are exported. This highlights Italy's leading role in the world as well as the importance of this sector within the Italian agri-food industry.
SALES IN RETAIL TRADE
In Italy, the most frequently purchased canned tomato products in the retail distribution channels are purées and pulps, which account for about three-quarters of volumes and 54% of total expenditure. Then come sauces (12% and about 30%, respectively) and peeled tomatoes (10% and 8%). This shopping basket is completed with canned cherry tomatoes, tomato paste, and fresh sauces.
The market for canned tomatoes features a basic pattern of a gradual reduction in volumes due to the decrease in the number of meals consumed at home, the reduction in time spent preparing meals, and the replacement of red condiments with other types of condiments. The fall in volumes sold is counterbalanced by an increase in spending, due to an increase in average prices and the consumers' preference for products with a higher service content (namely ready-to-use purees and sauces). As for average prices, inflation has affected all items: purees (+4.2% year-on-year), pulps (+3.5%), peeled tomatoes (+4.9%), and ready-made sauces (+2%).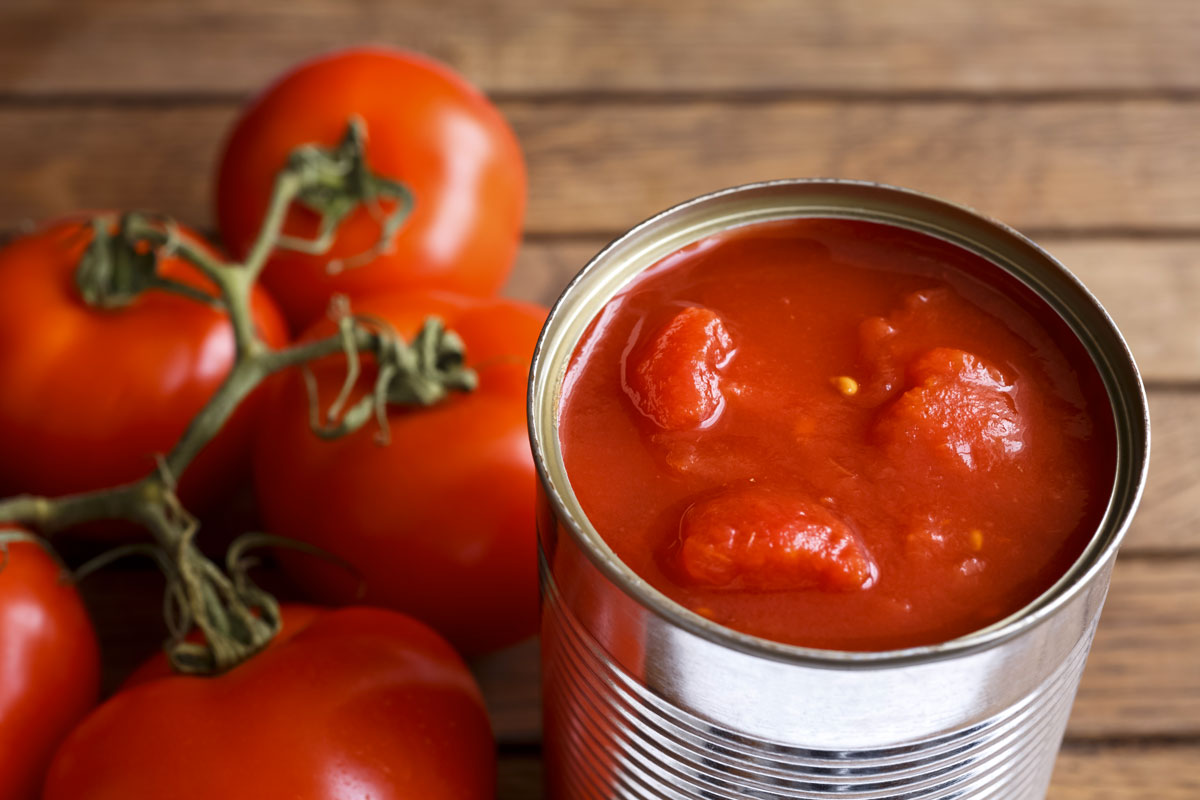 Certified organic canned tomato products now account for about 5% of total retail sales in Italy. The main product categories are purees, pulps, sauces, and to a lesser extent peeled tomatoes. This market segment has proven to be very dynamic in recent years. However, the 2021/2022 campaign has been marked by a slowdown in sales.
EXPORTS
Canned tomatoes are among the fruit and vegetable products with the most stable trade balance within the Italian market. The evolution of foreign trade indicators testifies to this supremacy. In fact, over the last marketing year (between September 2021 and August 2022) Italy's trade balance exceeded the record figure of €2bn thanks to exports of more than 4.3 million tonnes, for a value of €2.2bn.
Italy imports semi-finished products – mainly tomato paste with more than 30% soluble solids content – at an average price of €0.14 per kg of raw tomato equivalent, and exports finished products (purees, peels, and paste with a soluble solids content of less than 30%) at an average price of €0.52 per kg.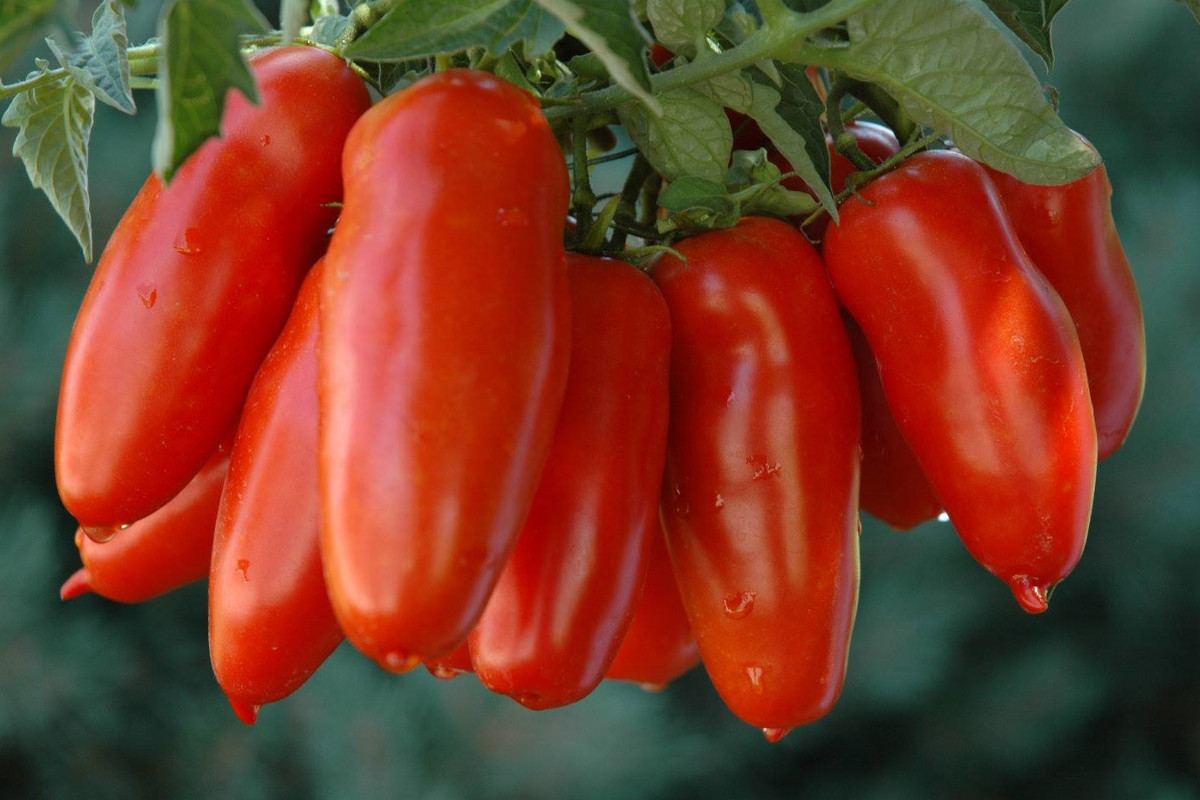 In terms of value, the most exported canned tomato products are peeled tomatoes (36%) and purees (39%), which together account for three-quarters of exports. The 20% share of tomato paste (12-30% soluble solids) brings this total to more than 95%, the list being completed by the 5% share of pastes with more than 30% soluble solids and by a marginal quantity of less than 1% attributable to tomato juice.
In 2021/22, exports in volumes increased by about 7% compared to the marketing year 2020/2021. This increase is mainly attributable to exports of peeled tomatoes (+7% compared to the previous campaign), paste with soluble solids between 12 and 30% (+8%), purees (+4%), and pastes with more than 30% soluble solids (+10%).
Revenues from exports increased by +18% due to an increase of approximately +11% in average prices. Revenues from exports of purees increased by +14%, peeled tomatoes by +20%, and pastes by 22%.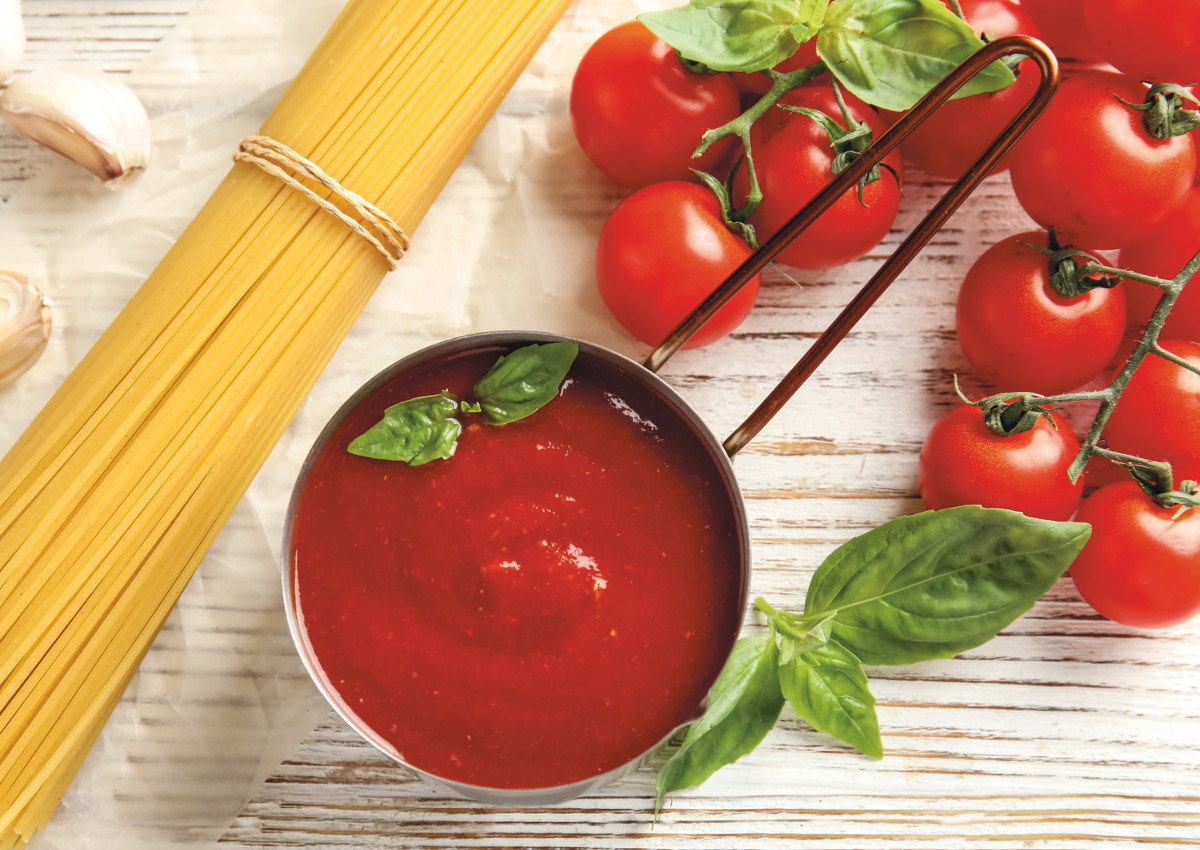 DESTINATION MARKETS
As for the main destination markets, 50% of Italian exports of canned tomatoes are shipped to the EU countries, however, about 180 countries buy these products from Italy. Over the latest marketing year (2021/2022), Germany confirmed its position as the leading buyer with a +19% increase in value compared to the previous period. Germany alone accounts for about one-fifth of total export revenue. The UK ranks second with an increase of +4% in terms of volumes imported and +8% in terms of value. France and the United States maintain their positions, in third and fourth place respectively, while the Netherlands is in fifth place with an increase of +34% in the value of their imports from Italy. Among the other countries, a note should be taken of the progress of Libya from tenth to eighth place in the top 10 thanks to a +28% increase in imports.
Amid rising energy and raw material costs and the continuing wave of inflation still hitting European households, the prospects of this sector are inextricably linked to the success of Italian canned tomatoes on foreign markets. News of reduced transportation costs provides some optimism for the coming months.
© All rights reserved