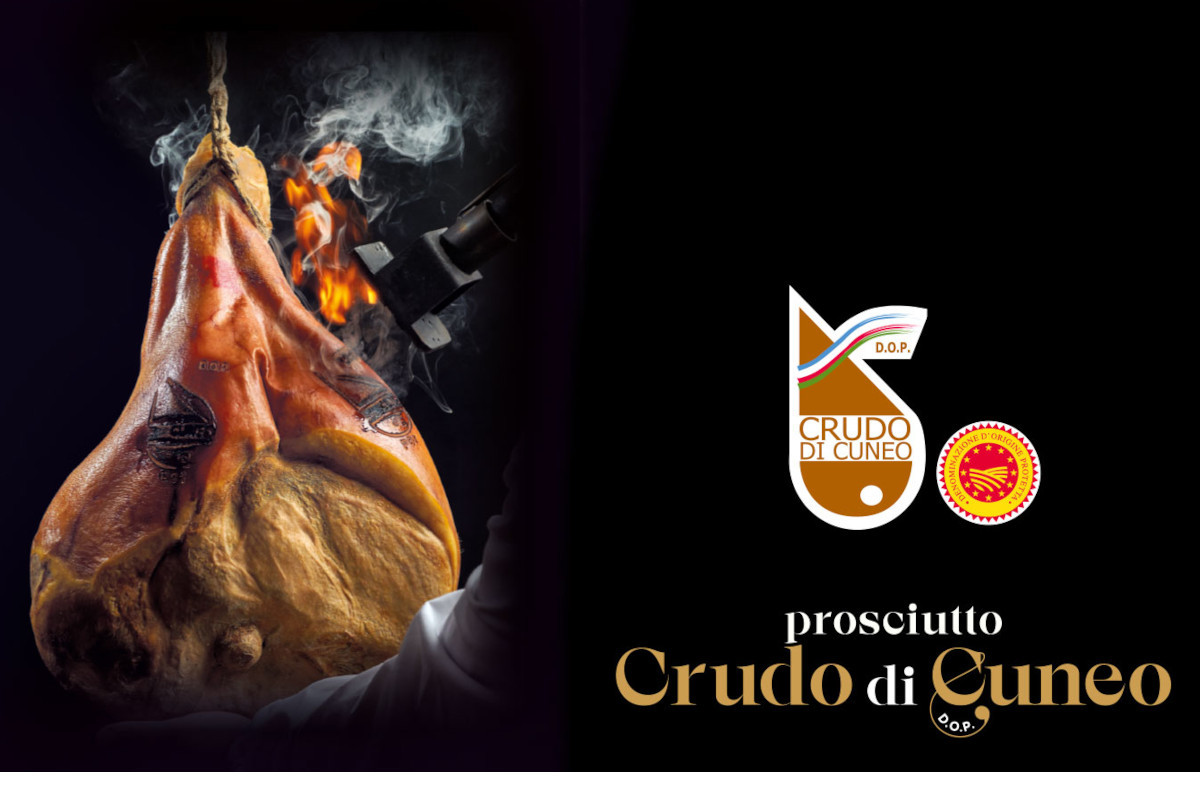 The Consortium for the Protection of Crudo di Cuneo PDO ham was the protagonist in Brussels of a photo exhibition dedicated to the agri-food products of the Piedmont region.
The event, held at the headquarters of the European Parliament, also initiated a discussion on the current and future challenges of the sector with politics and food industry representatives.
ELECTRONIC LABELING SYSTEM
The Consortium's presence in Brussels reinforces its commitment to the protection and promotion of this denomination in Europe. The opening of the exhibition was followed by a tasting of typical products, including Crudo di Cuneo PDO ham whose electronic labeling was also showcased.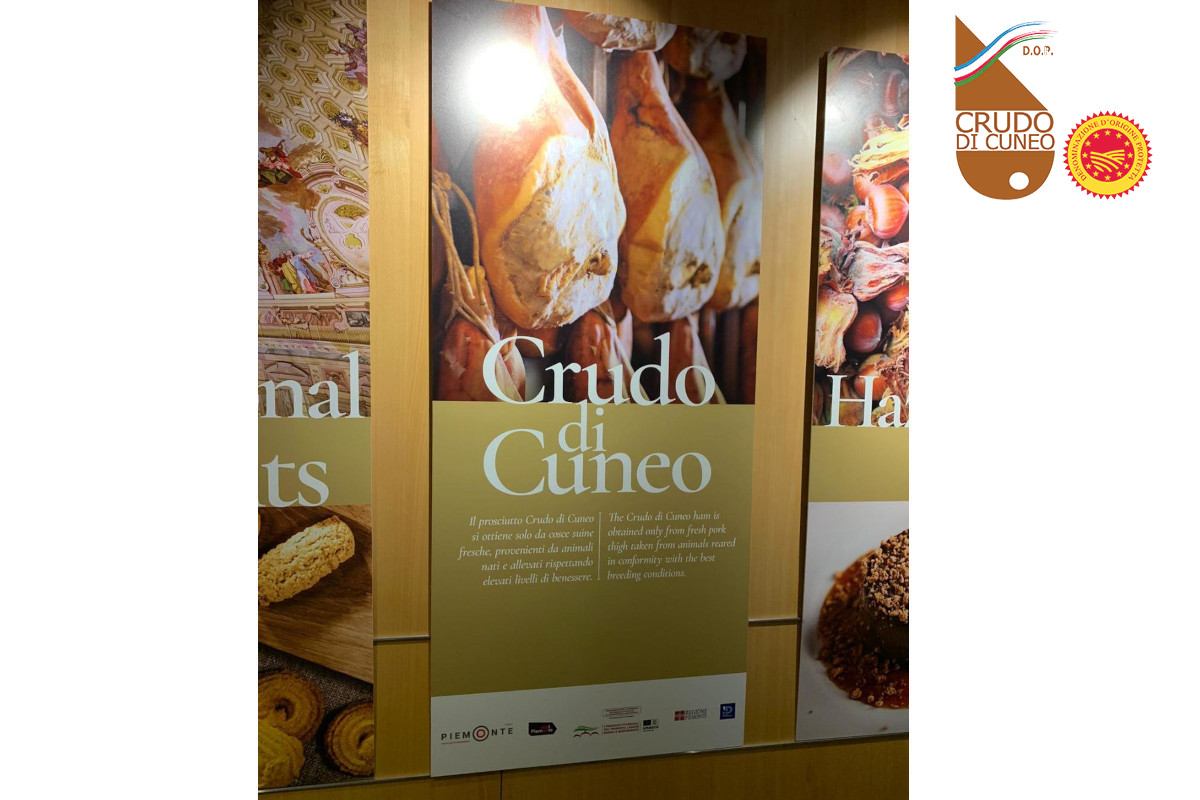 "The chance to participate in this event was a unique opportunity to promote our product at the European institutions", said Chiara Astesana, President of the Consortium. "The event reaffirmed the great value of made-in-Piedmont food and wine excellence. During the tasting, we highlighted the electronic labeling system that provides details and information about the production history of each ham. Each ham is in fact identified with an 'identity card' that illustrates the product's connotations and on which a QR code is fixed that contains all the data of the ham's history. The QR code is displayed at the point of sale and can be read by consumers by framing it with their smartphone or tablet. It contains the following information: the farm where the pig was born and raised, what it ate, where it was processed, where the legs were salted, and how long the ham was cured".
THE EXHIBITION
In the exhibition dedicated to Piedmont, 25 panels were displayed to highlight not only one of the world's most celebrated food and wine traditions, but also some peculiar attractions such as lakes, spring blooms, and the circuit of royal Savoy residences. From wines to rice, honey to pastries, cheeses to fresh pasta to cured meats, without neglecting the 'king' white truffle and hazelnuts.
© All rights reserved