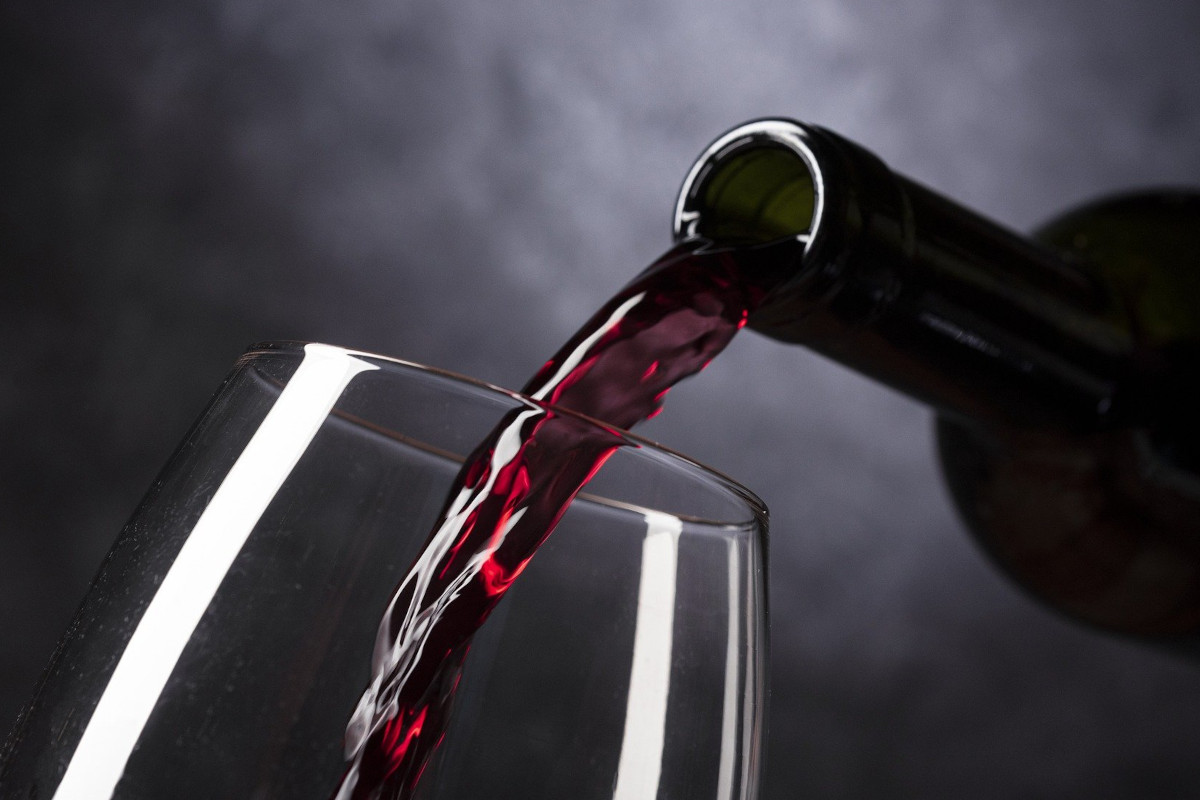 Compared to the pre-pandemic period, Italian wine is recovering and showing exponential sales growth. In the first seven months of 2021, the sector recorded an increase of +8.5% in exports, more than double France's (+3.7%). This is what emerges from the data processed by the Vinitaly-Nomisma Wine Monitor on the eve of the Vinitaly Special Edition.
WINE MARKET IS CHANGING: HERE'S HOW
The shutdown, as well as the reopening with security measures, have deeply changed lifestyles and the way of consuming wine too. Americans, for example, closed at home have become more "Italian". They started to buy wine in the large-scale retail markets and even more online instead of out-of-home, in order to consume it at home when they could not stay outside. A habit that will probably not be lost, despite the desire to be in a community.
The result is that exports of Italian wines to the USA have increased by +9.5%. In the twelve main outlet markets for Italian wines, the positive balance in the first 7 months of 2021 over the same period in 2019 is close to +9%. Over the two-year period, this growth is more than double that of France, the main competitor, also due to an increase in the average price of Italian wines.
Exports of Italian wines to Germany rose by +9.9%. However, the range of reference markets is also growing with increases of +9.5% (equal to 1.1 billion euros) and +9.9%. In Switzerland, Canada, and, above all, Russia and China, sales grew double-digit and overshadowed the slowdown in orders from the United Kingdom (however stable), and Japan (-1.8%).
Discover the authentic Italian red wines on the Italianfood.net platform
THE IMPORTANCE OF PREMIUM WINES
According to UIV (Unione Italiana Vini, the Italian wine producers association) surveys, the market is going more and more towards the so-called "premiumization". Labels and prices allow to increase profit margins, also thanks to bottles with longer aging, and more and more elegant and luxurious packs.
In this transition phase towards premium, Italian wines have on their side the excellent quality-price ratio. This is also rewarding on the secondary market. At Liv-ex, the London International Vintners Exchange, Italian Fine Wines have been recording records for several years. The high-end labels of Tuscany and Piedmont, which up to now have been the driving force, have made space for other regions and new producers. Diversification is increasing as buyers and consumers are choosing Italian fine wines.
© All rights reserved