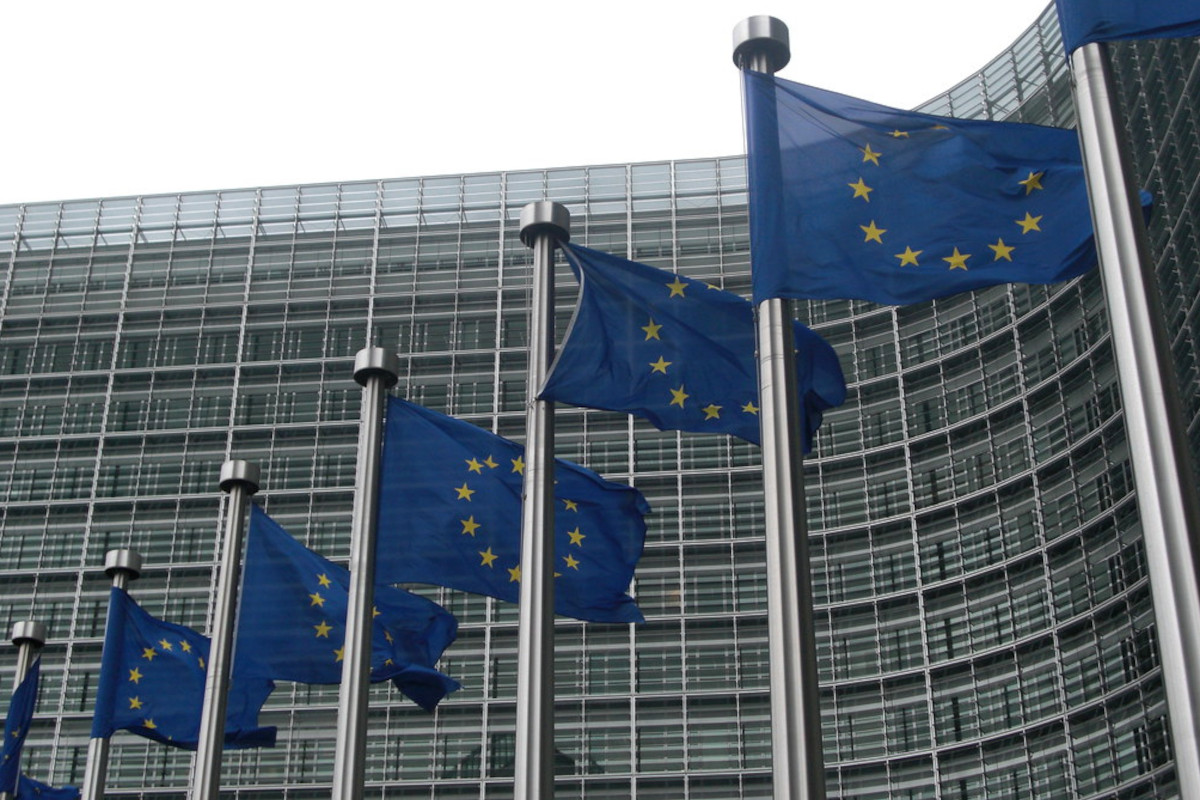 The Italian opposition to the recognition of the European Traditional Geographical Indication for Croatian Prošek has been sent to the European Commission. A 14-pages dossier explains the Italian position in detail as well as the technical, historical, and territorial reasons, including the inscription of the Colline del Prosecco di Conegliano e Valdobbiadene (Prosecco Hills of Conegliano and Valdobbiadene) in the UNESCO World Heritage List and the incompatibility of the recognition of the traditional mention "Prošek".
"The reasons why we oppose the traditional designation Prošek are well established and represented in the document we sent to the Commission, among the main ones is the issue of homonymy between the designation Prošek and the PDO Prosecco," said the Italian Minister of Agriculture Stefano Patuanelli. "The system of protection of Geographical Indications and the excellence of Italian agri-food production is at risk. There is also a risk of institutionalizing Italian sounding".
Discover the authentic Italian Prosecco and sparkling wines on the Italianfood.net platform
Croatia has now 60 days to submit counter-arguments to which Italy, represented by the Ministry of Agriculture, will have the right to rejoin, together with all those who have already submitted objections. Starting with the three Prosecco Consortia and the Italian regions concerned.
© All rights reserved