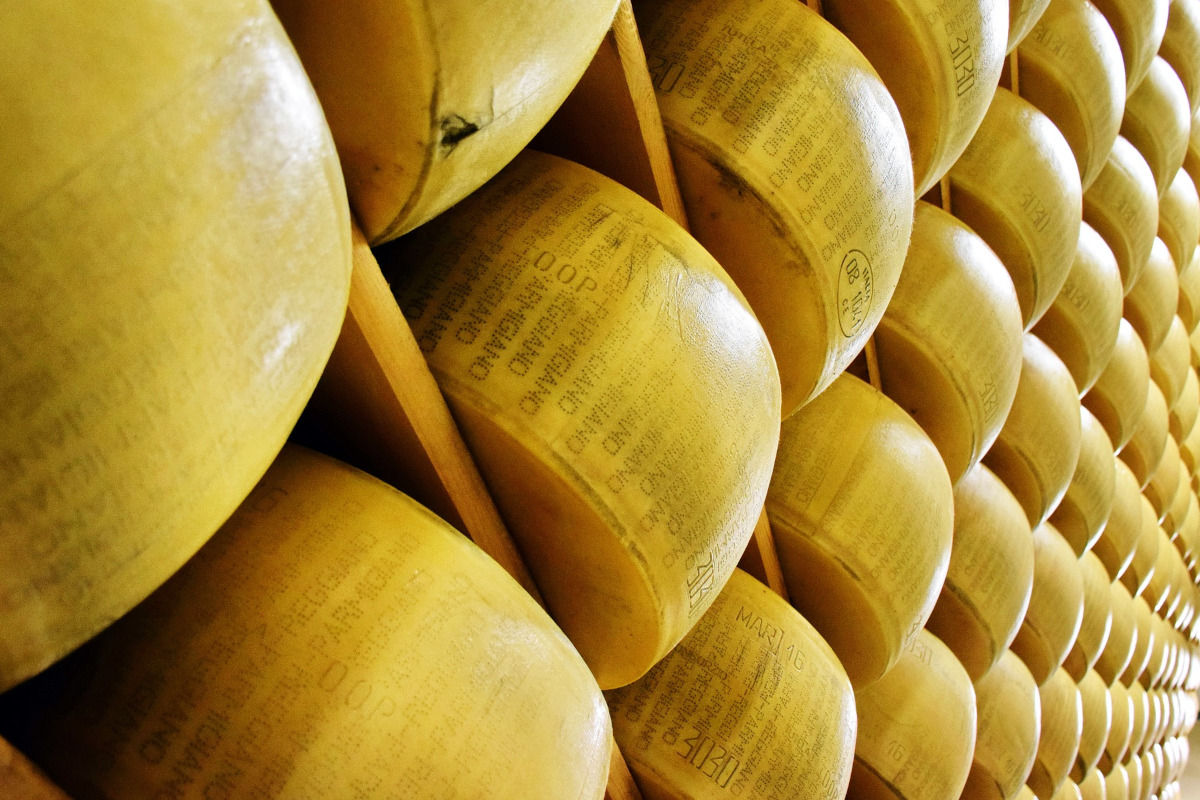 The latest plenary meeting of the Consortium for the Protection of Parmigiano Reggiano PDO approved a record budget estimate: 56.5 million euros in revenues in 2023. Resources allocated to promotional activities will amount to 39.5 million.
INVESTMENTS AND EXPORT SALES
Marketing and communication investments will amount to 34.2 million euros, with the goal of supporting the development of demand in Italy and abroad. A decisive acceleration will be aimed, as part of the marketing plan, at foreign markets with investments of €14.2 million euros (compared to 11.9 million in 2022 and 9 million in 2021).
Discover authentic Parmigiano Reggiano PDO and other Italian seasoned cheeses on the Italianfood.net platform
Investments amounting to 3.3 million euros will be allocated to the following programs: Premium 40 Mesi (40 months aging) to support the Parmigiano Reggiano PDO long aging segment (1.9 million), equipment for Milk Collection Centers (0.7 million), and animal welfare and sustainability improvement projects (0.7 million).
"Next year will be a very important year with great challenges," says Nicola Bertinelli, President of the Parmigiano Reggiano PDO's Consortium. "The keyword will be stability, to deal with problems related to macroeconomic uncertainties caused by the conflict in Ukraine, high energy prices, rising commodity costs, and rising inflation that will reduce household purchasing power. We will have to place the high production of 2021 on the market, managing to keep Parmigiano Reggiano PDO at a competitive price and, at the same time, defend the profitability of dairies that are already suffering from the increase in production costs. To support and develop demand, we have planned a multifaceted plan of investment in communication, especially in foreign markets whose potential has been growing in recent years," Bertinelli says.
© All rights reserved