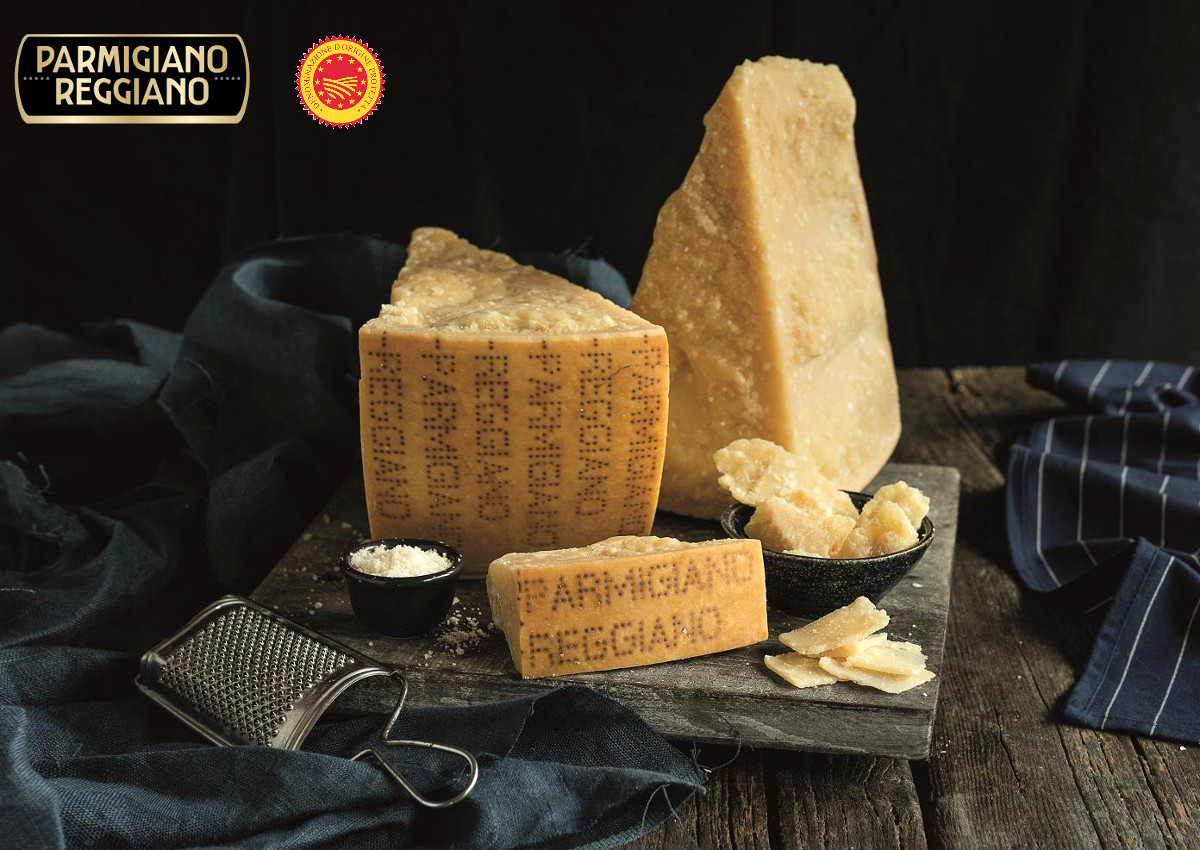 From red or brown cows, mountain or organic, table or meditation, halal or kosher: by now, Parmigiano Reggiano PDO is increasingly declined in many deluxe versions, and "more than 12 percent of the production has an additional process certification to the PDO designation," says Nicola Bertinelli, President of the Protection Consortium.
Over 490,000 wheels of Italy's king of cheeses offer distinctive characteristics and fetch above-average selling prices. In this respect, the most significant segment is the mountain product: with over 850,000 wheels (one-fifth of the total), Parmigiano Reggiano is the most important Italian PDO product with this certification.
Discover authentic Parmigiano Reggiano PDO on the Italianfood.net platform
An interesting case history is that of the cooperative dairy Consorzio Vacche Rosse, whose turnover tripled within a year to 930,000 euros. The performance is due to the success of Parmigiano Reggiano PDO made only with milk from this ancient breed of cattle, red cows, as required by the collective brand regulations. In 2021 it reached a total production of 24,800 cheese wheels involving some 40 farmers.
Another very positive trend is that of long aging. From the product-specifications-minimum of 12 months, this can go up to 40 months, but there are producers who go as far as 144 months, such as the Nuovo Malandrone social dairy. For extra-aged cheese, the year-end holidays are an important time of consumption. "Between December and January, 40,000 wheels aged to 40 months will arrive in mass market retail. Within 2-3 years we will exceed 100,000 wheels," Bertinelli says. Meanwhile, to sustain demand and avoid a decrease in consumption caused by the economic crisis, the Consortium has financed, with an 850,000 euro grant, promotional activities in collaboration with the most important Italian mass market retailers.
© All rights reserved