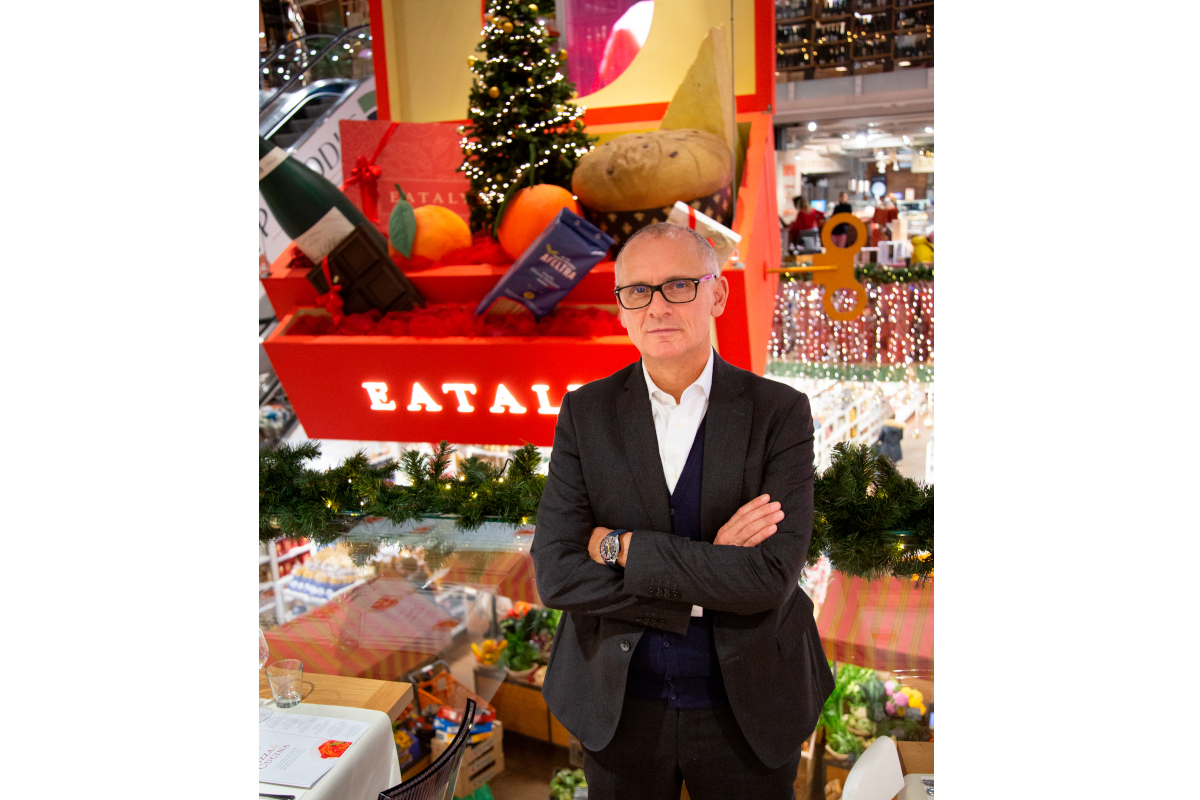 Eataly, the world's largest Italian food hall, is about to open two new stores in the United States, in New York City, and in Toronto, Canada.
EXPANSION INTO NORTH AMERICA
New York's third Eataly store will be located at 200 Lafayette Street, in the heart of Soho, midway between the two already existing stores: the iconic Eataly Flatiron and Eataly Downtown in the Financial District.
Discover authentic Italian food and beverage products on the Italianfood.net platform
Eataly Lafayette will cover an area of 1,700 square meters and further strengthen the group's pillars of high quality and authenticity both in the products and catering. Consumers will be able to enjoy the best of made-in-Italy at any hour, from breakfast to dinner, or buy products and cook them at home.
In Toronto, Eataly will open inside CF Sherway Gardens, a major shopping destination located on the city's west side. Toronto's second Eataly location will be over 2,400 square meters large. After the first store, opened in 2019, opportunities will double for an authentic, high-quality Italian experience in a city where from the very first moment Eataly has been warmly welcomed. Both openings are planned for the end of 2023.
"Eataly continues to develop in the United States and Canada, accelerating global expansion in a major market," says Andrea Cipolloni (pictured), CEO of Eataly.
© All rights reserved