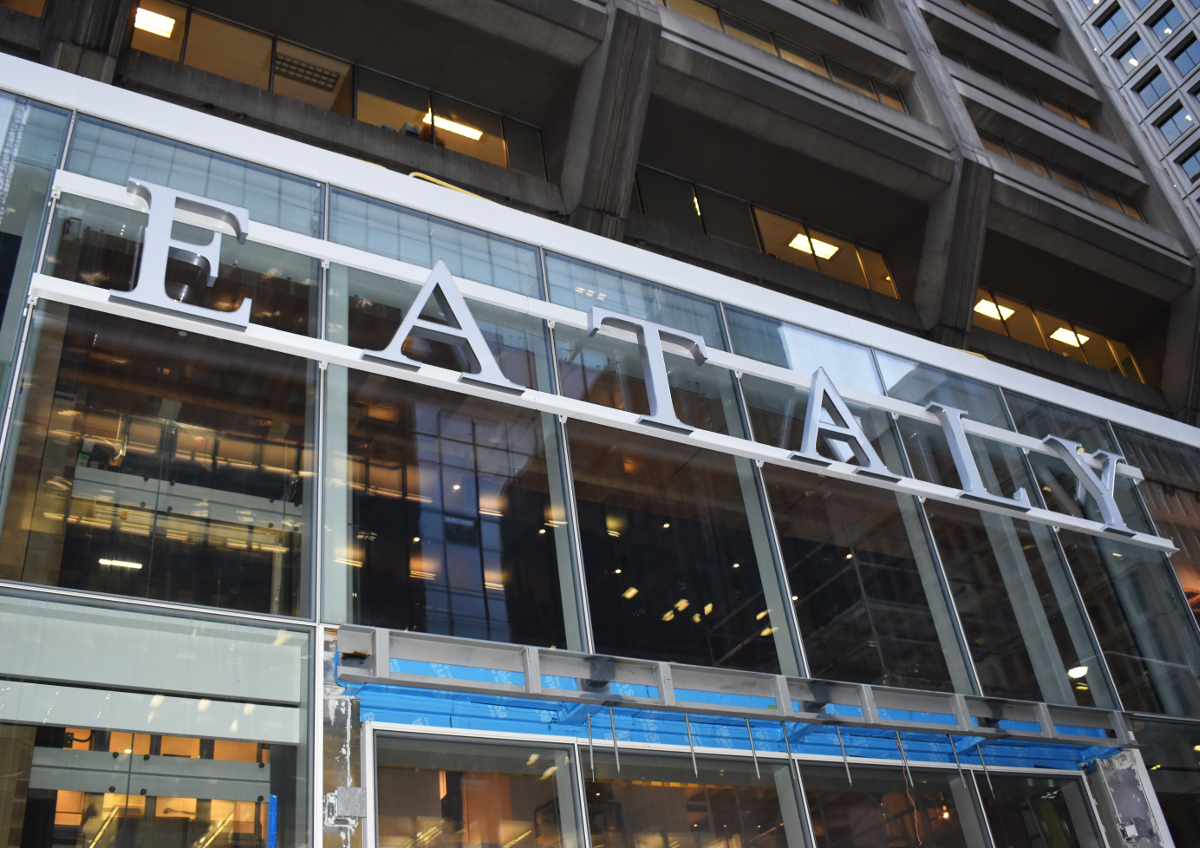 Eataly Toronto will officially open its doors on Wednesday, November 13 at 5 PM. The expansive Italian culinary destination will be located at Bay and Bloor streets, an iconic Canadian shopping destination, and will span 50,000 sq. ft. in Toronto's newly renovated Manulife Centre. To bring Eataly to this new market, the company has partnered with Toronto-based Selfridges Group, through its parent company Wittington Investments.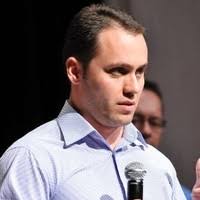 "Exceptional and unique concept that will raise the bar of Toronto's Experiential Food scene! Eataly's mindset and model bears enormous potential for entire brick and mortar retailing. Grocery stores have to get more 'Eatalized'"! – Ivo Petroff from Walmart Canada told Italianfood.net.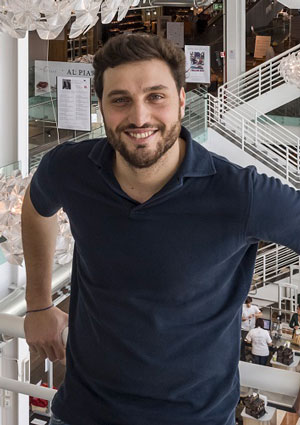 "Toronto has an incredibly strong food culture and is home to the fourth-largest Italian population outside of Italy, making the city a natural fit for a store location," says Nicola Farinetti, Global CEO. "We're not a food hall or only a market or a restaurant. Eataly is an experience that encourages guests to Eat, Shop and Learn authentic Italian food. We invite Canadians to taste our delicious dishes in our restaurants, learn about Italian cuisine, and shop local Canadian and Italian products – at the best value and highest quality – and to recreate the authentic Italian recipes at home. At Eataly Toronto, we will also feature a curated selection of ready-made dishes to take away."
INSIDE EATALY TORONTO
Over three floors, guests can explore the many flavours of Italy's 20 diverse regions at Eataly Toronto. The brand's immersive approach celebrates Italian culture through its one-of-a-kind in-store elements, which all connect to Eataly's guiding pillars of Eat, Shop, and Learn. The idea has always been simple: to gather high quality food at sustainable and reasonable prices for all, as well as celebrate Italian biodiversity, under one roof. The selection fits any wallet and offers something for everyone. From $2.20 Focaccia Genovese to vintage Barolo and white truffles, Eataly is sure to satisfy every palate and mood.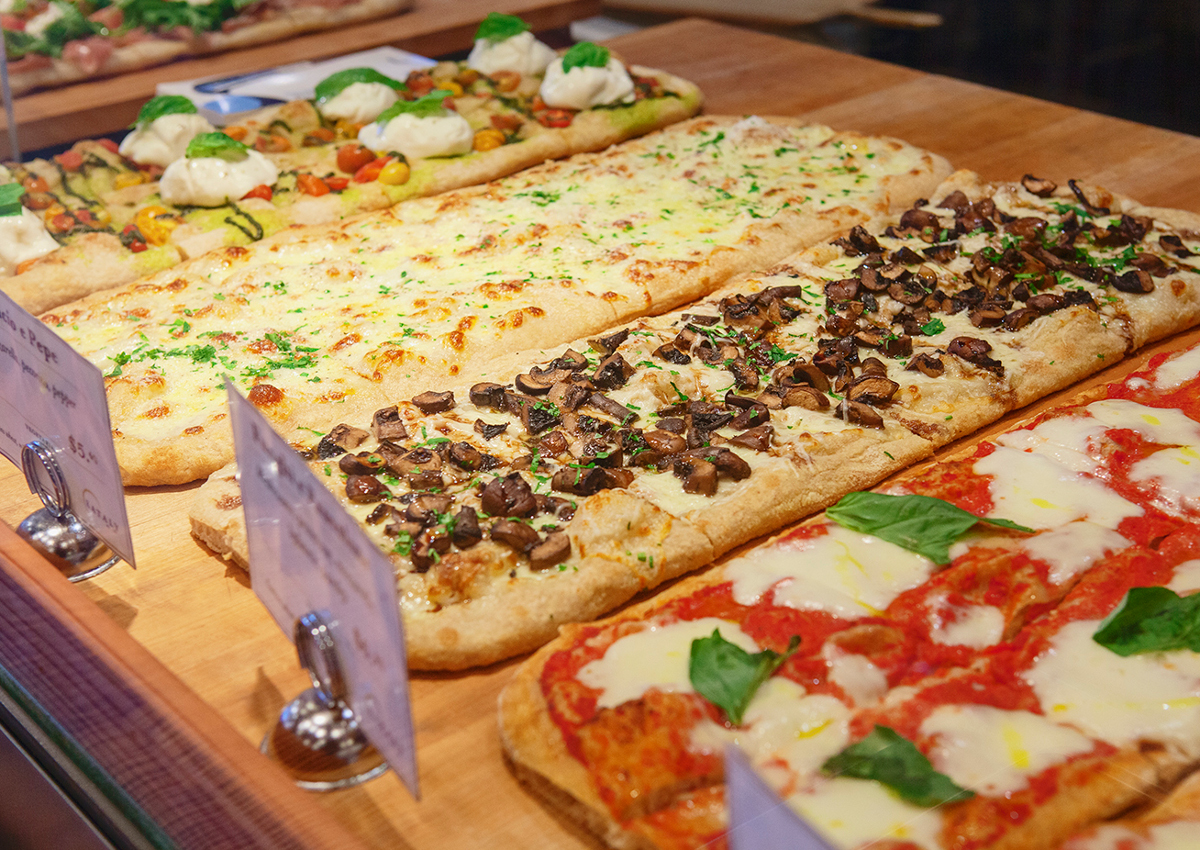 Eataly will open its doors in Toronto's historic Yorkville neighborhood, a lively area in the heart of the city and home to a diverse mix of shops, residences, offices, hotels and cultural institutions. "Positioning Eataly Toronto at Bay and Bloor presents a flagship opportunity to develop and refine store concepts that are truly targeted to the Toronto consumer. Achieving this positioning was a focus for Eataly's exceptionally talented team from the beginning," says Tony Grossi, President of Wittington Properties.
EAT
Eataly Toronto will have four sit-down restaurants, each with its own innovative dining experience; La Pizza & La Pasta (Italian Staples), La Pescheria (seafood-centric, fish sourced from beloved local Diana's seafood), La Piazza (Italian Street Food) and a fourth regional inspired restaurant to open in Winter 2020 called Trattoria Milano. In addition, options from several quick service counters serving prepared items – such as authentic pizzas, pastas, and gelato – will allow guests enjoy their meal in one of the many seating areas in the store.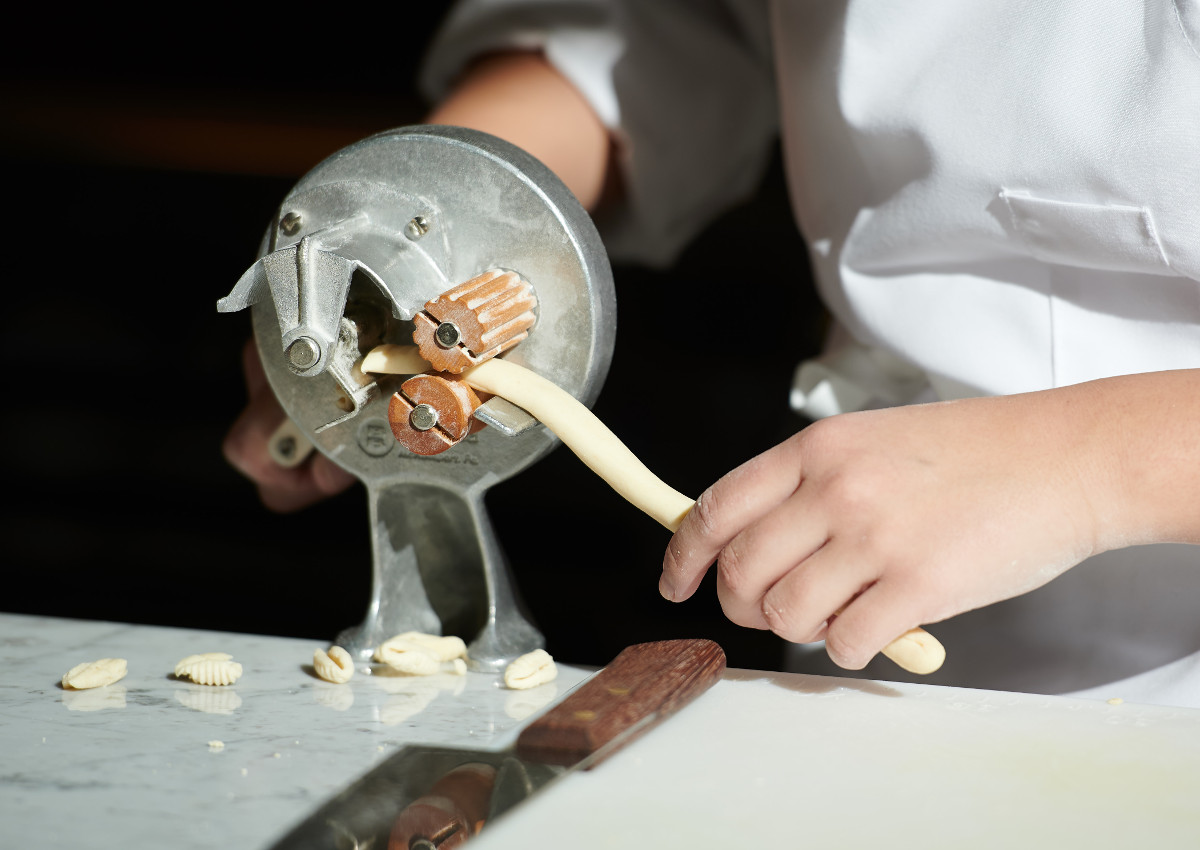 DRINK: IL GRAN CAFFÈ
Steps away from Bloor Street is Eataly Toronto's Il Gran Caffè, an upscale, full-service Italian bar from Italian coffee roaster illycaffè. Influenced by Italy's cafés, this high-end, yet approachable bar will change its offerings throughout the day to cater to Torontonians every need. From early breakfast, to a quick lunch, typical Italian happy hour aperitivo and late-night bites, Il Gran Caffè will be a reliable stop within Eataly for any meal or occasion.
BIRROTECA
Birroteca, an in-house brewery, beer shop and tasting room, is the latest addition to Toronto's growing craft beer scene. Found on the concourse level of Eataly Toronto, Birroteca is a special partnership with pioneering small brewer Indie Ale House and will feature an exclusive refreshing Italian Pilsner as well as custom rotating beers inspired by the fresh ingredients for the Mercato.
SHOP: MERCATO
Eataly's Mercato will offer a variety of fresh local produce and an assortment of imported items from Italy, making it the perfect destination for every day and special occasion shopping. The arrival of Eataly Toronto will introduce Torontonians to 100 new Italian brands (from $1.90 dry pasta to $291 Balsamic ReggioEmilia) and will also proudly offer high-quality items from over 50 Canadian producers.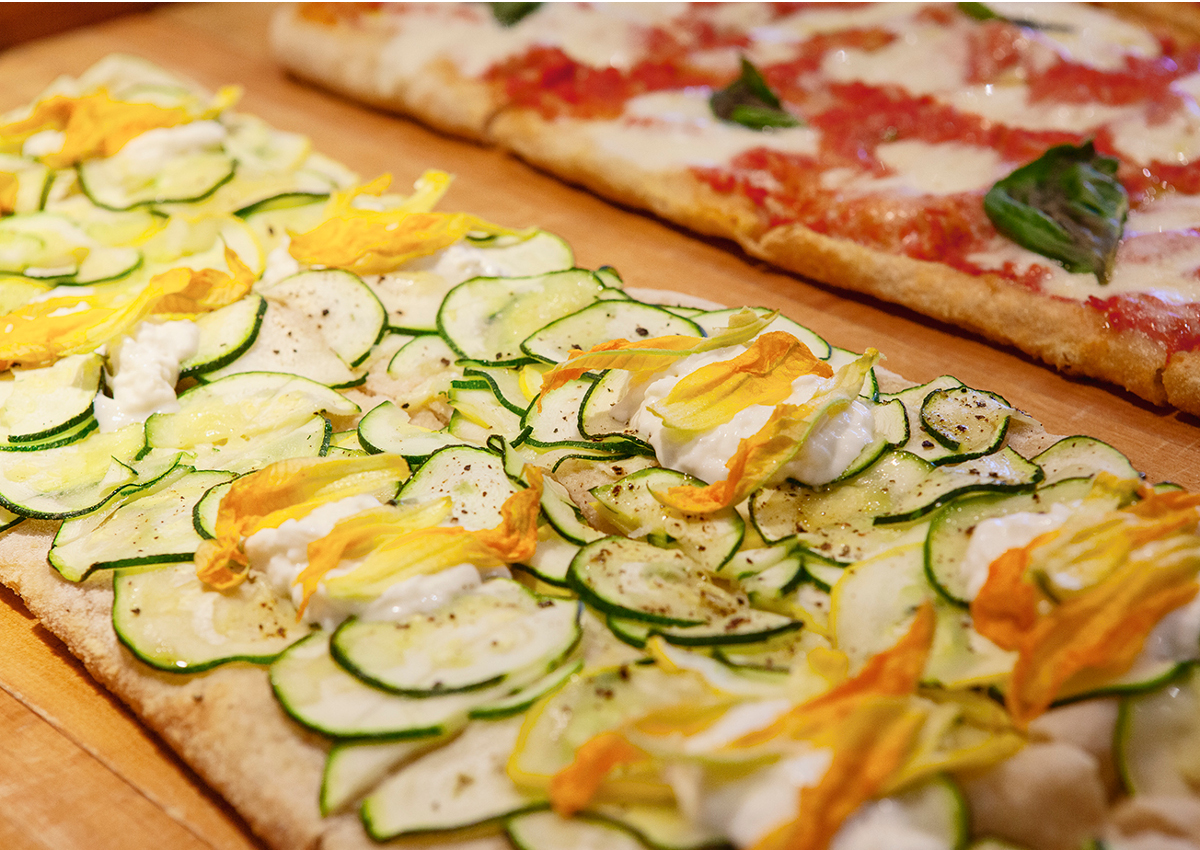 This vibrant marketplace will also boast authentic fresh counters, including La Macelleria (butcher counter), Salumi e Formaggi (cured meats and cheeses), La Pescheria (fishmonger), La Panetteria (bakery), and La Pasta Fresca (fresh pasta counter). The high-quality, yet affordable, ingredients from the Mercato are used in each of Eataly Toronto's restaurants.
PRONTO
An answer to the city's fast-paced lifestyle, Eataly Toronto will have the brand's largest selection of takeaway offerings in its Pronto section. With ready-to-eat options such as grazing trays, salads, savoury paninis, decadent desserts and more, Pronto offers many choices for Torontonians to eat in-store or take home to enjoy.
LEARN
La Scuola di Eataly is Eataly Toronto's in-house cooking school and will offer a variety of hands-on cooking classes and educational events. At-home chefs of all levels can discover a variety of unique culinary experiences that celebrate Eataly's Eat, Shop, Learn, philosophy.
Eataly Toronto will be open daily from 7 AM to 11 PM. The four restaurants will be open from 11 AM – 11 PM The Birroteca is open from 11 AM – 10 PM.
© All rights reserved