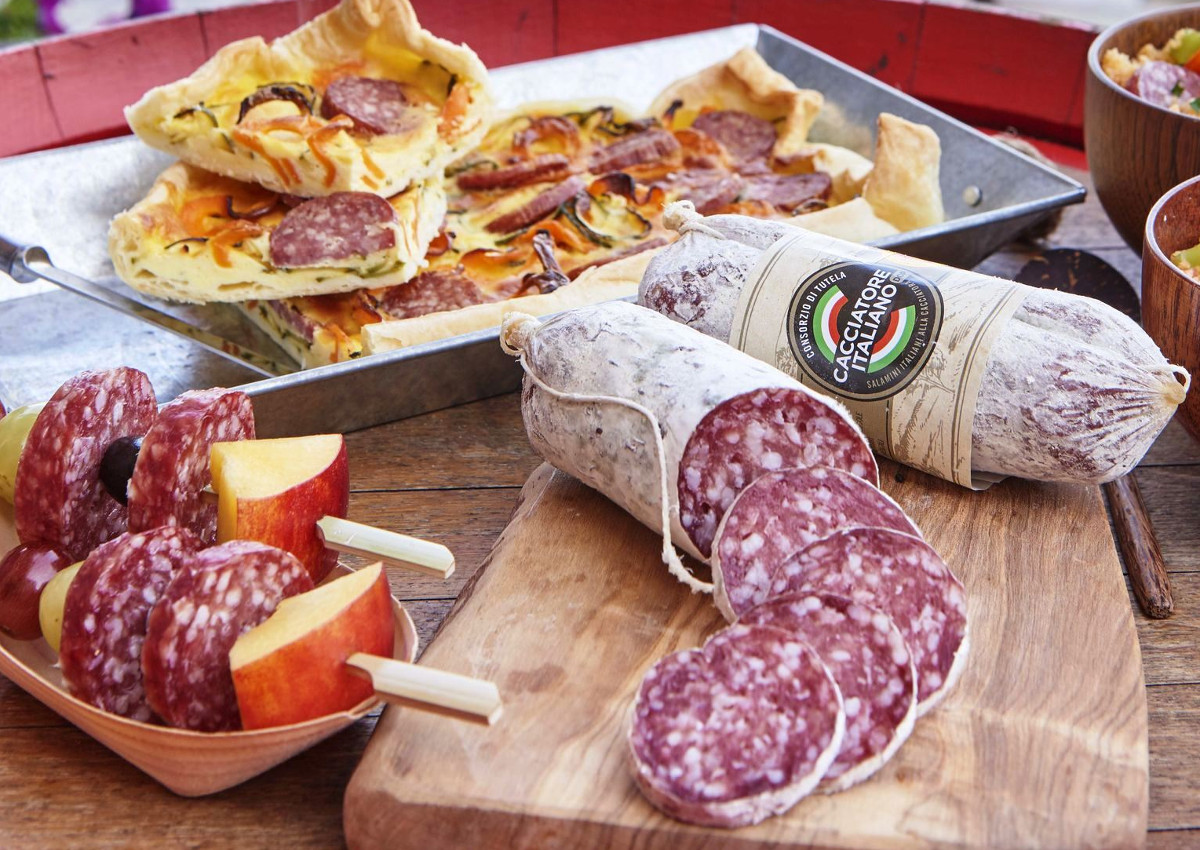 In 2020, the pandemic-fueled need to significantly increase the amount of time spent at home, home working, and lack of access to restaurants led to an increase in food spending of +7% in Italy. This includes the consumption of deli meats, whether packaged in trays or sliced. According to IRI data, in 2020 the deli meats market grew in large-scale organized distribution by +3.2% in volume and +6.3% in value. The certified production of Salamini Italiani alla Cacciatora PDO had a particularly positive trend during 2021, closing the year with an increase of +12.9% (equal to 4.48 tons) compared to 2020. Also in 2020 sales grew compared to 2019, with an increase of +8.3%.
Click here to discover the authentic Italian salami on the Italianfood.net platform
Over the reporting period, Italy's deli meats market as a whole grew further with a sales increase of +4.7% in volume and +4% in value. In 2021 sales in the small salami category continued to grow both in volume and value, by +5.3% and +5.3% respectively.
© All rights reserved