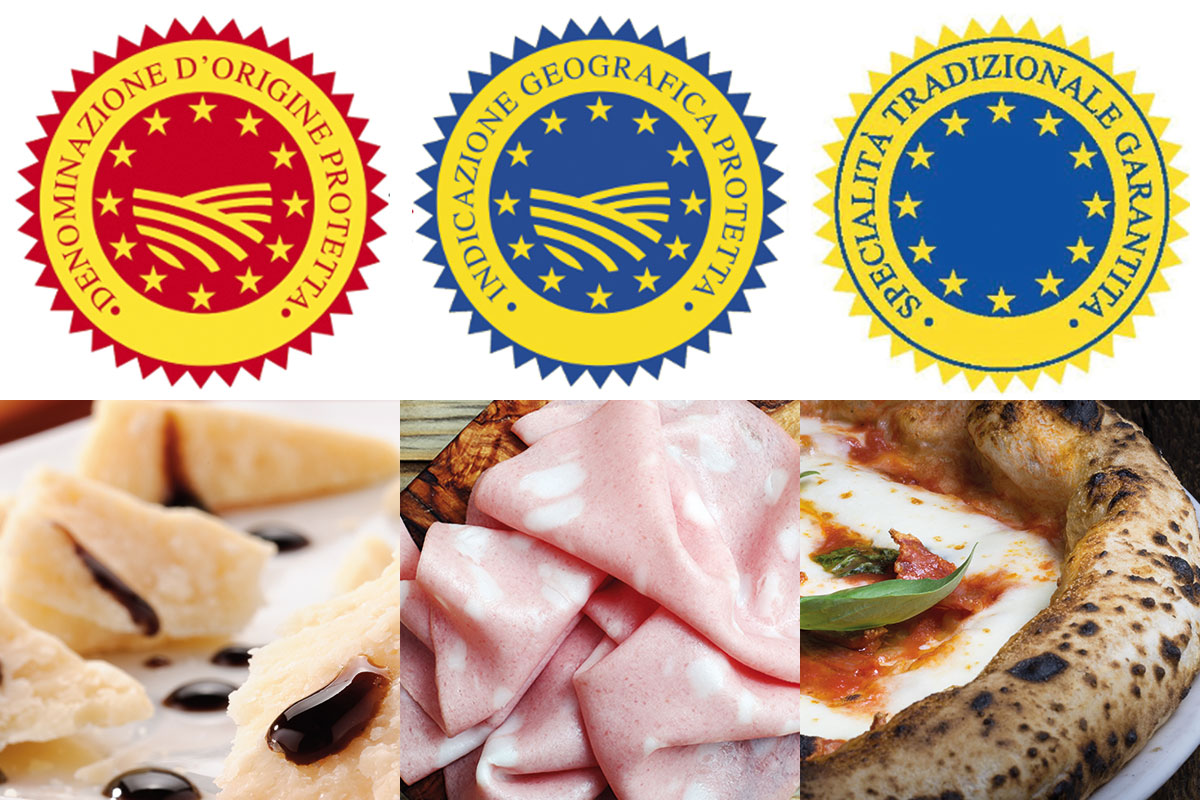 At the 10th meeting of the Trade Committee under the EU-South Korea free trade agreement, European Commission Executive Vice President Valdis Dombrovskis, and Korean Trade Minister Ahn Dukgeun signed an additional agreement to protect 44 more EU GIs (Geographical Indications) in Korea and 41 Korean GIs in the EU. Until now, 226 GIs from the EU and Korea were protected by the agreement that has been in place for 11 years.
The new lists of protected European Geographical Indications include Prosecco PDO, among others. Products henceforth included in the agreement will be protected in the EU and South Korea against imitation and usurpation. The agreement brings mutual trade benefits and ensures that consumers on both sides have authentic products from territories with rich culinary and cultural traditions.
Discover authentic Italian F&B on the Italianfood.net platform
The trade agreement between the EU and the Republic of Korea – the EU's first trade agreement with an Asian country – has been provisionally applied since July 2011 and formally entered into force in December 2015, following its ratification by European countries. It introduced for the first time a chapter on trade and sustainable development, which integrated labor, environmental, and climate protection into bilateral trade relations.
Korea is the EU's ninth-largest export destination for goods, while the EU is Korea's third-largest export market. Since 2011, bilateral trade and investment have increased significantly. Bilateral trade in agricultural products has increased gradually in the decade since the agreement came into force, reaching 3.9 percent in 2021. The share of agricultural products in total EU exports to Korea increased from 5.3 percent in 2011 to 7.6 percent in 2021. European countries export to the Far East Asian country mainly pork meat, spirits and wines, dairy products, starches, chocolate, and confectionery. The EU imports grains, vegetables, fruits, soups, sauces, coffee, and tea from Korea.
© All rights reserved