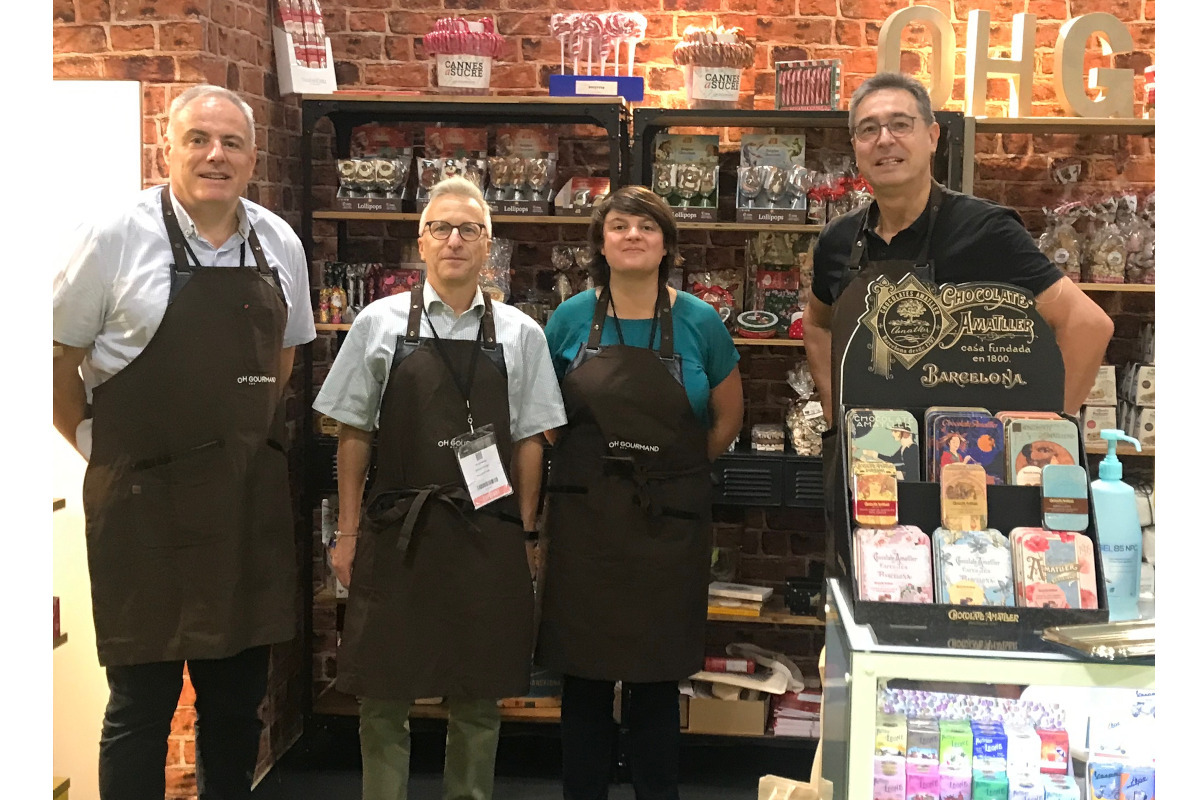 Oh Gourmand is a French distributor of chocolate, confectionery, and grocery products, targeting gourmet shops, department stores, retailers, specialty shops, and more. Oh Gourmand team aims to offer qualitative and differentiating products with a field presence throughout the territory that allows the company to identify the trends and new challenges as closely as possible. In the top-quality range of the offer, a large number of Italian items are included. Italianfood.net discussed it with General manager, Laurent Willart.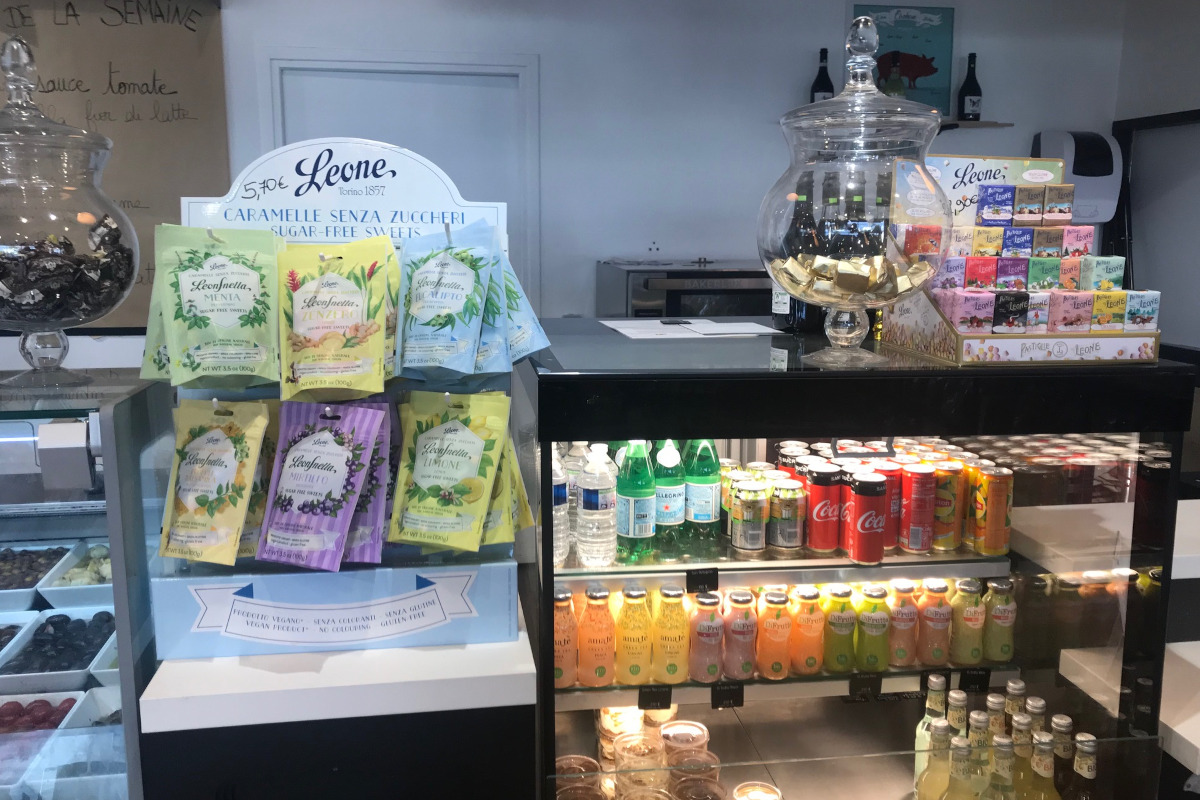 How many Italian products /brands do you have in your catalog?
"We are working with famous Italian brands in chocolate, candy, and grocery since the creation of the company six years ago. The Italian brands represent an important part of our portfolio all year long and also during seasonal activities (Easter, bbq, and Christmas). The main brands we handle are Leone, Amarelli, Amica Chips, Pasta Morelli, Guiliano Tartufi, Mannini, Borsari, Caffarel, and Lazzaroni".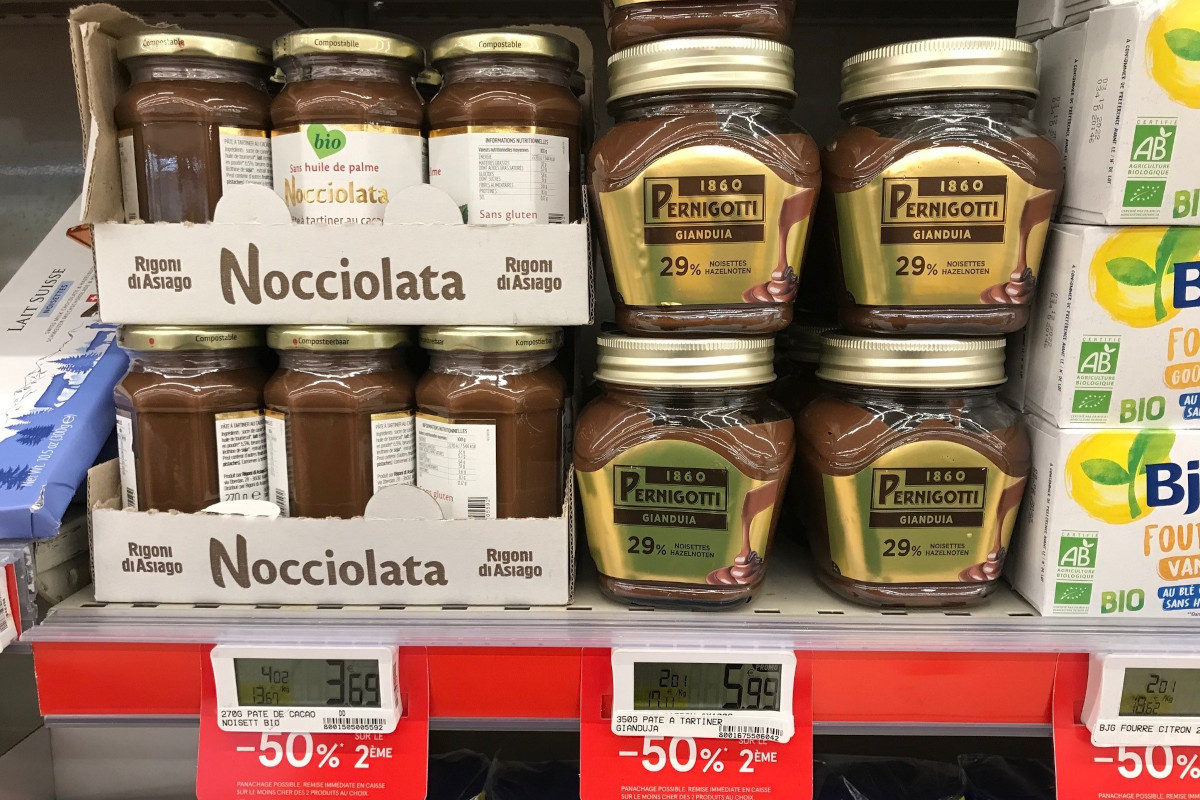 Have you introduced new Italian brands in your offer in the last year? Which ones?
"We just introduced three major brands. La Collina Toscana is specialized in manufacturing oils, balsamic vinegar from Modena, and herbs in different kinds of peculiar packaging. We created a partnership to offer the brand the possibility to have a reliable partner in France. We warehouse the products we and are looking for new business. Baratti & Milano is a well-known chocolate company with historical heritage and a very beautiful line of fine chocolate and pralines. And finally, Galup. This Panettone brand is having 100 years anniversary this year. We have been very attracted by the quality and nice packaging of their product".
Click here to read the full content in the latest issue of Italianfood.net magazine
© All rights reserved