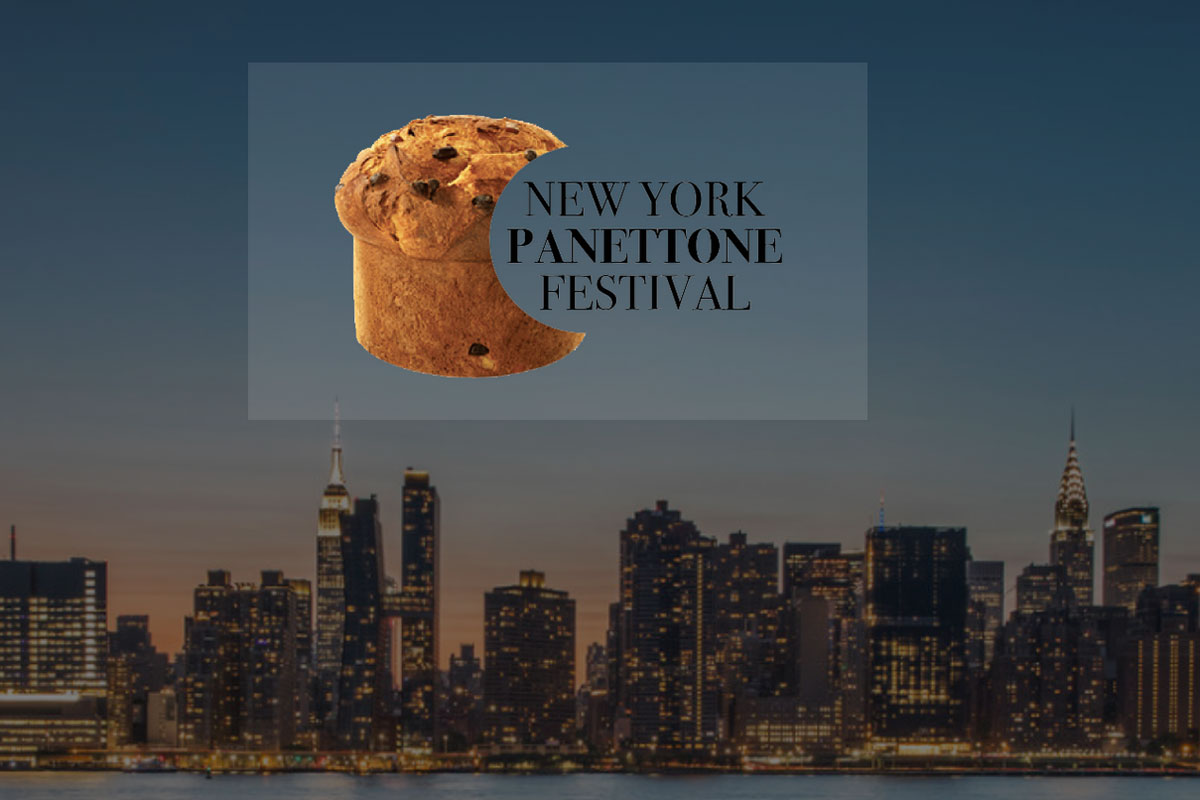 "I created this event to redefine the Panettone culinary experience and offer the NYC community the same variety which is offered in Italy", says Cristiano Rossi creator and organizer of the festival. When Rossi sold thousands of artisanal panettone at his café in Williamsburg last year, he recognized a void in the market for Alta pasticceria Panettone. Most consumers are familiar with the classic candied fruit version and aren't aware of different flavor profiles such as fig and chocolate, Rossi told ItalianFood.Net
Discover the authentic Italian panettone on the Italianfood.net platform
The festival will gather 'Maestri Pasticcieri Italiani' to showcase an assortment of artisanal panettone. The 'Maestri Pasticcieri Italiani' include: Iginio Massari, Gennaro Esposito, Roberto Rinaldini, Gabriele Ciacci, Alessandro Slama, Giuseppe Zippo, Giovanni and Alessandro Marigliano and Alfonso Petrosino. The festival will also include accomplished American bakers: Joseph Settepani, Gary Rulli, Susana and Isabell Nevett.
Each pastry chef will have a dedicated booth and will offer exclusive combinations of the famous bread. There will be cooking demonstrations.
The festival will take place on December 9-12 and December 16-19 at Hunter's Point South Park in Long Island City. It's free to attend and no tickets are required. Panettone and other seasonal refreshments will be available for purchase including coffee by Lavazza. For more information, visit the website here.
© All rights reserved