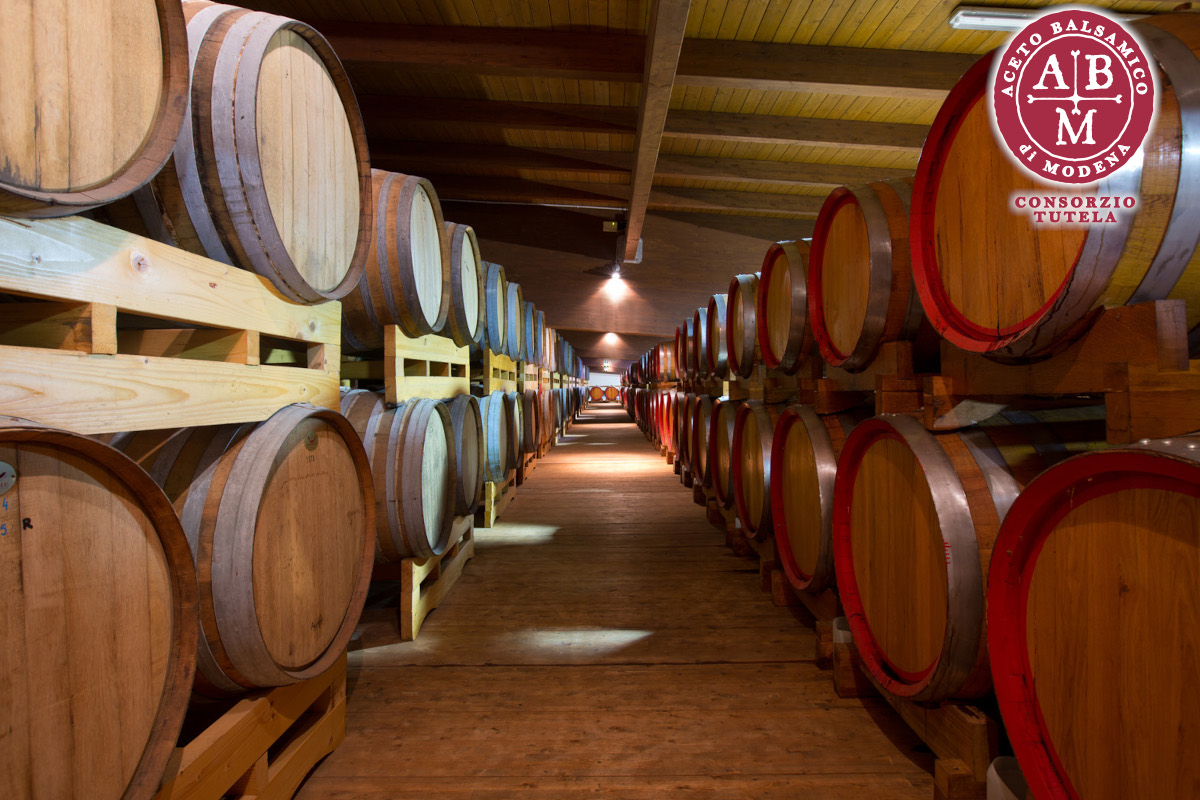 The Italian government has activated the infringement procedure against Slovenia to protect Balsamic Vinegar of Modena PGI. The goal is to protect once and for all not only this Italian product of excellence but the entire PDO and PGI system.
The issue arose early last year when the Slovenian government notified the European Commission of a national technical standard on the production and marketing of vinegar. In addition to standing in stark contrast to EU standards and the principle of harmonization in European law, this standard seeks to turn the name "balsamic vinegar" into a product standard. According to Italian authorities, this is an illegal operation and contrary to EU regulations that protect PDOs and PGIs, and govern the system of labeling and consumer information. Despite the immediate activation of the Aceto Balsamico di Modena PGI's protection Consortium and institutions to challenge the Slovenian technical law in the European forum, no concrete response had been forthcoming. With the first procedure unsuccessful, about a year ago the law came into force with the resulting risks for the European PDO and PGI system, at that point threatened by a dangerous precedent.
Discover the authentic Italian balsamic vinegar and glazes on the Italianfood.net platform
The President of the Consortium for the protection of Balsamic Vinegar of Modena PGI, Mariangela Grosoli, says, "the activation of the infringement procedure lifts our spirits, as after months of waiting and worry we finally see a glimmer of light. We just have to wait for the technical time to carry out the internal procedures that, over the next few months, will lead to the formalization of the appeal. Otherwise, we are confident that this decision can finally lead to a resolution of the problem."
Infringement proceedings are in fact the last resort to see the rights of a denomination protected, which represents a very important slice of the made-in-Italy agri-food industry with an estimated economic value of about 17 billion euros.
© All rights reserved