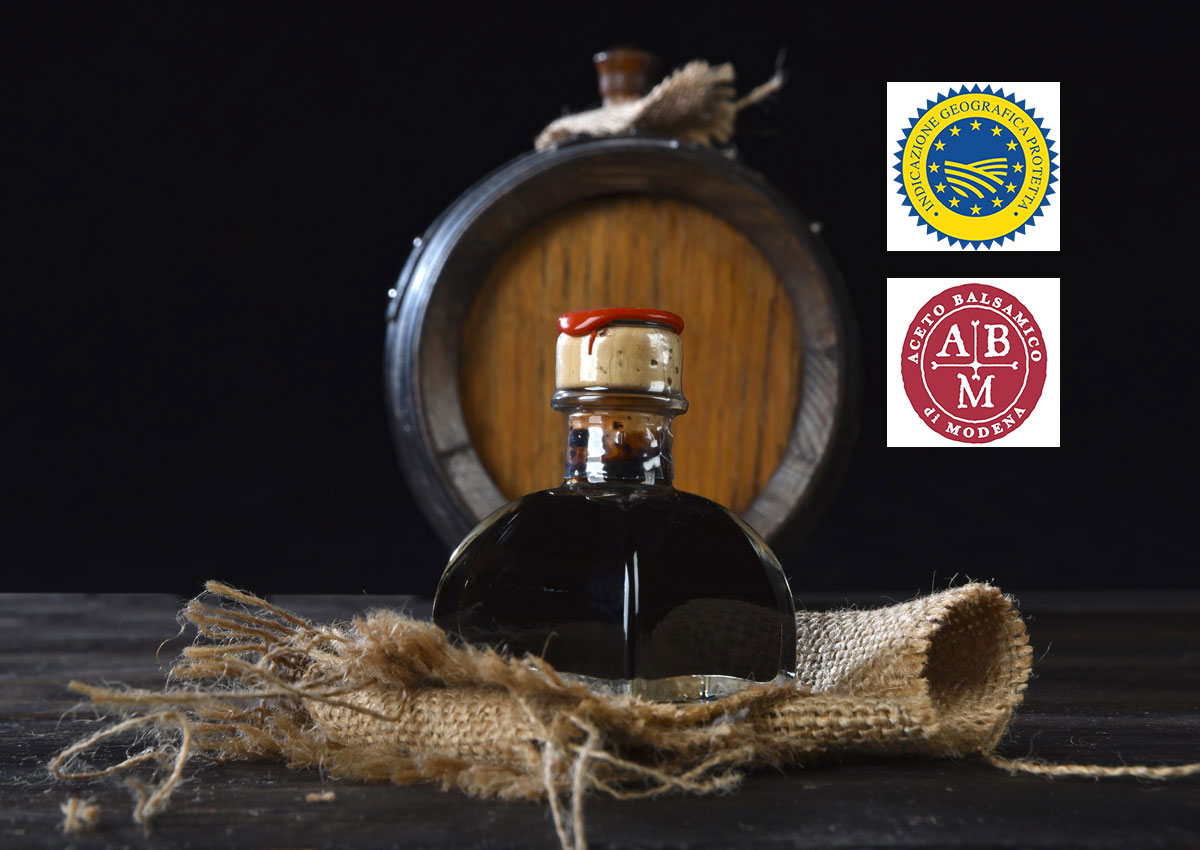 Balsamic Vinegar of Modena PGI is once again under attack together with the system of Italian PDOs and PGIs. The Slovenian government has in fact notified to the European Commission a national law about production and marketing of vinegars which aims to transform the denomination "balsamic vinegar" into a product standard. According to the protection Consortium, this is an illegitimate operation in contrast with the EU community regulations for the protection of GIs and management of the labeling system information to consumers.
"According to the new Slovenian standard which is being evaluated by the European Commission, any mixture of wine vinegar with concentrated must could be called, and sold, as 'balsamic vinegar'" – says Federico Desimoni, the director of the Consortium for the protection of Balsamic Vinegar of Modena PGI.
Click here to discover the authentic Italian balsamic vinegar of Modena on Italianfood.net platform
"We find ourselves once again faced with a situation that risks damaging the whole PDOs and PGIs sector" – says the president of the Consortium, Mariangela Grosoli.
The reference association of the Consortia for the protection of Balsamic Vinegar of Modena PGI, OriGIn Italia, immediately took action by asking the Italian government to formally oppose the Slovenian proposal. The act of opposition is to be notified to the European Commission by March 3. The voice of the Consortia has already been joined by Italian regional and national political institutions.
© All rights reserved