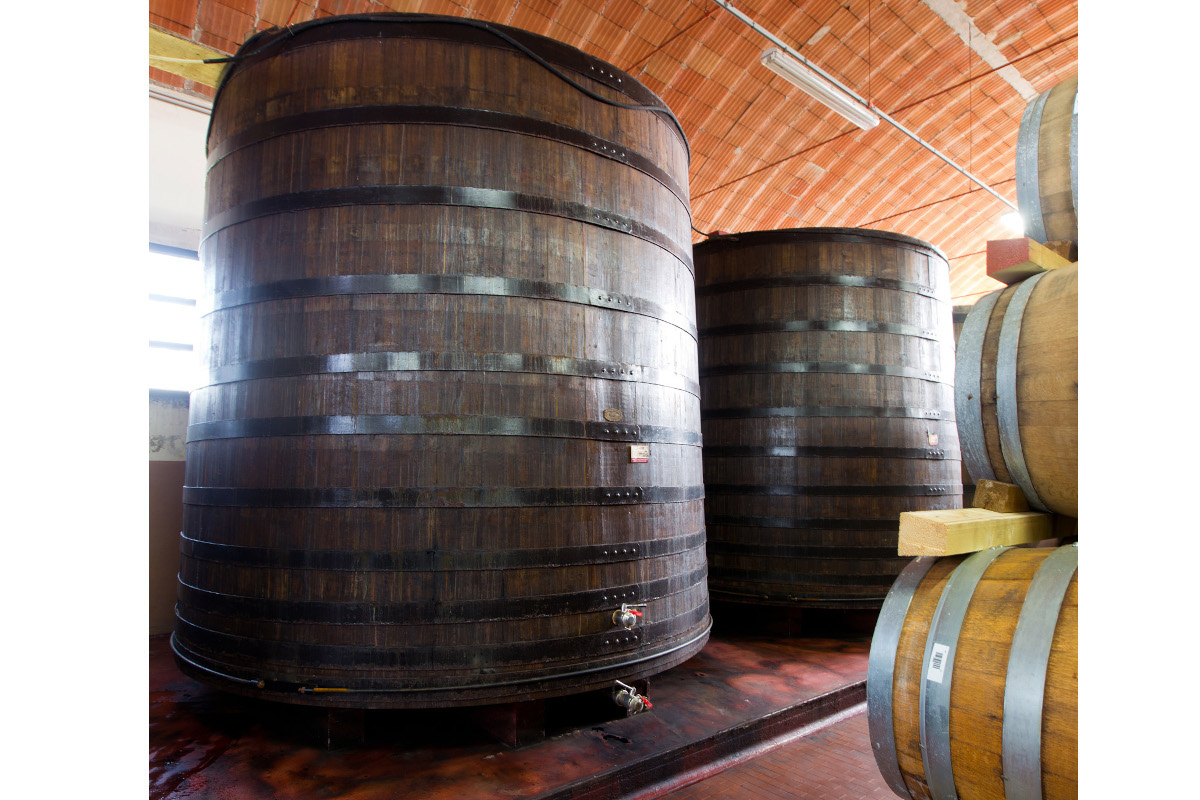 In 2021 production and sales of Aceto Balsamico Tradizionale di Modena PDO (Traditional Balsamic Vinegar of Modena) increased (+17%). Bottled quantities also increased (by +30%), reaching volumes higher than the pre-pandemic period.
The data were released by the Consortium for the Protection of Traditional Balsamic Vinegar of Modena PDO, which is preparing for the battle against Slovenia in the dispute for the recognition of the "balsamic vinegar" name.
"We have crossed 110,000 certified packages," says Enrico Corsini, president of the Consortium. "But the most important thing, for vinegar that is subject to a very long aging period (at least 12 years, and up to 25), is the product stocks in the typical batteries of barrels, which are used to support the production of future vintages. The production chain currently includes 250 producers, who keep about 3 million liters of product in their vinegar cellars, with a strong increase compared to the previous decade".
There are three balsamic vinegars that are protected by three Consortia recognized by the Italian Ministry of Agriculture: Aceto Balsamico di Modena PGI, Aceto Balsamico Tradizionale di Modena PDO, and Aceto Balsamico Tradizionale di Reggio Emilia PDO.
Click here to discover the authentic Italian balsamic vinegar on the Italianfood.net platform
THE CASE AGAINST SLOVENIA
The growing success of this product in the domestic and foreign markets has given rise to many imitations. This is the case of the ongoing legal dispute against Slovenia, which is trying to transform the "balsamic vinegar" denomination into a standard. That is to say without respecting the specificity of balsamic vinegar and its long tradition typical of the Italian territory.
The Slovenian initiative contrasts with EU Regulation 1151 of 2012 on quality schemes for agricultural products and foodstuffs, as repeatedly stressed by the Italian wine industries association Federvini, since it is in fact an abusive evocation in contrast and unfair competition of the Italian products recognized throughout the world.
The European law requires that a product cannot boast of characteristics that are not real, and that the information to the consumer, besides being truthful, should also be clear, explicit, and never ambiguous.
The Consortium explains, "The Slovenian regulation allows the use of the 'balsamic' term even for vinegar having no balsamic characteristics, nor links with the typical balsamic smell. Moreover, in this way, the term is ambiguous as in no way consumers can associate it to the fact that one of its ingredients is concentrated must".
© All rights reserved