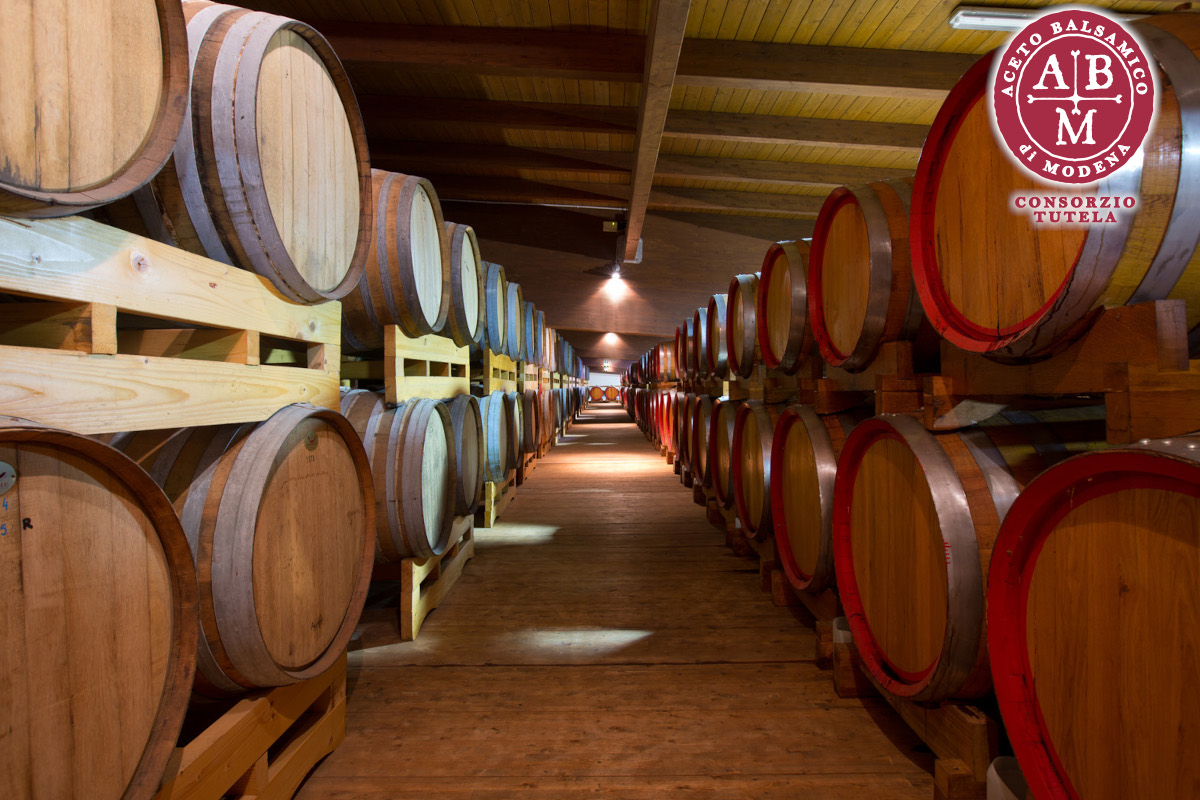 The attempt of the Slovenian government to pass a national law on balsamic vinegar, introducing changes at the level of European norms, triggers a negative reaction also from Italian producers. "Should the law proposed by the Slovenian government pass, it would create a confusing situation within the balsamic vinegar chain. In fact, there would be two different products with the same brand, thus endangering the protection of Made in Italy and the long history of Aceto balsamico di Modena PGI (balsamic vinegar of Modena PGI), a local excellence that must be preserved. We therefore ask the Commission to say no to 'Slovenian balsamic vinegar'." This is what Giacomo Ponti, CEO of the leading company of the same name, told the Italian news agency Dire.
Click here to discover the authentic Italian Balsamic Vinegar of Modena PGI on Italianfood.net platform
THE ATTACK FROM SLOVENIA
Slovenia has in fact notified the European Commission of a national technical law regulating the production and marketing of vinegar. The goal is to transform the 'balsamic vinegar' wording into a product standard. "This means that, should the Commission express a positive opinion, any mixture of wine vinegar with concentrated must will be able to be called, and sold, as balsamic vinegar, thus mortifying the tradition and the efforts made by the producers who made it famous in the world" – says Federico Desimoni, director of the Aceto Balsamico di Modena PGI's protection Consortium.
ITALY STRIKES BACK
Just today, the Italian government notified a "detailed opinion" to the European Commission, with which it formalized its opposition to the adoption of the Slovenian technical regulations. The standstill period provided for by the Community procedure has thus been extended to June 3. In the coming months, member states will be called upon to take a position on the critical issues reported by Italy and to express a decision. "The Consortium – says president Mariangela Grosoli – expresses its full satisfaction and heartfelt thanks to the political-institutional world and to all those who have worked personally".
THE ROLE OF BALSAMIC VINEGAR IN THE ITALIAN ECONOMY
"Our product is made only in Modena and Reggio Emilia. It is a product that guarantees 400 million euros of turnover in Italy, and one thousand employees are involved in its production. Moreover, it is crucial for Italian exports. In fact, 90% of the product is exported. This is why this sector must be protected and taken care of," Ponti says.
© All rights reserved