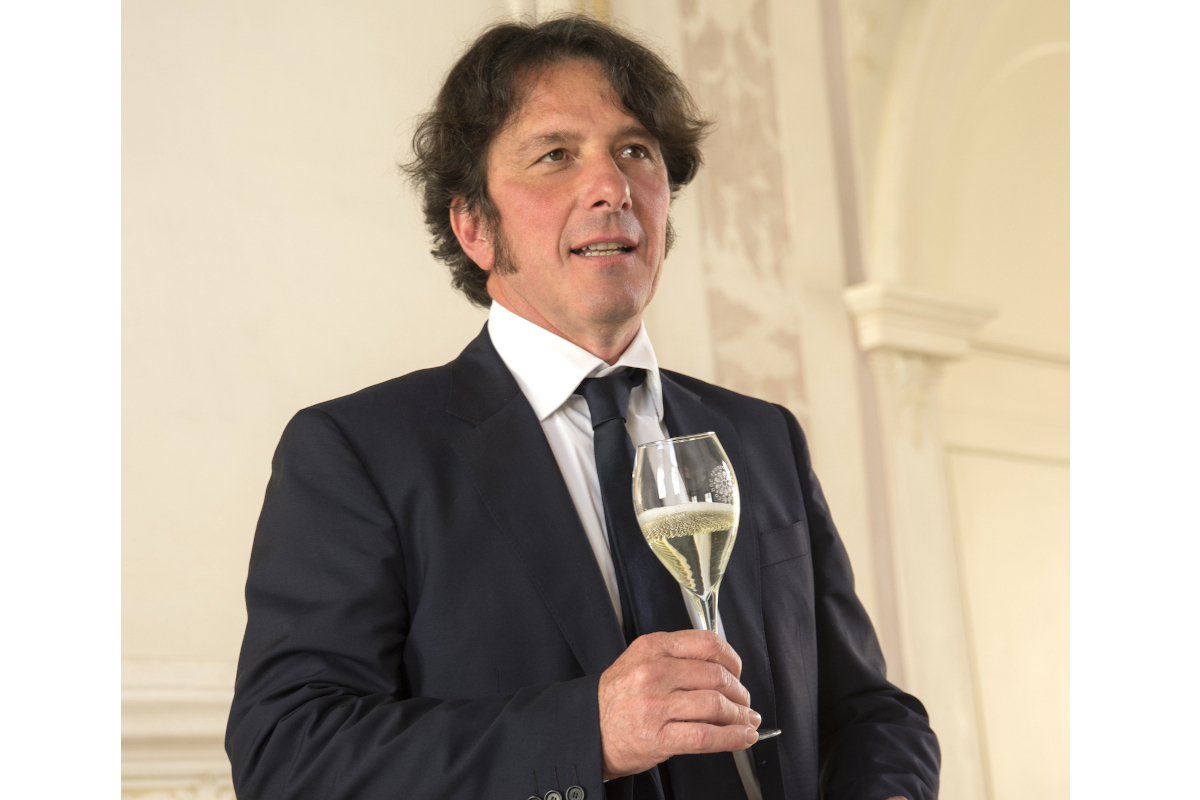 In a particularly difficult year such as 2020, the Prosecco Doc sector achieved a growth in sales which led it to cross the threshold of half a billion bottles, also thanks to the great success of Prosecco Rosé.
Data related to 2021 witnessed a further leap made by the product protected by the protection Consortium led by Stefano Zanette (in the picture above). With a growth in sales by +25.4%, sales of Prosecco Doc in 2021 broke through the roof of 6oo million bottles.
Last year 627.5 million bottles of Prosecco Doc were sold, 71.5 million of which were in the Rosé version. The USD value of a single bottle exported to the US exceeded a 4% increase.
Discover the authentic Italian sparkling wines and Prosecco on the Italianfood.net platform
"After ten exciting years – says Zanette – our goal is to consolidate the success of our Denomination. Which means planning the future of the entire supply chain with a careful eye on consumers, the territory and its communities, actively involving the entire production system".
In this context, the theme of sustainability – environmental, economic, and social – is very important, as is the desire to ensure that growth in volume corresponds to growth in values, and not only in the economic sense.
Annual bottlings (million bottles)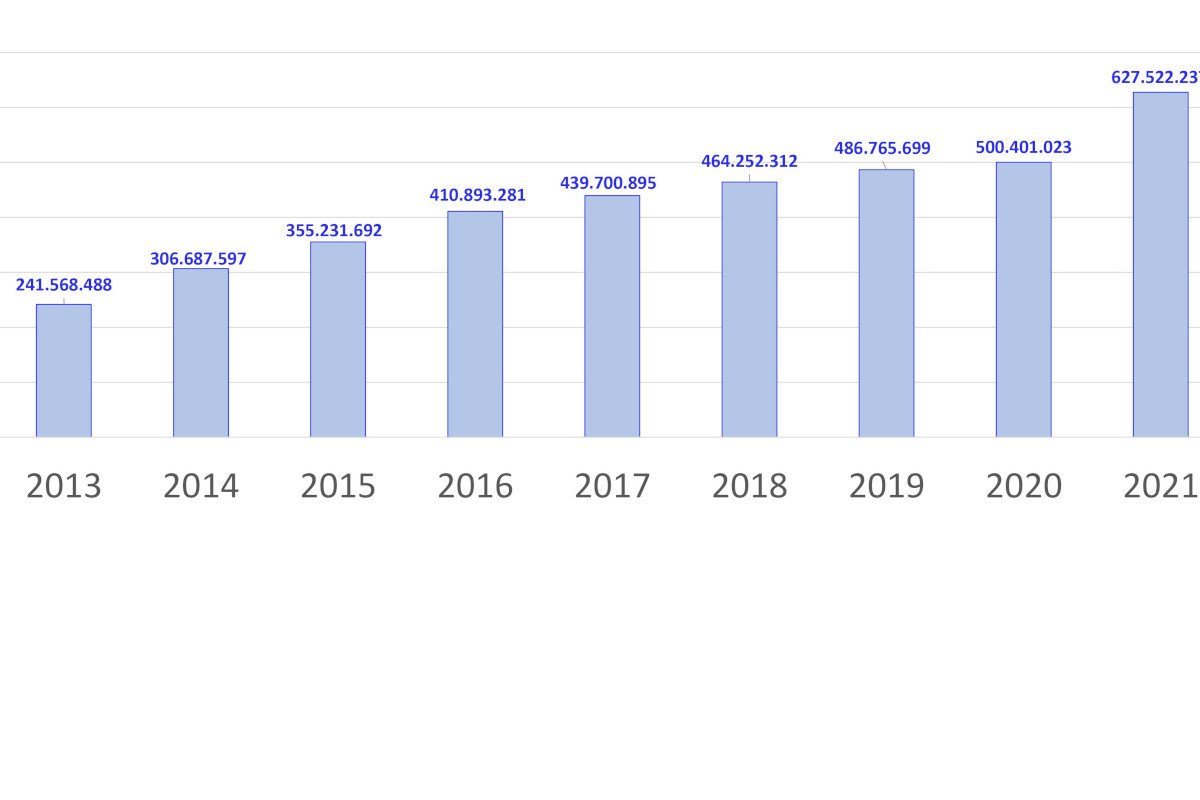 Protection and promotion are still the two most important areas of action of the Consortium. The increasing notoriety of Prosecco Doc has also led to an increase in attempts at imitation. Therefore, the battle against counterfeiting has become more and more difficult.
THE CONSORTIUM'S COMMITMENT
Thanks to the work carried out over the last ten years, Prosecco Doc has won the trust of international markets. In the first three quarters of 2021, the export quota grew by +30%. "There is still a lot of work to be done – says Zanette – and we will soon present what we could call the 2030 Agenda of Prosecco Doc. A great work awaits us to actively involve the entire production system towards a truly shared growth with a careful eye on consumers, the territory, and our communities".
© All rights reserved