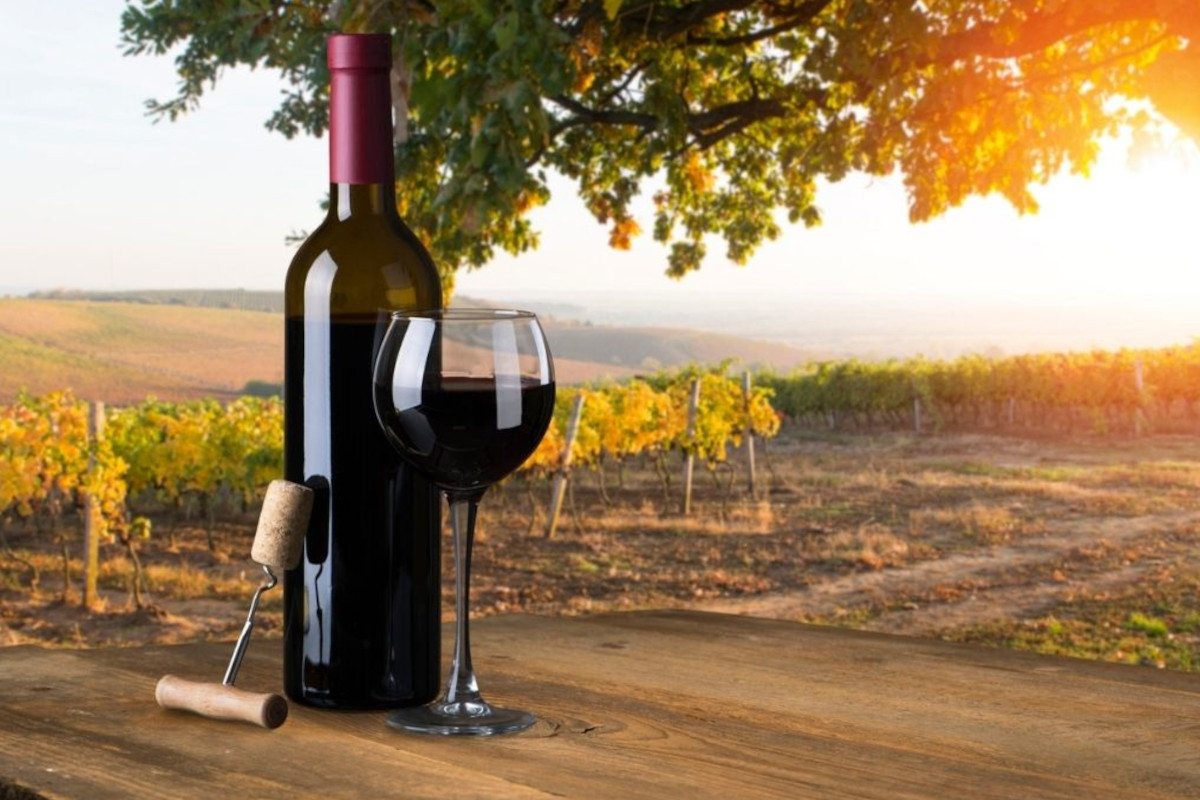 After the recent 'Chianti lovers Asian Tour 2022,' the Consortium of Tuscany's iconic wine is now ready to fly to Eastern Europe for two more institutional seminars dedicated to the Protected Designation of Origin. The first stop is scheduled today in Tallinn, Estonia, and the second on June 23 in Warsaw, Poland.
Discover the authentic Italian red wines on the Italianfood.net platform
The masterclasses, titled "Chianti PDO: a modern portrait of the most famous Italian red wine appellation through a deep overview of its products," resume the traditional tasting format proposed by the Chianti Wine Consortium to promote the Tuscan wine in various countries. The two institutional tastings dedicated to Chianti Docg are addressed to press and wine professionals.
On both occasions, the seminar will be led by Luca Alves, Wine Ambassador of the Consortium, together with Kristjan Markii, president of the Estonian Sommelier Association, and Polish journalist Mariusz Kapczynski. The events will be dedicated to exploring all types and sub-areas of the denomination, through different vintages. Participants will thus be able to discover the nuances of Chianti Docg in its different versions (Annata, Superiore, Riserva) and of Vin Santo del Chianti Doc.
"The Consortium's commitment to promotion in international markets continues," Consortium President Giovanni Busi says. "In this delicate period, marked by the post-Covid recovery, but also by the difficulties related to the war in Ukraine, we aim to consolidate and relaunch trade relations with our strategic markets. But also to extend our presence in new territories. We are confident that also in Estonia and Poland the interest in Chianti Wine will live up to the expectations of the companies."
© All rights reserved