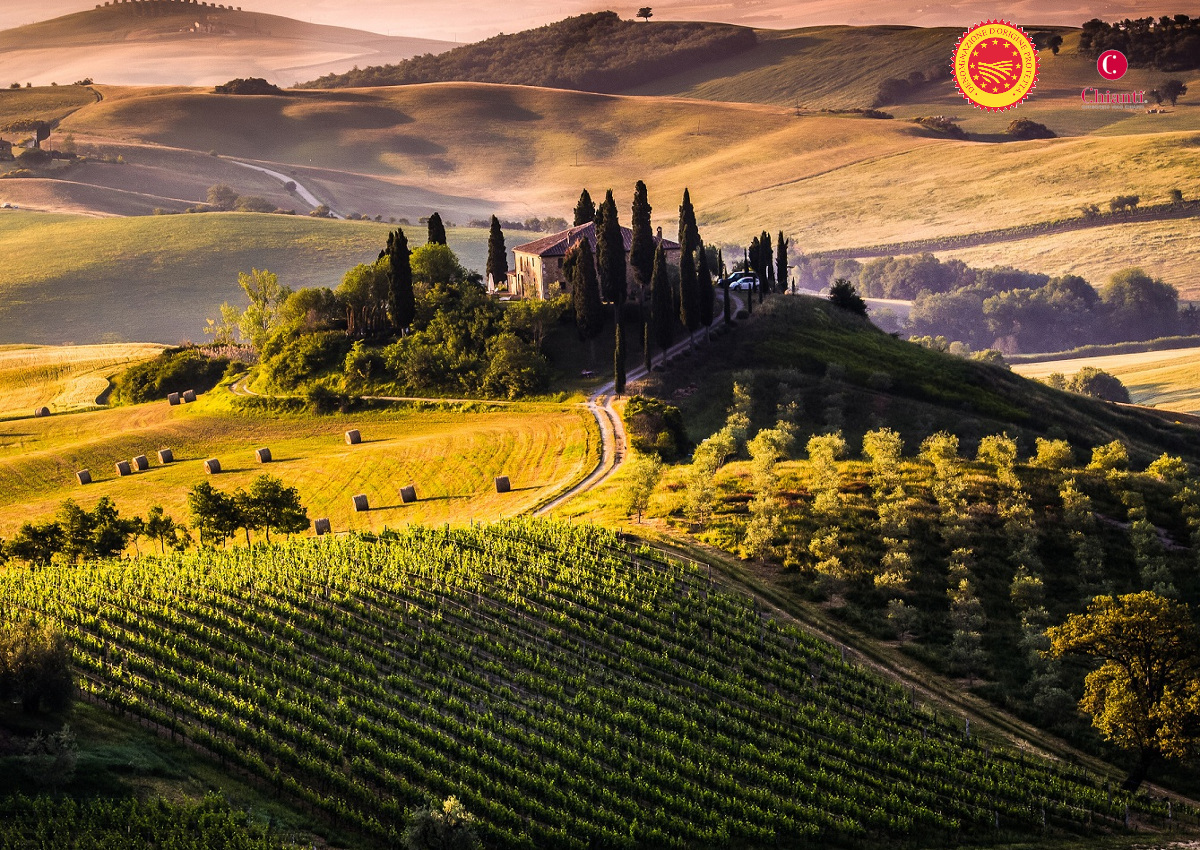 Two major events to go back to the Chinese market. The Chianti PDO wine's protection Consortium will attend Interwine Canton 2020 (9-11 November – Canton) and QWine 2020 (14-16 November – Qingtian). In Canton the Consortium will be present with 10 wineries and an institutional counter dedicated to the denomination with 24 labels from 14 companies. It will propose a horizontal tasting of the 2016 vintage of Chianti Riserva.
In Qingtian, after the great success in 2019, the world renown Tuscan wine will be present with 74 labels and a vertical tasting dedicated to Vin Santo del Chianti Doc.
Click here to discover Chienti wine on Italianfood.net platform
CHIANTI PDO AND THE IMPORTANCE OF THE CHINESE MARKET
"Coming back to China is very important – says Giovanni Busi, president of the Chianti PDO wine Consortium – as it means that the companies are starting again with their marketing activities. It is an opportunity to face the Chinese market again, to taste the products, and to keep business relationships despite not being possible to be physically present."
Today China represents about 5% of the total Chianti PDO market, "but its importance – says Busi – has much more to do with the growth in sales that Chianti has been showing for some years now on that market. Given the size of the Chinese market, we can see a really important possibility of further commercial development. It is possible that in a few years China would become the most important market for Chianti wine".
Click here to discover the Chianti wine Consortium's member wineries
© All rights reserved