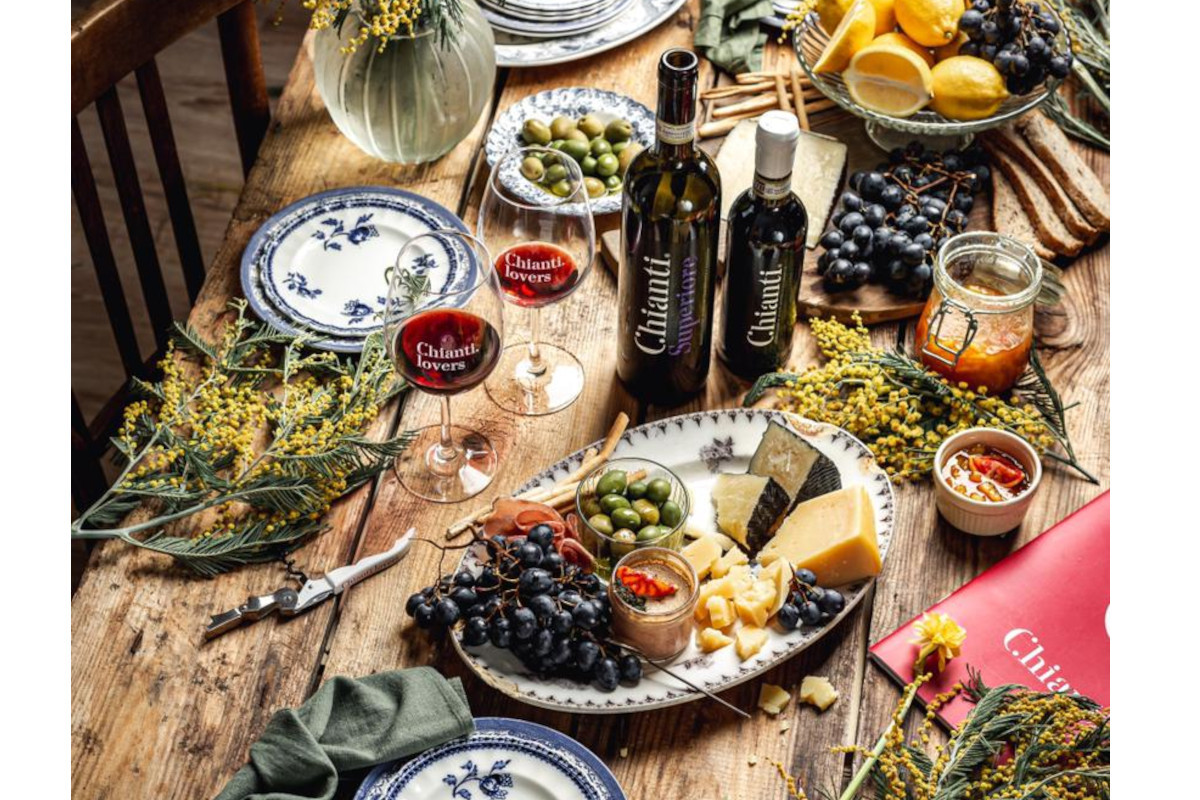 Chianti wine arrives in Russia through the Instagram profiles of the most important Russian influencers. As part of its new promotional strategy, the Consortium for the protection of the world renown Tuscan wine selected 10 of them, followed by 1.3 million people and with the capacity of reaching at least 3 million people thanks to their posts and stories.
Click here to discover the authentic Italian red wines on Italianfood.net platform
The selected influencers were sent a box with the wines to be tasted and material to create social contents. The Chianti wine Consortium has thus chosen to focus on a more qualitative form of advertising, mediated by figures capable of stimulating dialogue and relationships with customers.
"Actions like these – explains the president of the Chianti Wine Consortium, Giovanni Busi – have a greater impact than traditional advertising, as they help reduce the distance between brand and consumers. This helps and favors the positioning of the brand, especially in a new marketplace. It is also important to establish the reputation of Chianti on the web, creating a base of online information that be available to everyone." This new path will join, once possible, the promotional live initiatives planned in Moscow and St. Petersburg.
Here are the profiles of the ten selected influencers: @Andrrresky; @vovaily; @drinkingwithdasha; @zpzlata; @mariguryeva_; @tastywithme; @kate.katkova; @merteuil_iness; @lenagudilina; @irina.fedoseenko
© All rights reserved