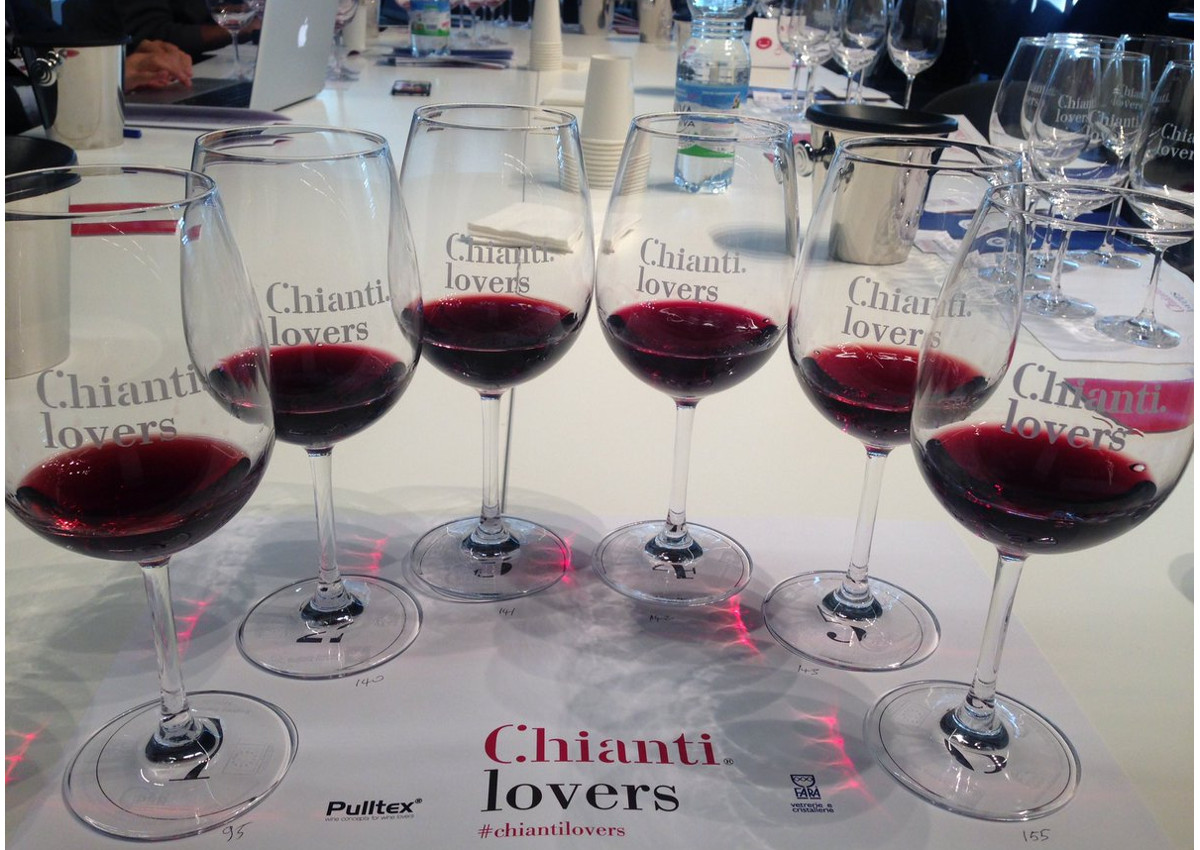 Last year was a good one for Chianti wine. Sales increased by 5%, which is equal to 40,000 hectoliters sold. Prices are also rising (+3%), and this is good too for us. This is the statement made by the President of Chianti Consortium, Giovanni Busi, during 'Chianti Lovers', a preview of the new vintages that took place at the Fortezza da Basso in Florence. This year – added Mr. Busi – starts with a concern, due to the shortage of the last harvest. We have 40 million bottles less to be placed on the market. But we have also a good stock accumulated in past years.
Export in the spotlight
All in all, expectations for this year are still good – said Mr. Busi – as we have positive signs from Germany, China, and Brazil. This make us hope for an increase in export, which by now accounts for 60%-65% of Chianti global sales. We have good expectations for sales in Italy as well, as in 2017 we reached a +4% growth in quantity and +3% in value on our home market. However, for wine producers in this region, wild boars have become a real damage; but still nobody wants to solve the problem. As farmers, we do not want money. We just want to be able to work our vines, produce our wine, and market it. Let's find a solution President Busi said.
© All rights reserved