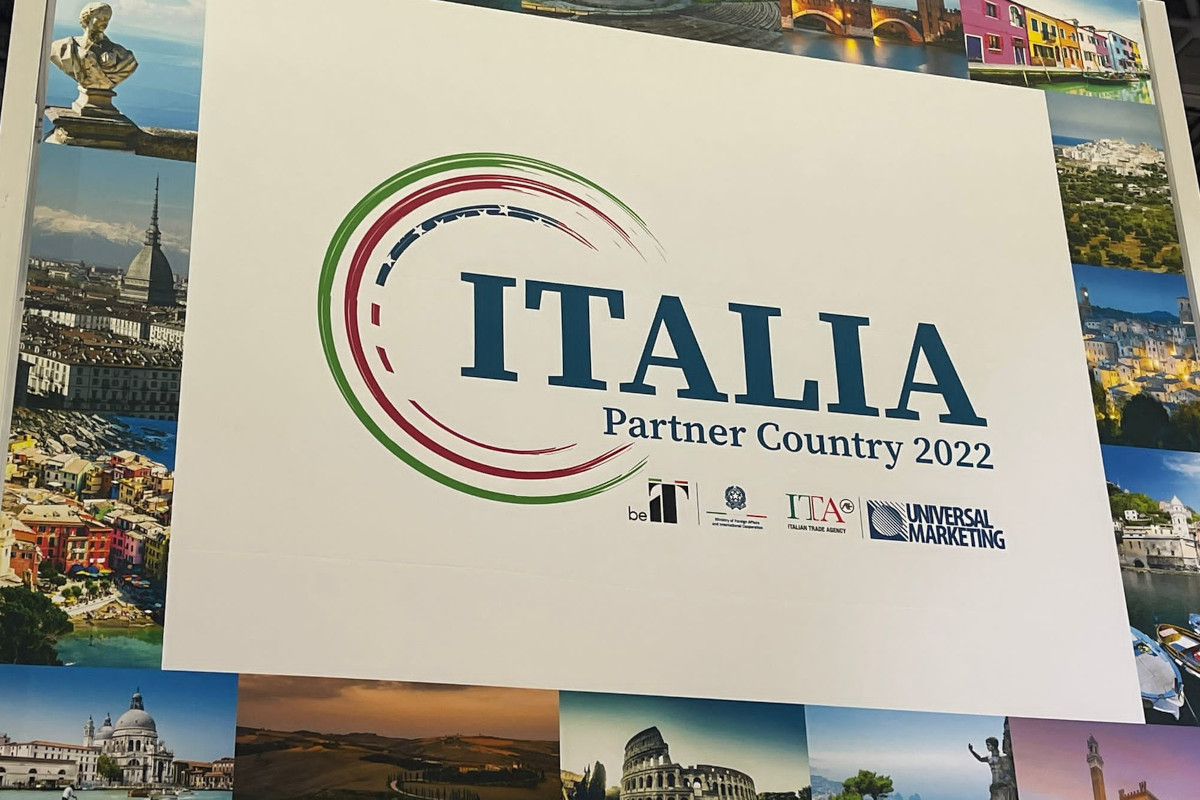 With its 300 exhibiting companies (nearly 8 percent of the entire fair), Italy was more prominent than ever at the 2022 edition of the Summer Fancy Food Show in New York. Also thanks to the fact that, for the second consecutive time, it was the fair's partner country. The Italian Pavilion, a 2,300-square-meter exhibition space dedicated to Italian companies, was created for the occasion in collaboration with Italian Trade Agency.
Prominent members of Italian institutions attended the inaugural ribbon-cutting ceremony of the fair. Among them were Italian Trade Agency President Carlo Ferro and Italian Ambassador to the United States Mariangela Zappia. "Last year the agri-food sector grew significantly both in terms of volumes of Italian exports to the U.S. and in terms of value," said Ambassador Zappia, recalling that the food and wine sector "represents 10 percent of Italy's total exports to the U.S., with an economic value in 2021 of $6.5 billion."
Among the special guests at the fair, and at the Italian Pavilion, representing the Emilia-Romagna region came President Stefano Bonaccini, with aldermen Alessio Mammi, Nicola Caputo, and Donato Pentassuglia.
Among the visitors of the Summer Fancy Food Show, somewhat surprisingly, former Italian soccer player Alessandro Del Piero also arrived, thanks to a promotion deal of Italy's Lega Serie A that landed in the United States. In addition to soccer, the world champion also has a deep connection with food and owns a restaurant in Los Angeles.
Donato Cinelli, CEO of Universal Marketing (the Specialty Food Association's exclusive agent for Italy) and coordinator of the Italian Pavilion, has achieved an important recognition by entering the Specialty Food Association's Hall of Fame.
© All rights reserved