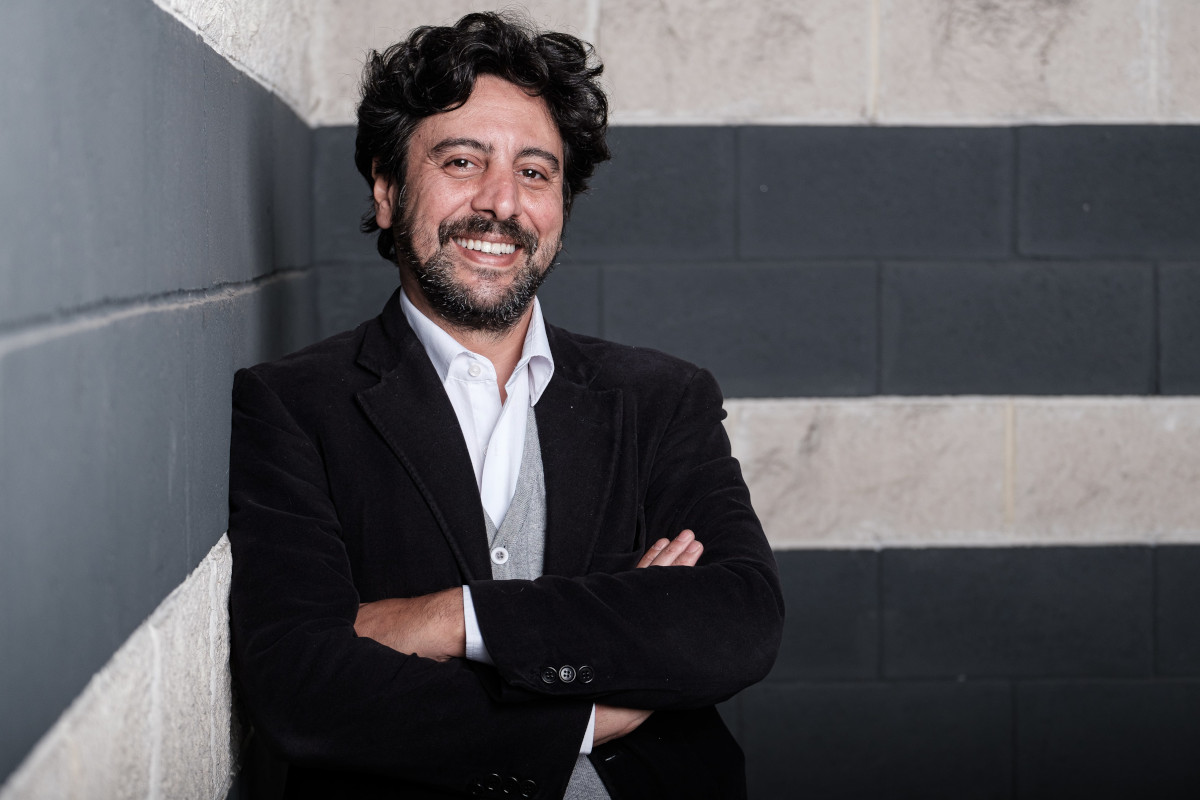 The Italian company Tonitto 1939, which specializes in the production of gelato and sorbets without added sugars, will attend ExpoAntad Alimentaria in Guadalajara from May 17 to 19 and, from May 31 to June 1, PLMA 2022 in Amsterdam.
ExpoAntad Alimentaria is a leading international food and agribusiness fair in the Americas, dedicated to retail and the entire food and beverage sector. Tonitto will be the only Italian gelato and sorbet company present. The most important members of ANTAD (Asociación Nacional de Tiendas de Autoservicio y Departamentales) trade association, which has as many as 104 chains, will participate.
From May 31 to June 1, however, the Genoa-based company will be in the Netherlands, where it will attend PLMA 2022 in Amsterdam. Organized by the Private Label Manufacturers Association, the leading European trade show dedicated to private labels will feature more than 2,000 exhibiting companies, including some 60 national and regional pavilions. For Tonitto, private labels account for about 65 percent of all sales.
During both international fairs, Tonitto 1939 will exhibit its Made in Italy excellence, confirming its leadership in the sorbets and gelato without added sugar segment and focusing on innovation in the healthy food sector with new dairy-free and high-protein products.
"The presence in such important international trade shows is essential to continue our growth path, which is also based on continuous expansion abroad," – says Luca Dovo (in the picture above), CEO of Tonitto 1939. "We also have many private label projects, both in Italy and abroad. Especially in France, Nordic countries, Emirates, Central and South America, and in the MENA region."
© All rights reserved