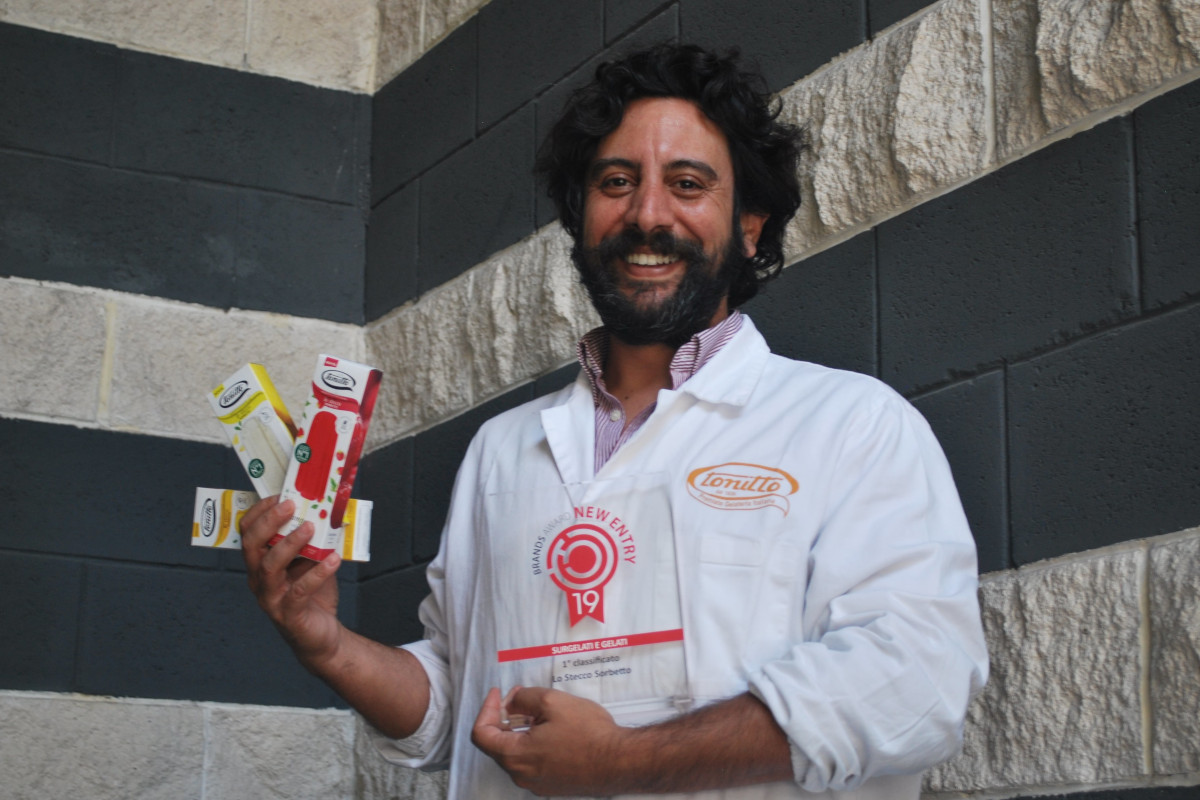 Italian gelato and sorbets land on Alibaba, the Chinese e-commerce platform. Tonitto 1939, an Italian leading company – based in Genova – specializing in gelato and sorbet, has signed an agreement with the Asian giant founded by Jack Ma. Now it will be possible to purchase the entire range of its products from its showcase.
Moreover, thanks to the support of the Italian Trade Agency, Tonitto is present on Alibaba as Global Gold Supplier (GGS). This is the best possible partnership status on Alibaba, allowing to optimize business opportunities and maximize sales.
Following this B2B agreement, Tonitto aims to strengthen its presence in the Asian market and in particular in China, where it is already present with its products since early 2020. Particularly in restaurants, shopping malls, exhibition spaces and hotels of the Oriental Pearl Tower in Shanghai (the fourth highest tower in Asia).
THE CHINESE ROAD FOR TONITTO 1939
"Entering a giant marketplace like Alibaba is a great opportunity for us" – explains Luca Dovo (in the picture above), CEO of Tonitto 1939. "In fact, it means consolidating our path of internationalization and digitalization, and above all our presence on the Asian market."
China is the second country in the world for gelato consumption, behind the US, with a 9.5 billion dollars turnover, constantly growing in recent years. Moreover, in the first months of 2021 Italian food exports to China grew by +19.4% (source: Coldiretti). Despite the impact of Covid-19, this shows an important recovery for the whole sector.
The Chinese market is therefore strategic for Tonitto 1939, which has always considered exports as a key to business success and is present in over 30 countries. From China to Russia, from Belgium to Portugal and Ireland. Exports represent 40% of the entire turnover of the company owned by the Dovo family, and are central to their four-year development plan that aims to double the total turnover by 2024.
© All rights reserved