According to the latest data, the first nine months of 2018 saw exports of Italian industrially produced gelato increase by 7.1% in value and 5.5% in volume compared to the same period in the previous year.
The Italian gelato industry obtains positive sales by being constantly innovative so as to meet and often anticipate market trends. For example, aside from the classic positioning of gelato as an indulgence product, more offers are emerging that focus on being healthy for consumers. These include free from options that are gluten free, dairy free and/or low in sugar, as well as special recipes that position gelato as a functional food. Alongside healthier versions are also those aimed at the vegan segment which is becoming more attractive, and Italian gelato parlours are meeting these needs with new recipes, as well as with traditional Italian specialties that don't require milk or eggs such as sorbet or Italian popsicle.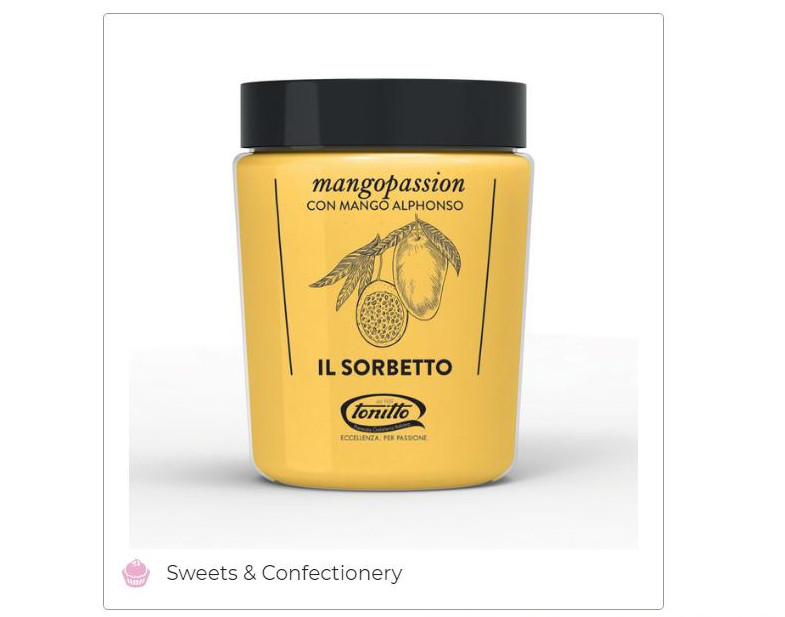 PRODUCT TRENDS
Free from: gluten free, diary free and/or low in sugar;
Vegan (soy based, almond milk based) as well as sorbet and Italian ice;
PDO-PGI (Sicilian lemon, Piedmont hazelnut).
INNOVATION DRIVES ITALIAN FROZEN FOOD EXPORTS
Among the innovations to recipes there is the trend of using PDO and PGI ingredients, or at least products that are tied to the territory in order to produce premium positioned products. This territorial characteristic is a strategy that even rewards the industrial gelato producers as they can then position themselves towards foodies and those consumers who are focused on quality and are interested in exploring new flavors.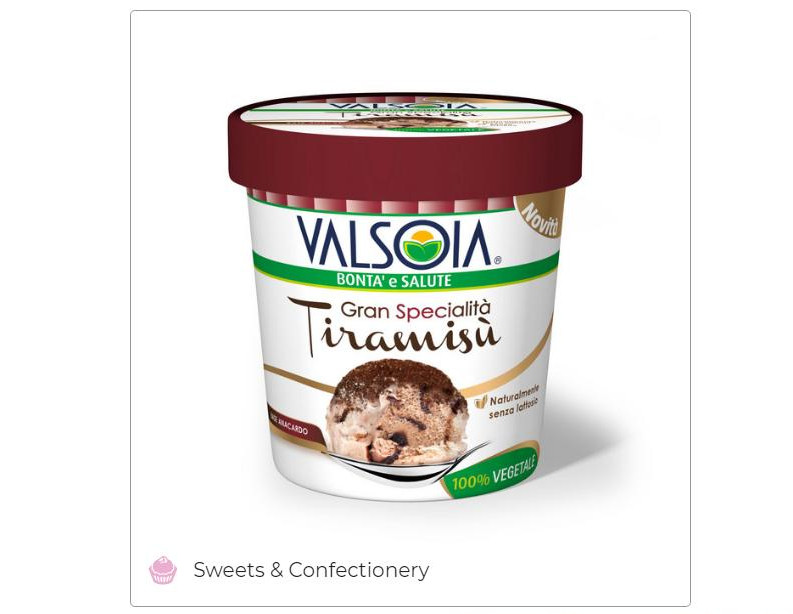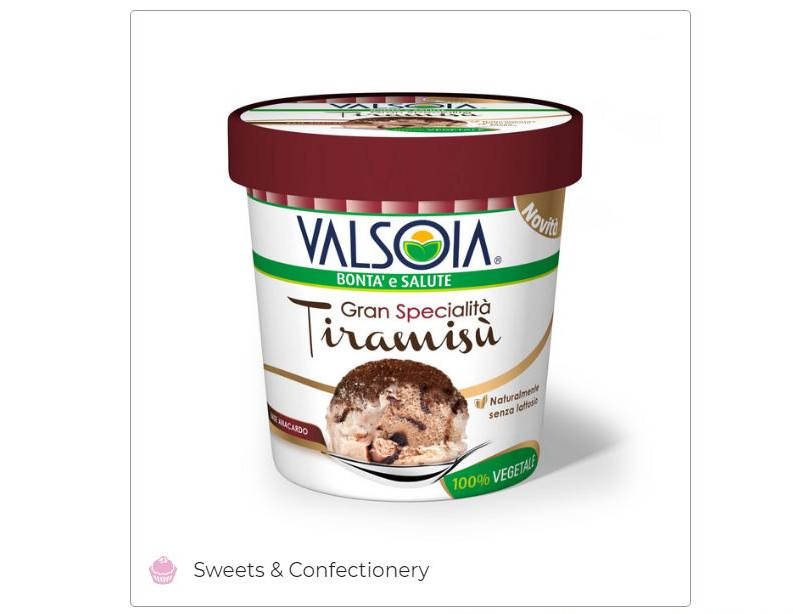 Co-marketing operations are also emerging which focus on strengthening a product by leveraging on the name recognition of a brand. An example of this are the Kinder gelato products which are produced by Unilever and Ferrero. They were first launched in France and Germany and then eventually in Italy. There are many new innovations on packaging where sustainable solutions are being implemented, especially those related to the gelato containers.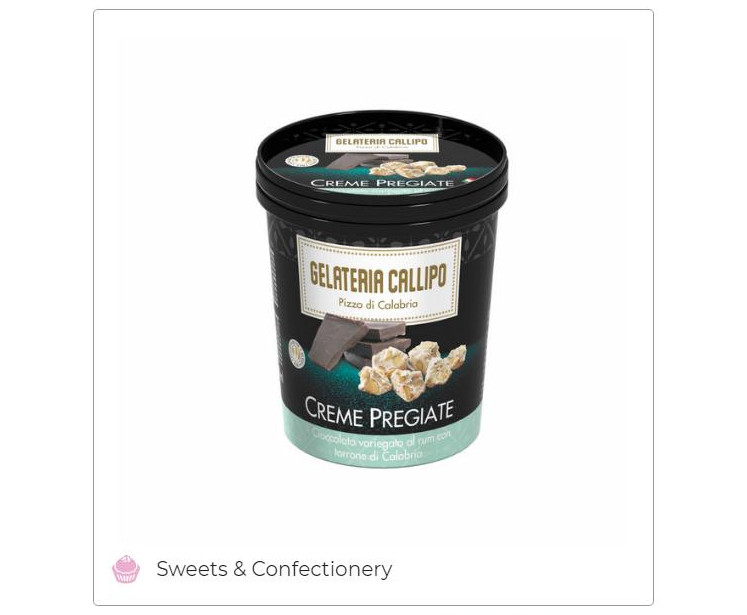 © All rights reserved