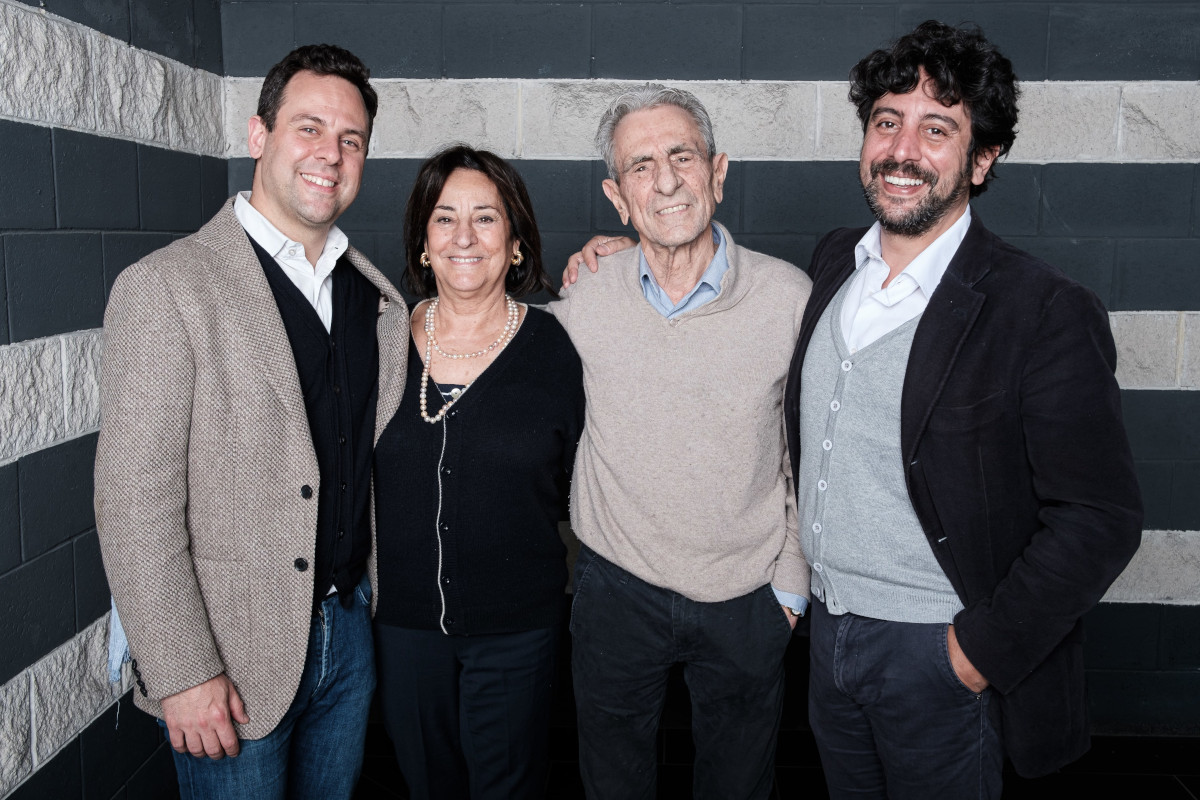 The internationalization process of Tonitto 1939, the Italian company based in Genoa specializing in the production of gelato and #1 in Italy for sorbet, is marching on. Since the beginning of 2021, the company has entered 11 new foreign markets (Germany, Spain, Denmark, Croatia, Serbia, Ukraine, Czech Republic, Greece, Philippines, South Korea, and Finland), strengthening its presence in Europe and Asia and closing strategic commercial agreements: above all those with Lidl, Bofrost, and Coop.
Tonitto has accepted the different requests from foreign markets proposing a tailor-made offer, mainly composed of private label, branded products, and products for out-of-home consumption (hotels, catering, and ice-cream parlors), intercepting the four categories of pleasure: Natural, Healthy, Individual, and Family.
"Exports have always been a driving forces for our company" – says Luca Dovo, CEO of Tonitto 1939. "In the present, and especially in the future, our intention is to take our ideas and our top-quality products across the border, offering varied solutions for every consumer's need".
THE PATH TO INTERNATIONALIZATION
In Germany the company owned by the Dovo family (pictured above) for three generations has focused on the world of private labels by signing agreements with Lidl and Bofrost. Tonitto has also started a partnership with Bofrost in Spain. In the private label sector, an important project has been launched in connection with the Coop stores in Northern Europe which will give the brand a significant boost in 2022 and promote the exports growth involving new countries such as Denmark and Finland, but also countries where the brand is already present like Sweden and Norway.
Meanwhile, Tonitto's branded products that have conquered the entire frozen market of Eastern Europe. Croatia, Serbia, Ukraine, Czech Republic, and Greece have chosen the company's sorbets and ice-creams. The same can be said for Asia, in particular the Philippines and South Korea, and this is true mainly for Tonitto's sorbets and vegan lines. Starting with Gaia gelato, the first product in the world made with oats which is 100% lactose-free and allergen-free.
With the resumption of out-of-home consumption, Tonitto has also reached agreements with new customers. Especially in Finland, where the group is obtaining excellent results.
NEXT, TRADE SHOWS
The internationalization of the Italian company will continue thanks to the return of in-person international trade shows such as Anuga in Cologne (next October), and PLMA in Amsterdam (December).
© All rights reserved