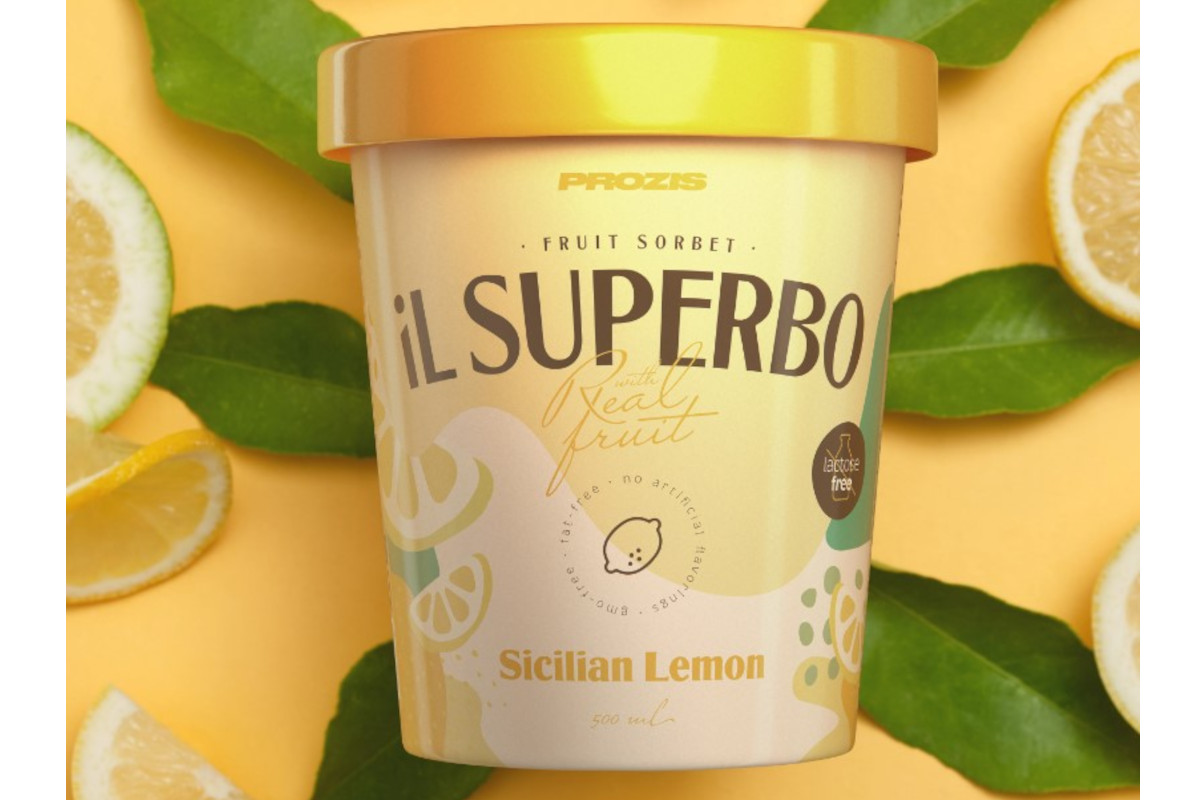 The internationalization process of Italian company Tonitto 1939, market leader for sherbet in Italy, is unstoppable. Two new commercial partnerships have just been signed with two of Europe's largest retailers: Ahold-Delhaize in Belgium and Prozis in Portugal.
After the recent landing in Shanghai, inside the Pearl Tower, and the success in various European countries – from the Netherlands within the historic Albert Heijn supermarket chain to Ireland (Dunnes Stores) – the gelato company based in Genoa, owned and managed by the Dovo family's third generation, also conquers Belgium and Portugal.
HOW DO THE PARTNERSHIPS WORK
Tonitto will supply Ahold-Delhaize and Prozis with its products, which have always been made with the highest quality raw materials: fresh milk, fresh eggs from ground-farming, and fresh and dried fruit controlled through the entire production chain.
Tonitto will produce four kinds of gelato (Coffee, Pistachio, Hazelnut and Milk Cream with Sour Cherries) for the Belgian retail giant Ahold-Delhaize, one of the most important realities of the large-scale retail trade worldwide.
As for the partnership with the Portuguese Prozis, (online giant for the sale of healthy and sports products) Tonitto's R&D team built specific sherbet recipes that are suitable for a healthy diet and perfect for sportsmen and women, as well as for vegans.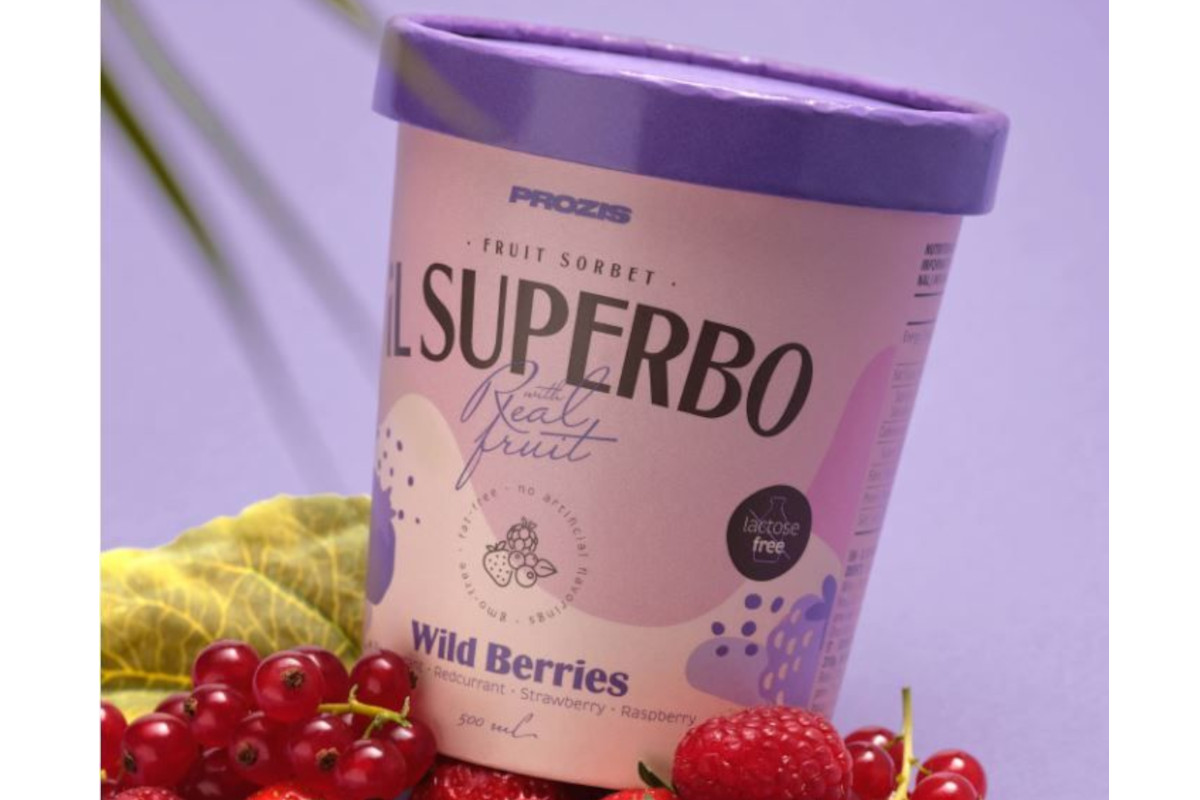 A STEP FORWARD TOWARDS EXPORT MARKETS
"This is a further step forward for our reality" – says Luca Dovo, CEO of Tonitto 1939. "Having built a partnership with two important retailers, such as Ahold-Delhaize and Prozis, in a market context complicated by difficulties of movement and contact with new customers is an exceptional result."
"Exports – says Alberto Piscioneri, Commercial Director of Tonitto – are the main growth driver for us. We have two main targets: countries that are more attractive and accessible than others (especially in Europe, USA, and ASIA) and others in the Southern Hemisphere that can help us to stabilize our products lines and cash flow."
© All rights reserved