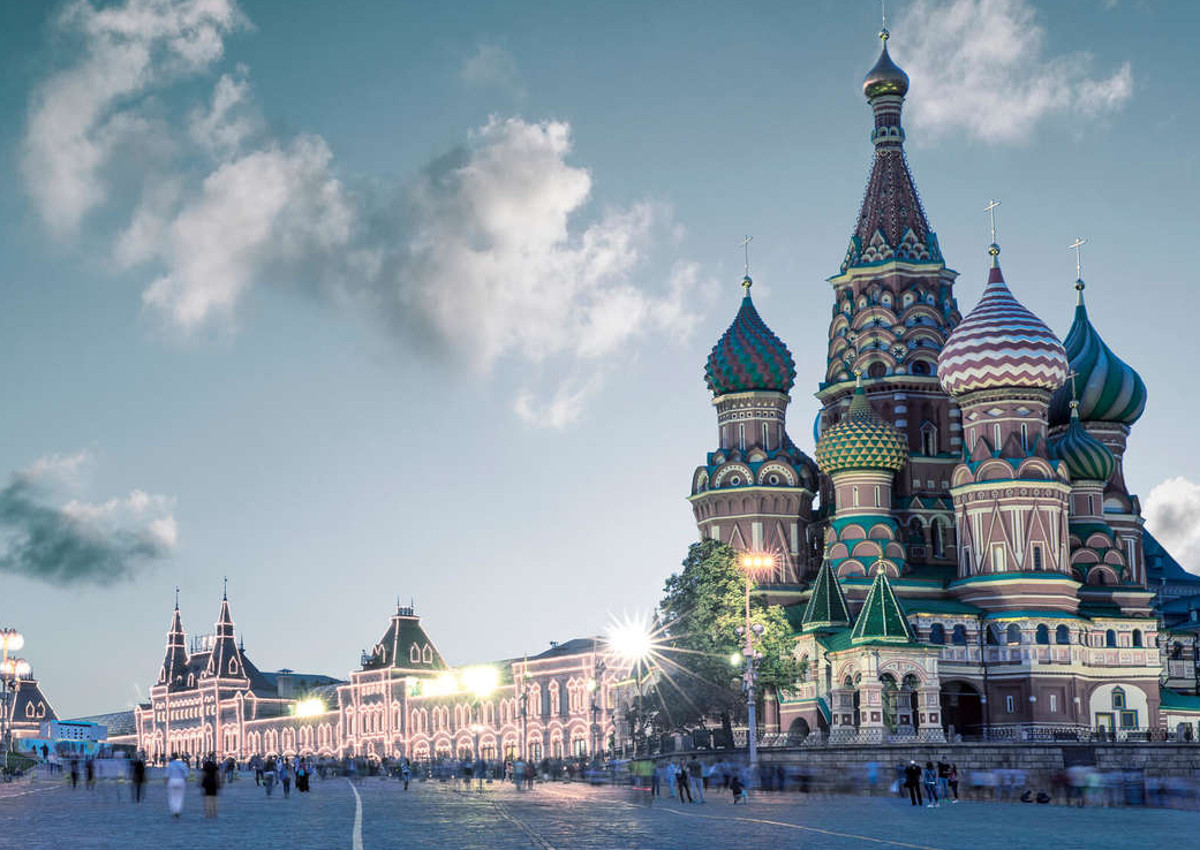 The European Union has recently extended economic sanctions against Russia for a further six months. A measure that is severely hitting the Italian economy because of the Russian embargo that began in 2014 and was adopted in retaliation. According to Coldiretti's data, in almost six years all this "has cost the Made in Italy agri-food system 1.2 billion euros."
There is a long black list of food products with a ban on entry: from fruit and vegetables to cheese, from meat and cold cuts to fish. This involves excellencies such as Parmigiano Reggiano PDO and Grana Padano PDO, as well as Prosciutto di Parma PDO and San Daniele PDO.
THE RUSSIAN EMBARGO AND COUNTERFEITING
Moreover, this situation has increased the diffusion of imitation and counterfeit products on the Russian market.
Most imitations of Italian cheeses are produced in Russia or in neighbouring countries. These include scamorza, mozzarella, provoletta, mascarpone and ricotta made in Belarus. There is also no shortage of fake Milan salami, parmesan and fake gorgonzola cheese produced in Switzerland or reggianito cheese from Brazil or Argentine.
All this also has repercussions on Italian restaurants in Moscow. After a rapid growth, Italian restaurants risk a severe beating for the lack of the main ingredients with which to create traditional dishes.
The Russian embargo is therefore harmful to Italy, although it should be noted that in 2018 Italian food exports recorded an important growth in some sectors which are not affected by it. These include pasta, olive oil, and tomato based products such as sauce and pulp.
© All rights reserved