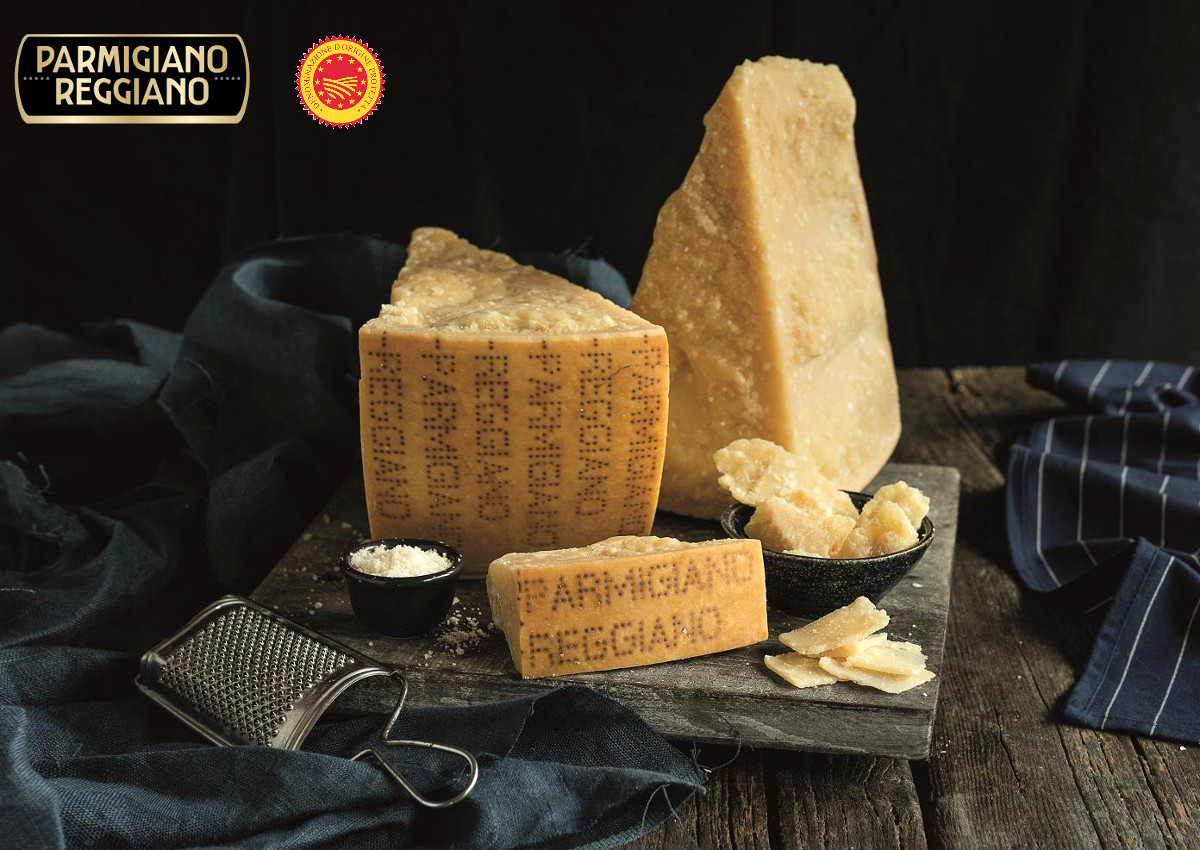 A record budget – 56 million euros in revenues – has just been planned by the Parmigiano Reggiano PDO production sector. "The two-year period 2020-2021 was marked by the pandemic, which brought upheaval and unforeseen uncertainties," says Consortium President Nicola Bertinelli. "The supply chain responded well to this phase. In 2020, at the height of the health crisis, the market rewarded Parmigiano Reggiano PDO with an important growth in sales both abroad (+10.7%) and in Italy (+7.9%). In 2021 these important results have been consolidated".
Discover Parmigiano Reggiano PDO and Italian hard cheeses on the Italianfood.net platform
THE BUDGET FOR 2022
Out of a total of 56 million euros, 15.8 million of the 2022 budget will cover the Consortium's operating costs, whilst the resources allocated to activities are, net of provisions, amortization and depreciation, and taxes, 40.2 million euros. Investments for marketing and communication activities amount to 31 million euros, with the aim of supporting the development of demand in Italy and abroad.
Investments amounting to 3 million will enhance the "Premium 40 Mesi" program to support the segment of Parmigiano Reggiano PDO with long maturation (minimum 40 months). The goal is to increase production by 50,000 additional cheese wheels.
In view of 2022, 3 million euros have also been allocated for projects to improve animal welfare and sustainability, as part of the three-year call for proposals which has a total value of over 11 million euros. Finally, one million euros has been allocated to support investments in equipment for milk collection centers.
© All rights reserved