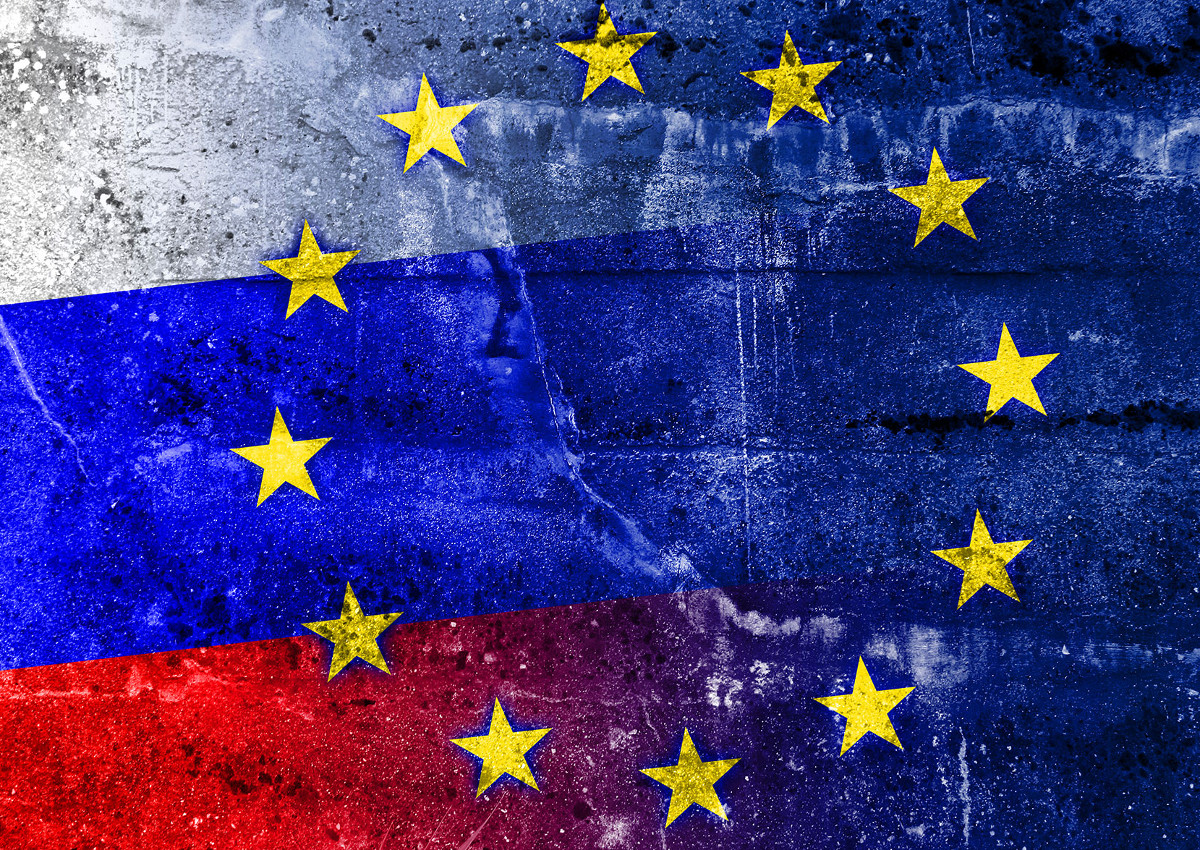 Italian food exports to Russia have lost 1.2 billion euros in the last six years due to the embargo that has hit an important list of products: fruit and vegetables, cheese, meat and cold cuts, but also fish, coming from the EU, USA, Canada, Norway, and Australia. This is what emerges from an analysis of the Italian farmers association Coldiretti disclosed on the occasion of the anniversary of the embargo that was lifted on 7 August 2014 and renewed several times in retaliation to the sanctions applied to Russia by the European Union for the war in Ukraine.
"This is an increasingly unsustainable cost for Italy and its exports, especially if we also consider the coronavirus emergency and the duties announced by the President of the United States. Without forgetting the tensions linked to Brexit" – says the President of Coldiretti Ettore Prandini.
Click here to discover the authentic Italian food & beverage products on Italianfood.net platform
US DUTIES THREATEN ITALIAN FOOD EXPORTS
Meanwhile, on 26 July the consultation procedure launched by the US Department of Commerce (USTR) on the new, expanded list of EU products to be affected by additional import duties as a result of the dispute over aid to the aviation sector has been concluded. This could concern up to two thirds of Italian food exports to the USA.
The Trump administration threatens to increase duties up to 100% in value and to extend them to many products that are symbols of Made in Italy. All this after the entry into force on October 18, 2019 of the additional tariffs (25%) that have already affected Italian specialties such as Parmigiano Reggiano PDO, Grana Padano PDO, Gorgonzola PDO, Asiago PDO, Fontina PDO, Provolone Valpadana PDO but also salami, mortadella, shellfish, citrus fruits, juices and liqueurs such as bitters and limoncello.
A PARADOX BETWEEN US AND RUSSIA
"The European Union – Coldiretti underlines – has supported the United States for the sanctions against Russia, which in retaliation put a total embargo on many food products. Now it is paradoxical that Italy is targeted by its historic ally."
To the direct damage of the lack of exports to Russia is added the diffusion on the Russian market of counterfeiting and imitations that have nothing to do with Italy.
© All rights reserved