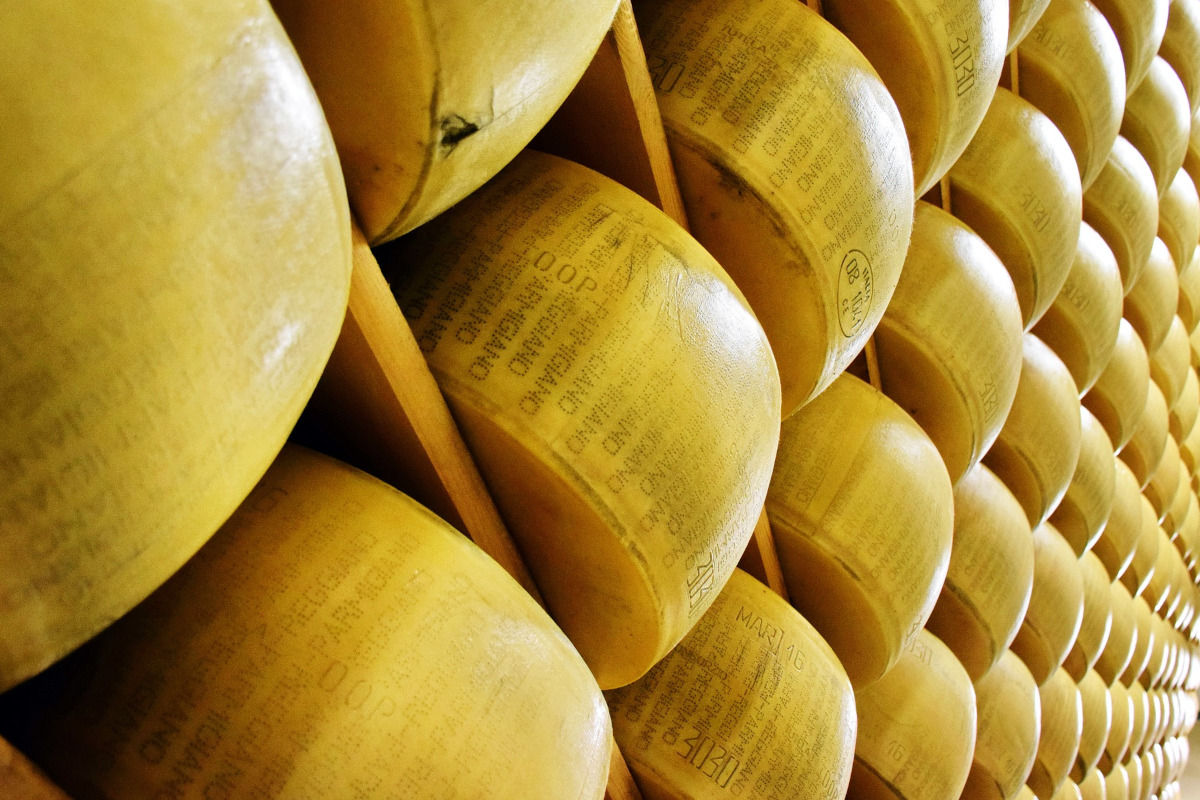 Food retailers and supermarkets are looking ahead to try and predict what will be landing on our plates in the coming months. An analysis of numerous food trends carried out by The Independent newsgroup reports what will whet our appetites in 2022.
UMAMI EVERYWHERE
A number of supermarket predictions have named "umami" as their top food trend of 2022. However, this is extremely vague – after all, umami is a taste, not a food, and although the concept of a fifth basic taste has only been catapulted into popular culture in recent years, the word was coined in 1908 by a Japanese chemist, Kikunae Ikeda.
Before the word entered the western world's lexicon, there were four widely-accepted basic tastes; sweet, sour, salty, and bitter. But umami encapsulates moreish, savory flavors that we love in ingredients like soy sauce, Parmigiano Reggiano, and stocks.
Waitrose thinks the popularity of umami will make it "the prevailing profile in our food" next year. In terms of ingredients, Asda's senior director of food innovation and trends, Jonathan Moore, says that truffle "isn't going anywhere any time soon" as the sought-after mushroom "brings with it that fifth taste sensation of umami along with a true sense of luxury".
Meanwhile, Sainsbury's expects sea greens to take the spotlight next year, thanks to their "desirable umami flavor". The supermarket saw an 89 percent increase in online searches for seaweed in the last year, and is predicting that other sea crops like Zostera marina, dulse, Nankai duckweed, and kelp will be "hailed for their nutritional credentials".
PLANT-BASED
The rise of vegetarianism and veganism, as well as climatarianism – a diet focused on reducing your carbon footprint – is expected to continue, and with it, more plant-based offerings. Plant-based kinds of milk are therefore gaining in popularity, with research from Mintel suggesting that one in three (32 percent) Britons now drink plant-based milk, up from 25 percent in 2020.
Ocado's buying manager for non-dairy milk, Rosie Hodgson, predicts a focus on blended milk in 2022 as people prioritize nutritional benefits, especially protein and calcium. Meanwhile, Waitrose is predicting that potato milk will be the new kid on the block. Low in sugar and saturated fat, the retailer expects it will dominate coffee shop menus in the coming months.
THE RETURN OF FUSION
The trend-setting experts at Pinterest saw a 120 percent surge in searches for traditional Norwegian recipes and a more than 150 percent rise in searches for traditional South African recipes in the past year. Meanwhile, searches for traditional Russian food tripled and traditional Arabic food doubled on the pinning platform. Commenting on the findings, Pinterest says: "This year, Generation X and Boomers will say goodbye to over-the-top eating experiences and embrace their roots (or somebody else's!)."
Ocado's buying manager of meal solutions, Lucy Hamblion, thinks the fusion trend will also be reflected in ready meals, which she believes will be "taken to another level next year", particularly across Middle Eastern, French, Japanese, and Asian Fusion.
"Restaurants such as Pizza Pilgrims, Pasta Evangelists, and Cote Home are branching out more in this space to create the sense of affordable luxury, while recognizing food trends such as scratch cooking at home, by providing meal kits with experience and authenticity, as well as providing something for every audience and occasion," she says.
© All rights reserved