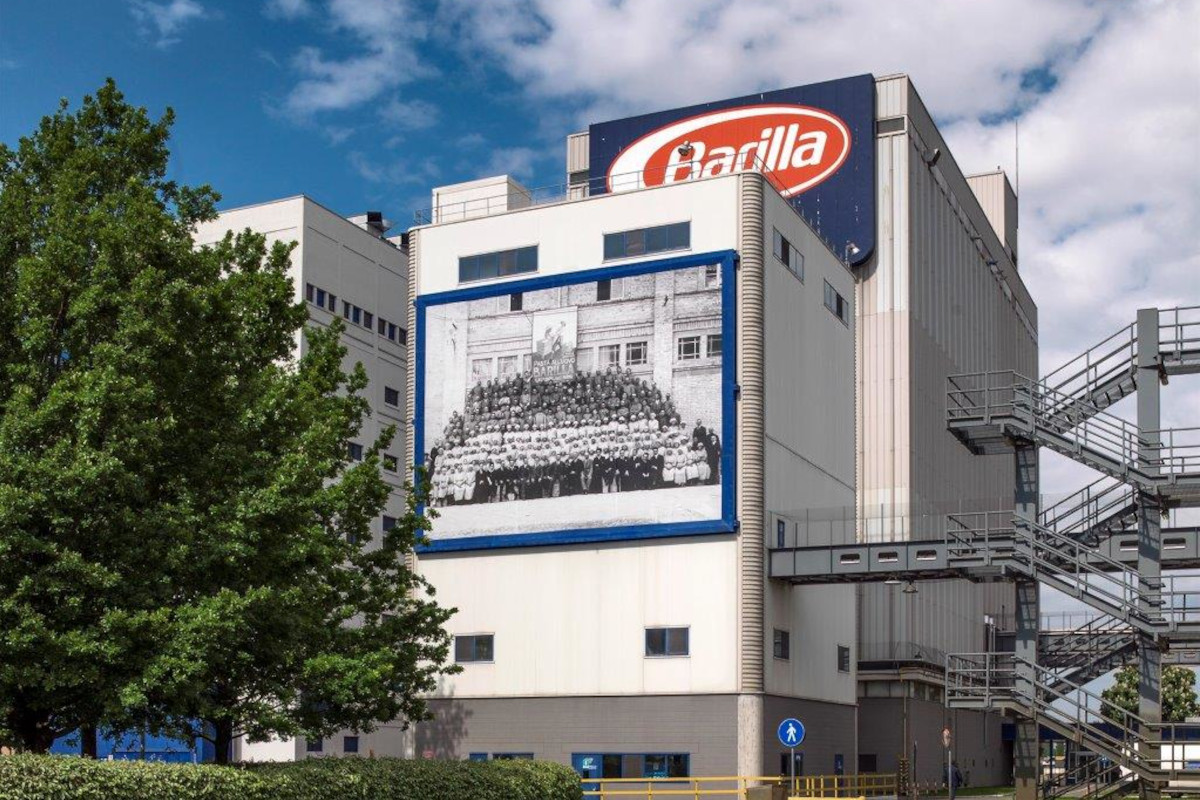 Barilla enters the fresh pasta market and consolidates its presence in the UK through the acquisition of a majority stake in Pasta Evangelists. It is a premium British brand specializing in the production and digital distribution of fresh pasta and high quality sauces.
Pasta Evangelists will continue to operate as an autonomous entity led by CEO and founder Alessandro Savelli, as well as co-founders Chris Rennoldson and Finn Lagun who will remain shareholders in the company. The value of the deal was not disclosed.
This acquisition represents a new stage in the Italian pasta giant's international growth path, especially in the UK, as well as a willingness to focus on new marketing and sales approaches. Online food sales have seen tremendous growth in recent years, both in the meal box category and e-commerce. Pasta Evangelists intercepts both trends.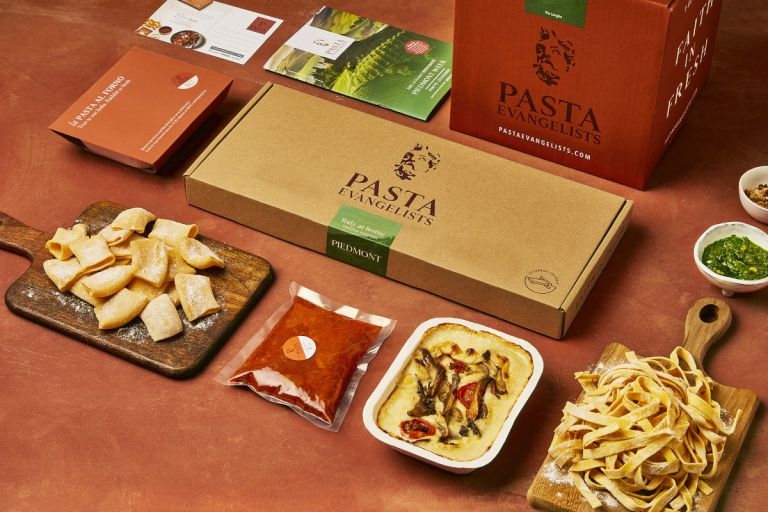 PASTA EVANGELISTS BUSINESS
Since 2016, Pasta Evangelists has been specializing in the delivery of premium fresh pasta boxes across the UK offering Brits the ability to prepare, in five minutes, "five-star" dishes of homemade fresh pasta, using only the freshest and, wherever possible, Italian ingredients. A digital-born brand, Pasta Evangelists is now the premium benchmark for fresh pasta and sauces in the UK. Its sales increased by more than 300% in 2020, equal to more than one million portions of pasta sold compared to 200 in 2016 (the year of its launch).
The pillars of its business are: e-commerce, a rapidly growing on-demand offering, and a retail offering that sees Pasta Evangelists' products distributed on Ocado, Amazon, and Marks & Spencer and in a dedicated physical space in London at Harrods Food Hall.
THE AGREEMENT'S GOALS
Barilla's vision and industrial assets will support Pasta Evangelists' growth plans in the UK and, in the future, all over the world. At the same time Pasta Evangelists will give Barilla the opportunity to consolidate its presence in the UK thanks to a business model already projected into the future of pasta purchasing and consumption.
BARILLA INTERNATIONAL EXPANSION
To date, exports are over 55% of Barilla's total turnover. But the potential is still very significant, and this is why the Italian group intends to fully realize this opportunity. Significant projects refer to this strategic decision, including the desire to expand into the promising UK market, where the Italian group is registering interesting growth rates. Barilla will also focus on the creation of a digital hub in London.
Despite an average per capita consumption of only 3.5 kg of pasta per year, the UK is among the most promising international markets. Not only do 71% of Brits eat pasta at least once a week, but one in four people increased their consumption since the start of the pandemic choosing it as their "dish of the heart" (source: Doxa Research – Unione Italiana Food).
© All rights reserved