It is a moment of profound revolution for the grocery sector in Asia. Many international trends that characterize the consumption habits of European countries and North America are becoming increasingly popular in Asian countries, often integrating with the local cuisine. Growth opportunities for the industry as a whole, thus its distribution and exports, are immense.
A trillion-dollar marketplace
According to IGD figures, the grocery markets of China and India are set to grow in double digits for a total value of 2.4 trillion dollars by 2020. With urbanization, better education, and rising standards of living, Asian consumers are becoming more conscious about food safety and are willing to pay a small premium for international brands, thereby creating a trillion-dollar grocery market in Asia commented Andrew Yeo, Managing Director of FoodBiz Asia, and Publisher of Retail Asia.
Trends to watch
One of the widespread food trends of all Asia-Pacific regions is the strong demand for simple food. Simplicity goes together with health, as well as the need for clear and simple labeling. There is a strong demand for healthy food, which, however, must be convenient. Value for money is definitely a major trend said Andrew Yeo. Not surprisingly, the convenience store channel of distribution is growing, especially in large cities where the cost of living is higher. According to IGD, three specific trends are shaping convenience stores in Asia: private label is seen as a key differentiator; simple, convenient, and relevant marketing; linking online and offline together. Even in restaurants, diners often seek simple food, prepared with fresh ingredients and cooked to perfection. Moreover, a new trend is emerging: healthy food that is also rich in protein, and has functional fibers, vitamins, probiotics, and Omega-3 fatty acids. Consumers are willing to spend a little more for products with these properties.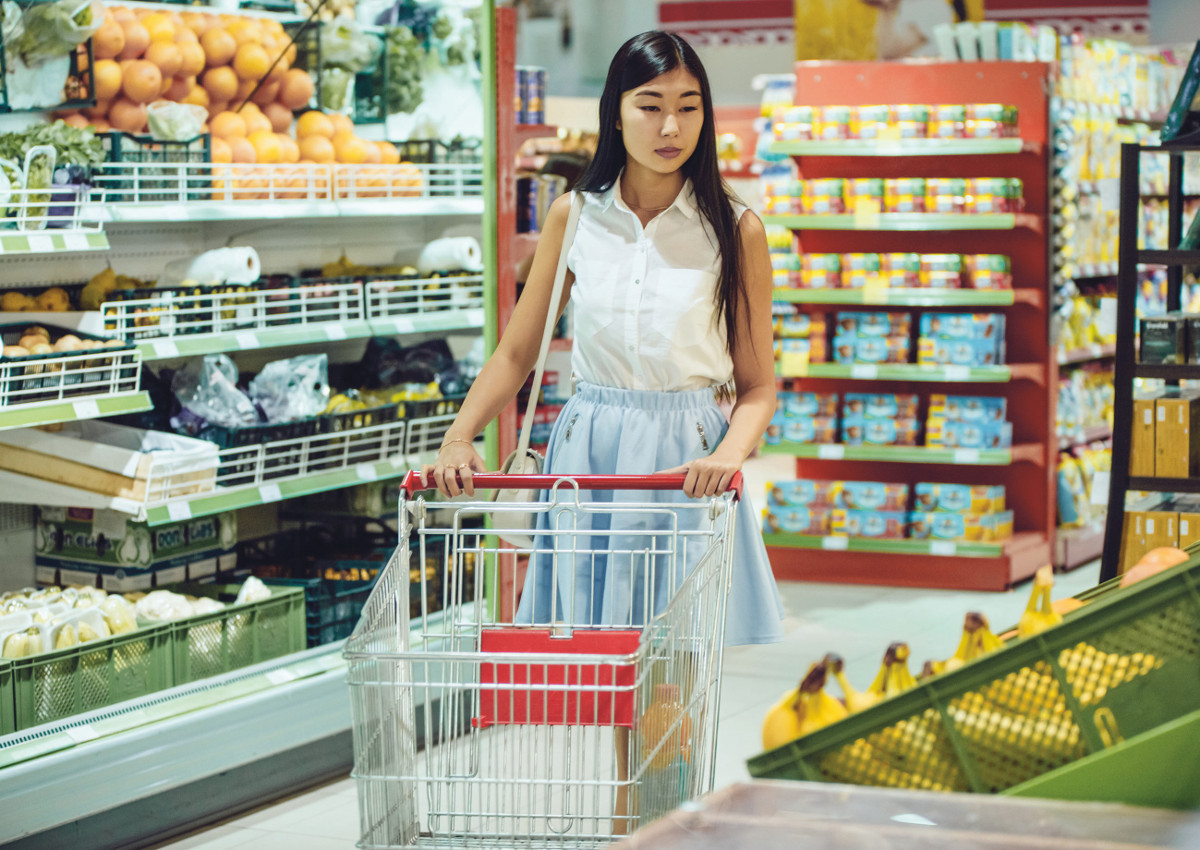 Do not forget Millennials
Asia is no exception; Millennials are dictating the food market's rules of the game, or at least some of them. Their consumption habits are very precise. They have specific requirements when it comes to food, thus producers and retailers alike have to make sure they do not disappoint their expectations. What do Millennials buy? First of all, high protein food, especially grilled meats, then healthy snacks with exciting flavors, and finally natural food, especially with a low carb/sugar content and with plenty of protein. Millennials eat fewer standard meals, snack more often, and are keen to try new flavours, both when dining out or in packaged food, Andrew Yeo said. Moreover, we must not forget that Millennials make up 20% of international travelers, thus leading to ethnic diversity of foods consumed. The result is a growing demand for spicy food and sauces.
Italian food, focus on logistics
Italian cuisine is very popular in the Asia-Pacific region; products, such as Prosciutto di Parma (Parma ham) and Parmigiano Reggiano are already very popular. It is a simple cuisine, made with healthy ingredients that Millennials appreciate. The greatest hurdle for Italian companies is of a logistical nature. As it takes days to receive shipments from Italy, some distributors are turning to Australia (which is much closer), which provides them with non-authentic 'Italian' products.
© All rights reserved