To keep clients interested and coming back for more, Italian restaurants in the UK are having to look into ways to improve customer experience, such as offering lounge seating, live entertainment, and tapping into client interest for discounts through coupons and meal deals, according to Mintel. Surveys by the research institute show that younger Millennials and parents of under-16s are among the core customers of the Italian restaurant market in the UK, both in terms of delivery and eating out. It said delivery and convenience are becoming essential for restaurants to develop to remain competitive. Jean-Pierre Lormant, whose family run La Margherita restaurant in Cambridge, said delivery was contributing to their business revenues more and more, and he was often surprised by how willing people are to pay the delivery costs even though they are only as little as 200 metres away from the restaurant.
Italian restaurants' innovation
Other innovations Italian restaurants in the UK are adopting include the use of technology such as the Amazon Alexa personal assistant to speed up order systems, and the introduction of new options such as breakfast pizzas, sweet dessert pizzas, and dishes you can share including pizza snacks, pizza appetizers, and bite-sized pizzas. Among Millennials, there is interest in restaurants with celebrity and guest chefs, and those that offer activities such as pizza making or who sponsor live events. Being active on social media is also important to attract this age bracket. Serena Sarnataro, who runs L'Antica Pizzeria da Michele in London's Stoke Newington, said she was sticking to her simple menu for now but she was watching a Neapolitan-American pizza trend in the U.S. which mixes Naples' traditional pizza expertise with local food trends. It is Italians who moved to America years ago, and they have carried on their tradition but are also digging into the local trends and favorites as well. It is like a fusion of the two, she said. Offering an authentic and interesting range of drinks is also becoming more important to appeal to clients. Sarnataro said she sold Birra Moretti and was importing wine from Campania, including Aglianico, Taurasi, and Falanghina. They are all from companies based in Campania as we wanted to be consistent with the range of products we have, she said. The Aglianico goes down very well. It is full-bodied, a very dark colour, with flavours of blackberry and prunes and a really good smell. La Margherita offers a variety of wine from across Italy so that they can showcase the regional specialties of Italy and complement their eclectic menu, Lormant said. These range from a Zibbibo from Sicily to a Pinot Nero from Alto Adige and a Nebbiolo d'Alba from Piedmont.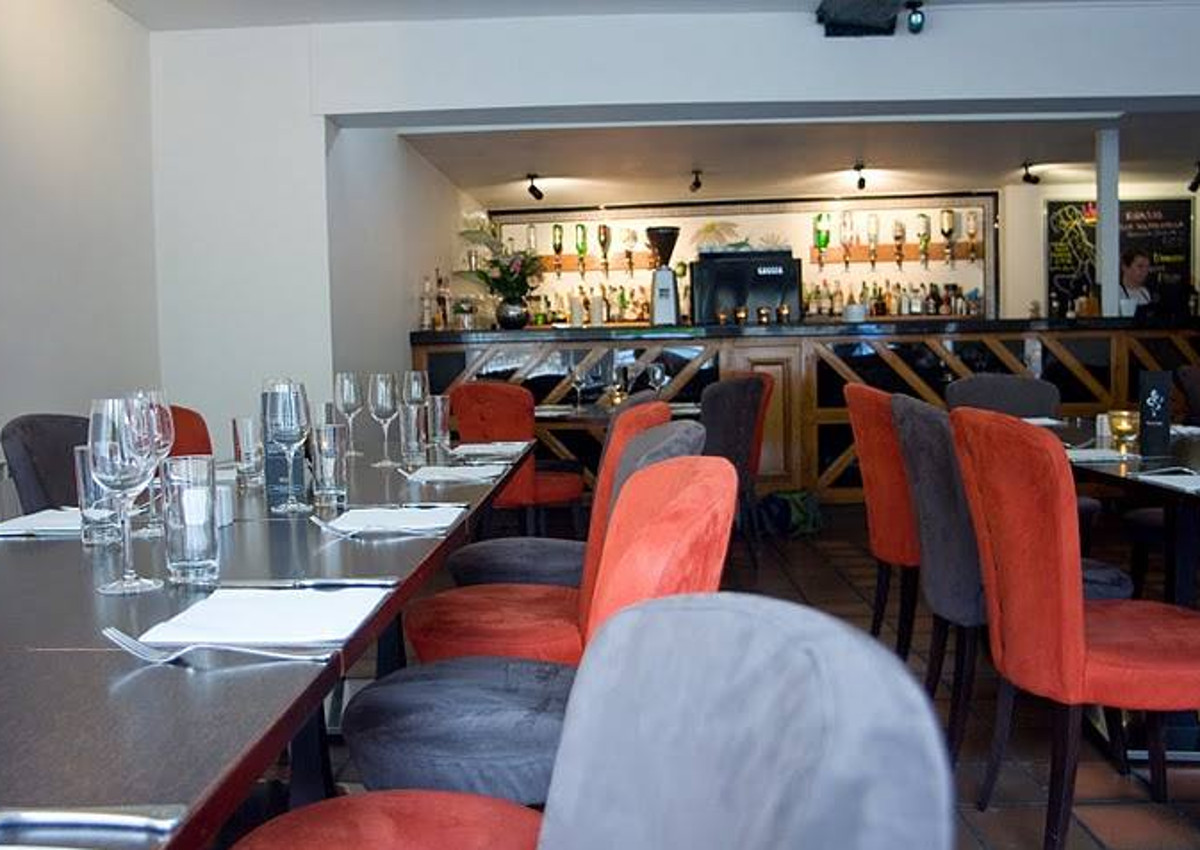 Italian restaurants in the UK: the figures
Branded Italian pizza and pasta market in the UK, which includes brands with two outlets or more, is valued at about £2 billion, according to market research firm MCA Insight. It is expected to grow by 3.8 percent annually in the period 2017-2020, slowing from a growth rate of 5.9 percent in 2014-2017. Moreover, the branded Italian restaurant sector is set to underperform the wider branded restaurant sector in Britain over the next few years, which is forecast to grow by 4.3 percent annually over 2017-2020. PizzaExpress is the leading brand by outlets and turnover in the Italian pizza and pasta segment in the UK. Coco di Mama and Pizza Pilgrims are rapidly expanding brands. MCA expects pizza to remain a favoured option at dinner for British people, while pasta is losing popularity as lunch choices are shifting towards lighter options.
© All rights reserved