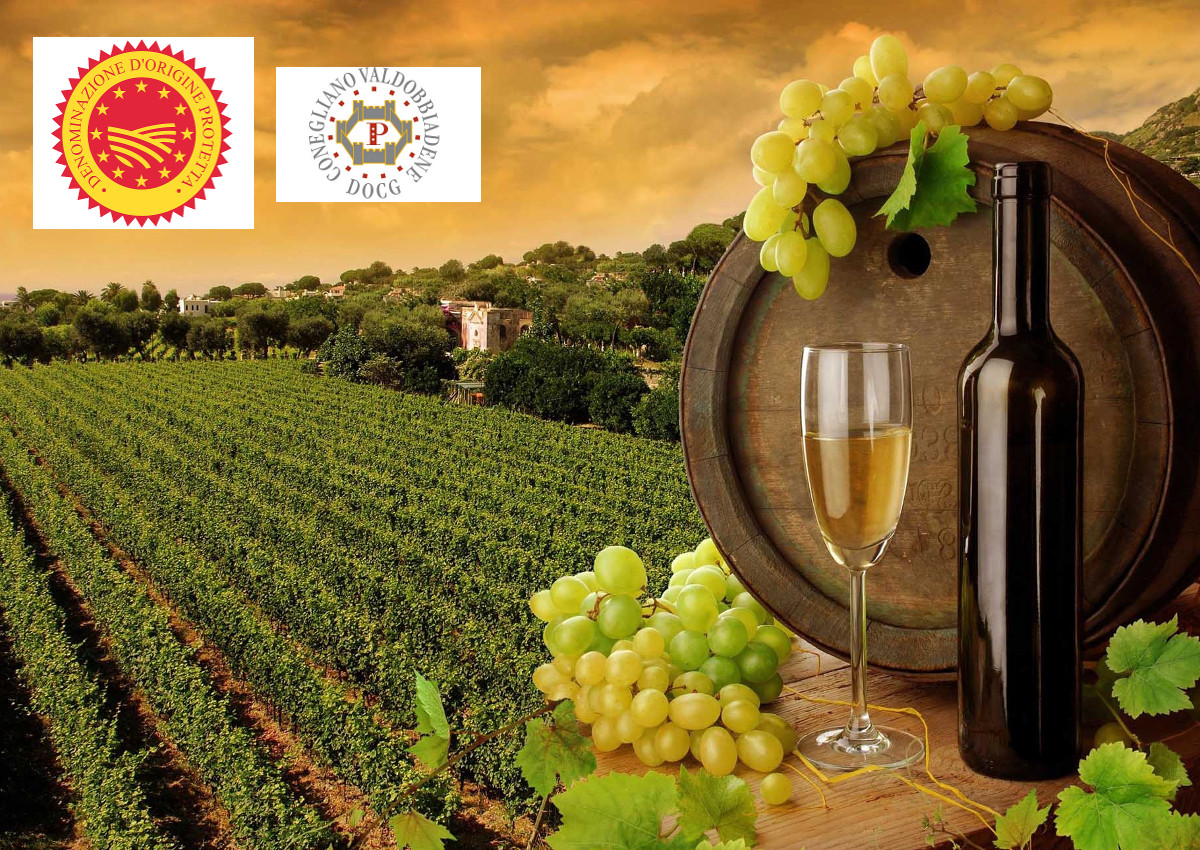 Prosecco PDO, the 'locomotive' of Italian wine exports in recent years and one of the few denominations that seem to be stronger than Covid-19 emergency, is currently selling about 500 million bottles every year. Despite the impact of coronavirus pandemic, consumption is resisting both in Italy and abroad. In order to guarantee greater stability to the values of the raw material, this year's production will arrive on the market not before January 1, 2021.
Click here to discover the authentic Italian sparkling wines and Prosecco on Italianfood.net platform
PROSECCO PDO SALES RESISTING THE PANDEMIC
According to the available data, Prosecco, although the lockdown in Italy and in many countries all around the world has actually stopped the horeca sector, is selling well everywhere. "We still don't know what will happen from now on – says the President of the Prosecco Doc Consortium, Stefano Zanette – but sales volumes are in line with our forecasts. A possible drop in sales would be physiological given the situation. If by the end of the year we were at the sales and exports levels of 2019, or just below, it would be a remarkable result given the context."
ROSÈ IS COMING SOON
Among the good news there is the imminent arrival of the Rosé typology, from January 2021 as well. This is a version of Prosecco PDO that has already aroused great interest. To make it, the Pinot Nero grape variety will be added to the Glera one in a measure between 10% and 15%, but only in a vintage version.
Click here to discover the Prosecco PDO Consortium member wineries
© All rights reserved