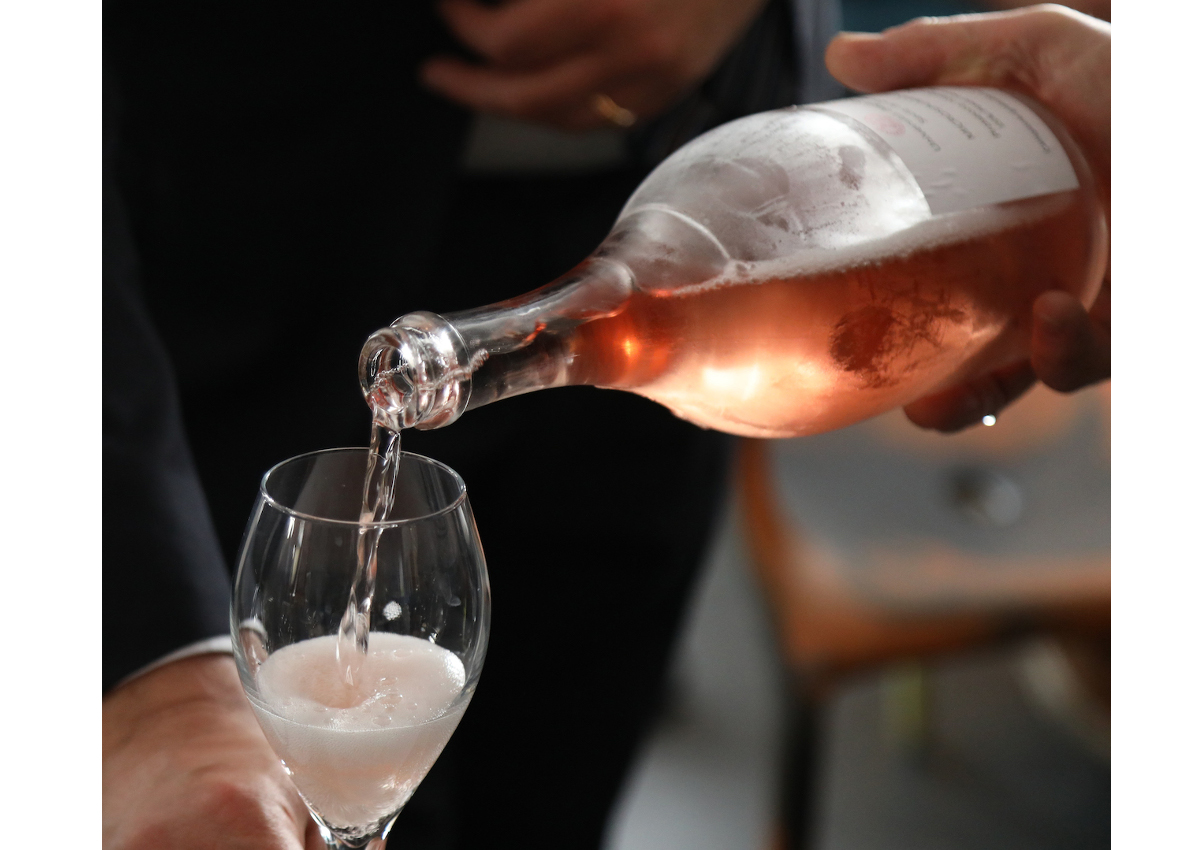 The protection Consortium of Prosecco DOC has decided: the Prosecco Rosé is to be produced soon. Until now this was not possible. In fact, in order to produce a rosé wine at least one red berry variety must be present in the grapes. Until the recent amendment of the regulations, Prosecco could only be produced with the Glera grape variety, as well as other white berries (in small percentages). With the decision of the Consortium, on the other hand, the possibility of using Pinot Noir was introduced, which will therefore allow Prosecco Rosé wine to be produced starting from 2020.
The proposal was approved a few days ago and now, to be fully practicable, we just have to wait for the Veneto and Friuli Venezia Giulia regions to give the green light. Finally, there will be the Italian National Wine Committee stamp.
This decision meets the wishes of the market. A recent Nomisma Wine Monitor survey showed that 74% of American consumers think they have already seen Prosecco Rosé on the market (almost half of those interviewed even think they have tasted it). Even one Italian in two seems to be convinced of its existence.
A NEW NAME FOR THE NEW PROSECCO ROSÉ
The name for the new wine will be 'Prosecco spumante rosé millesimato'. It can contain from 10 to 15% of Pinot Noir vinified in red. The initial production is estimated at about twenty million bottles, which will be added to the 480 million bottles of traditional Prosecco DOC estimated for 2019. At the moment, the Consortia of the two Prosecco Superiore DOCGs (Conegliano Valdobbiadene and Asolo) are not participating in the project. In fact, many Prosecco DOC producers already have a rosé sparkling wine in their portfolio. Until now, however, these may not yet bear the designation of origin.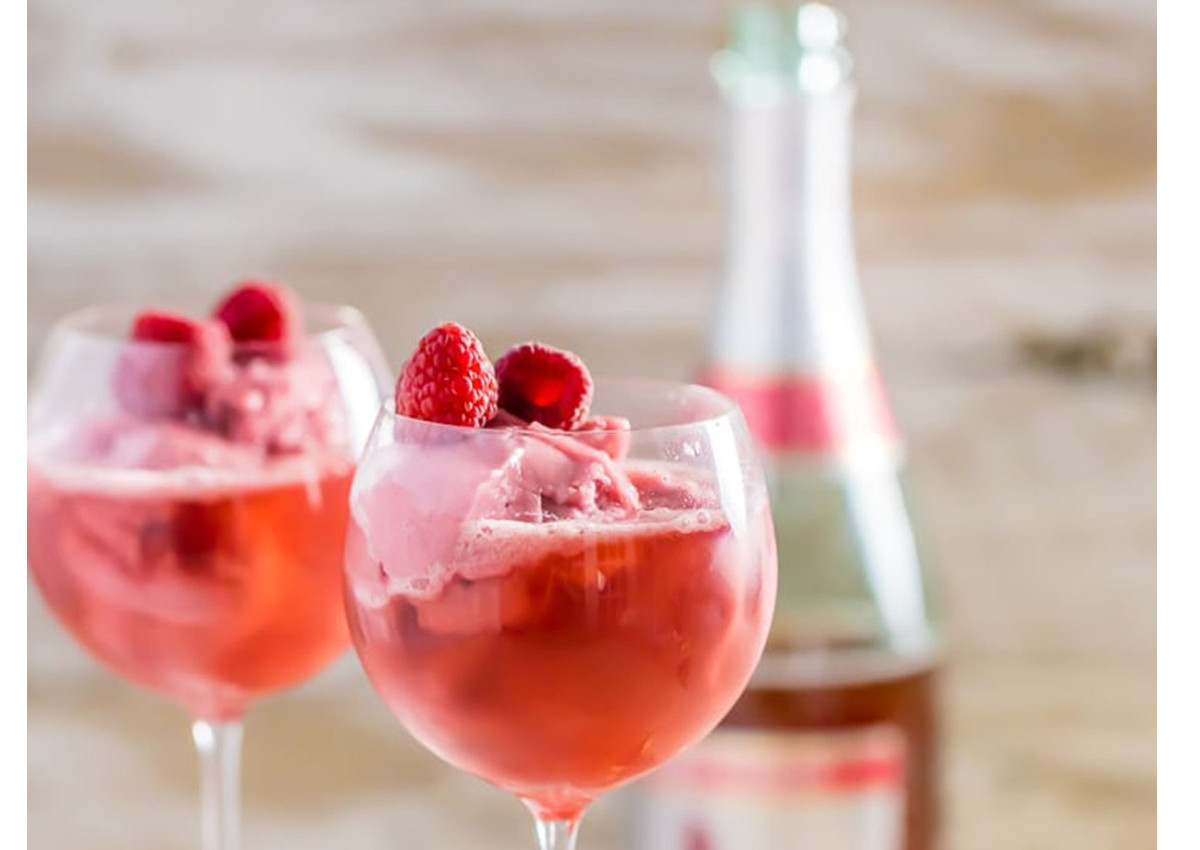 ROSÉ WINES' APPRECIATION AROUND THE WORLD
Prosecco Rosé is predicted to give a further boost to sales as the consumption growth of rosé wines on international markets is incessant. Wine Monitor Nomisma notes that in the USA alone sales have risen by 320% in the last four years. The territory of north-eastern Italy is particularly suited to the production of Prosecco thanks to its environmental and human factors. It is precisely these factors that have led, for some years now, to the differentiation of the offer with the introduction of rosé sparkling wines, so much so that 57% of the Prosecco bottlers already produce them. It is therefore clear that linking this production to designation of origin gives the product greater recognition, enhancing consumer protection thanks to its certified quality.
In the United States, rosé wine production reached $227 million last year, an increase in consumption of 23%. France, accelerating by 31%, has gone up to 217 million, whereas in Italy the business related to rosé wine has only exceeded 20 million dollars.
THE APPEARANCE
Consumers will see Prosecco Rosé as a "soft pink, more or less intense, brilliant" color, with a "persistent foam" and a sugary component to be classified among those of wines "brut nature ad extra dry". "It will be a very interesting way to diversify the offer – says the president of the Consortium, Stefano Zanette – and I believe it would be possible to produce from 15 to 20 million Prosecco Rosé bottles out of the total 464 million produced in the Prosecco DOC denomination."
© All rights reserved