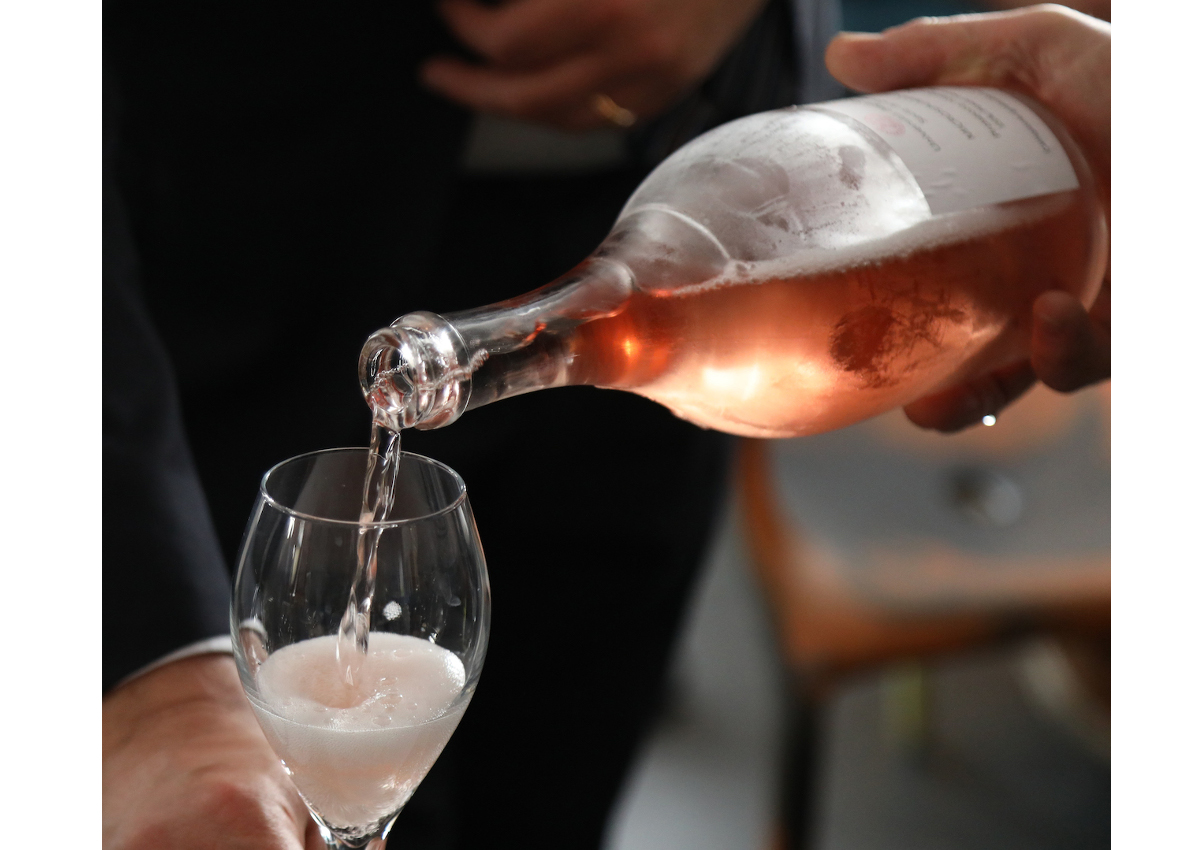 The European Commission has said the first yes to Croatian Prosek wine. Responding to a question from the Europarliament, the EU Commissioner for Agriculture, Janusz Wojciechowski, said the request to obtain recognition of the Prosek wine denomination is "in compliance with the requirements of eligibility and validity", and that the Commission will proceed to publish the request in the EU Official Journal.
Italy is strongly opposing what it considers an attack on one of its most important wine productions. However, if the Commission were to give the final approval to the Croatian Prosek, it would be a big setback for Italy's Prosecco, which has long been a blockbuster on foreign markets, first of all, the UK and USA. The three denominations of origin of Prosecco produce every year more than 600 million bottles.
The Prosecco PDO Consortium, by far the largest of all with more than 500 million bottles per year, has a turnover of 2.4 billion euros, 78% of which is from export sales. Despite the pandemic, Prosecco exports grew by +35% in the first six months of 2021. The United States became the main market with an increase in sales of +48%, in Germany sales increased by +37%, and in France by 32%. The largest increase in sales occurred in Russia, where purchases more than doubled (+115%).
Click here to discover the authentic Italian sparkling wines and Prosecco on Italianfood.net platform
ITALY STRIKES BACK
In addition to attacking one of the most vital wine productions of the made in Italy F&B system, a possible green light of the EU to the Croatian Prosek "would end up contradicting in a resounding way – says the association of Italian farmers Coldiretti – also the recent judgment of the Court of Justice of the European Union, which a few days ago declared illegitimate the names that evoke in instrumental and misleading way products with a denomination of origin that are recognized and protected by the Union".
"It is clear that Prosecco is an Italian PDO product and we cannot accept that it is put at risk by a small production in another country" – said the Italian Minister of Agriculture Stefano Patuanelli. "Any authorization to use the term Prosek would be an institutionalization of Italian Sounding". The Minister explained that "within 60 days from the publication of the Commission's assent to the request (at the moment only the application has been authorized) we will oppose in an appropriate way, forming a united team" – from a political point of view.
© All rights reserved